#MetroStyleWatch: The Best Jewels At The 2022 Oscars
Bling empire alert!
An Oscar red carpet-winning dress is nothing if not paired with a dazzling accessory moment. The 2022 Academy Awards red carpet looks proved that the secret to a fully best dressed lady is finishing her look off with a statement jewel. This year, the diamonds were out to play and boy were they all wonderful!
Leading the pack is Nicole Kidman in a Harry Winston butterfly necklace, paired with an Omega watch. A true woman of her time! If you want to change up the game, Zendaya's stacked bangles are what we need to inspire us. And it better be Bulgari!
Kristen Stewart chose a drop necklace to glamorize her casual Chanel look and it worked! But not all jewels need to be so glammed up. Rachel Zegler's layered chain necklaces from Tiffany & Co. is one way to do it.
The stars shone literally like the stars in these best jewels of the night. See the full list below!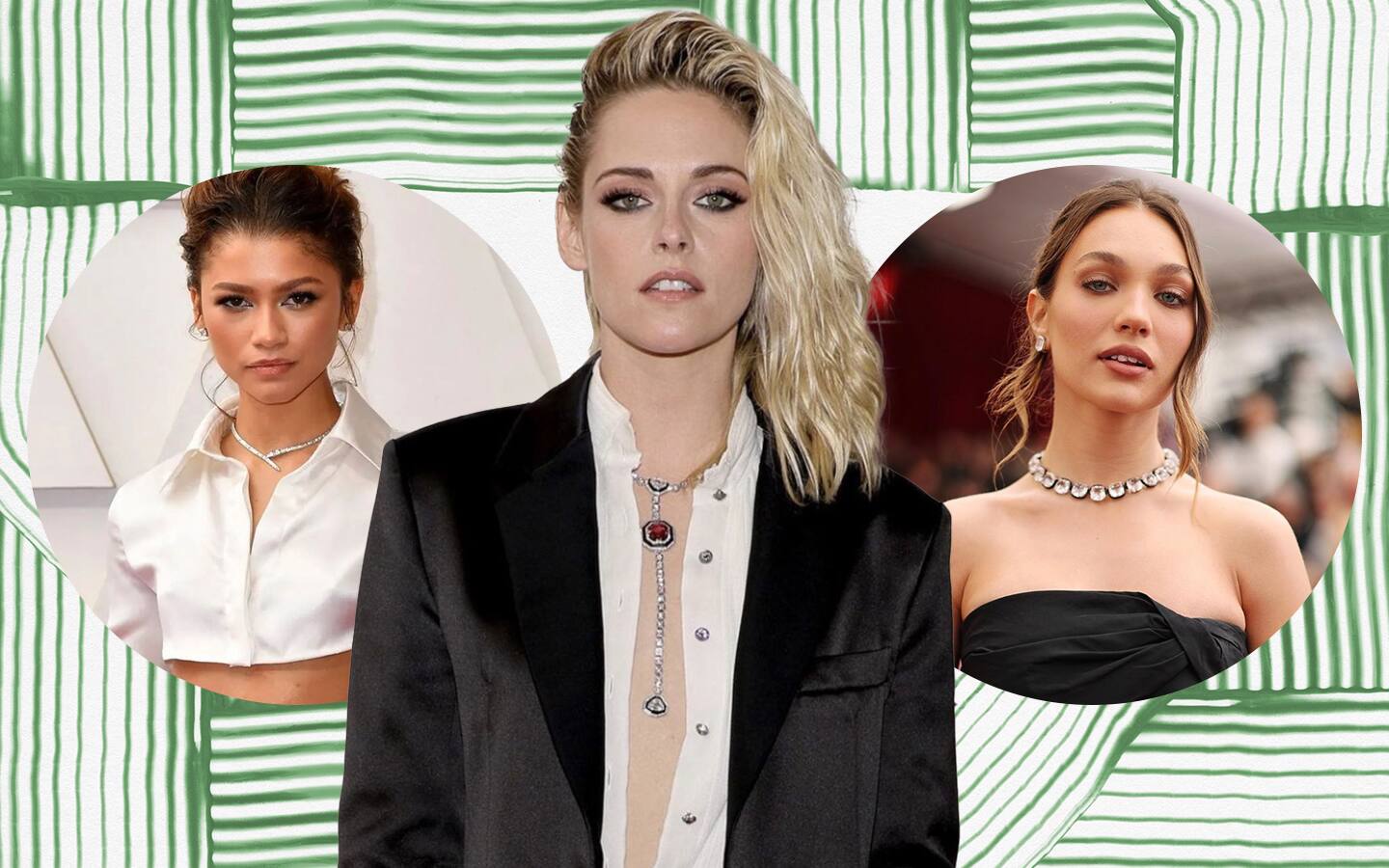 Oscars Best Jewels
Oscars Best Jewels