#MetroStyleWatch: The Most Show-stopping Looks At The Oscars 2023
Rihanna, Florence Pugh, and more came in the boldest looks that turned heads.
The 95th Academy Awards this year was filled with the brightest stars in Hollywood's biggest night. It is only fitting that the celebrities, artists, and creatives were dressed in looks that are meant to turn heads and make the statement that they need.
At the forefront is Rihanna in her leather, strappy look from Maison Alaïa. She is also nominated for her song "Lift Me Up" for Black Panther: Wakanda Forever. Actress Florence Pugh also came in a bold Dolce & Gabbana look, complete with a statement-making hair and makeup look.
A key highlight of the night was the Costume Design category won by Ruth E. Carter for Black Panther: Wakanda Forever. In her speech she mentioned that the real superhero is a black woman. What a moment!
See all of our favorite showstopping looks the gallery below!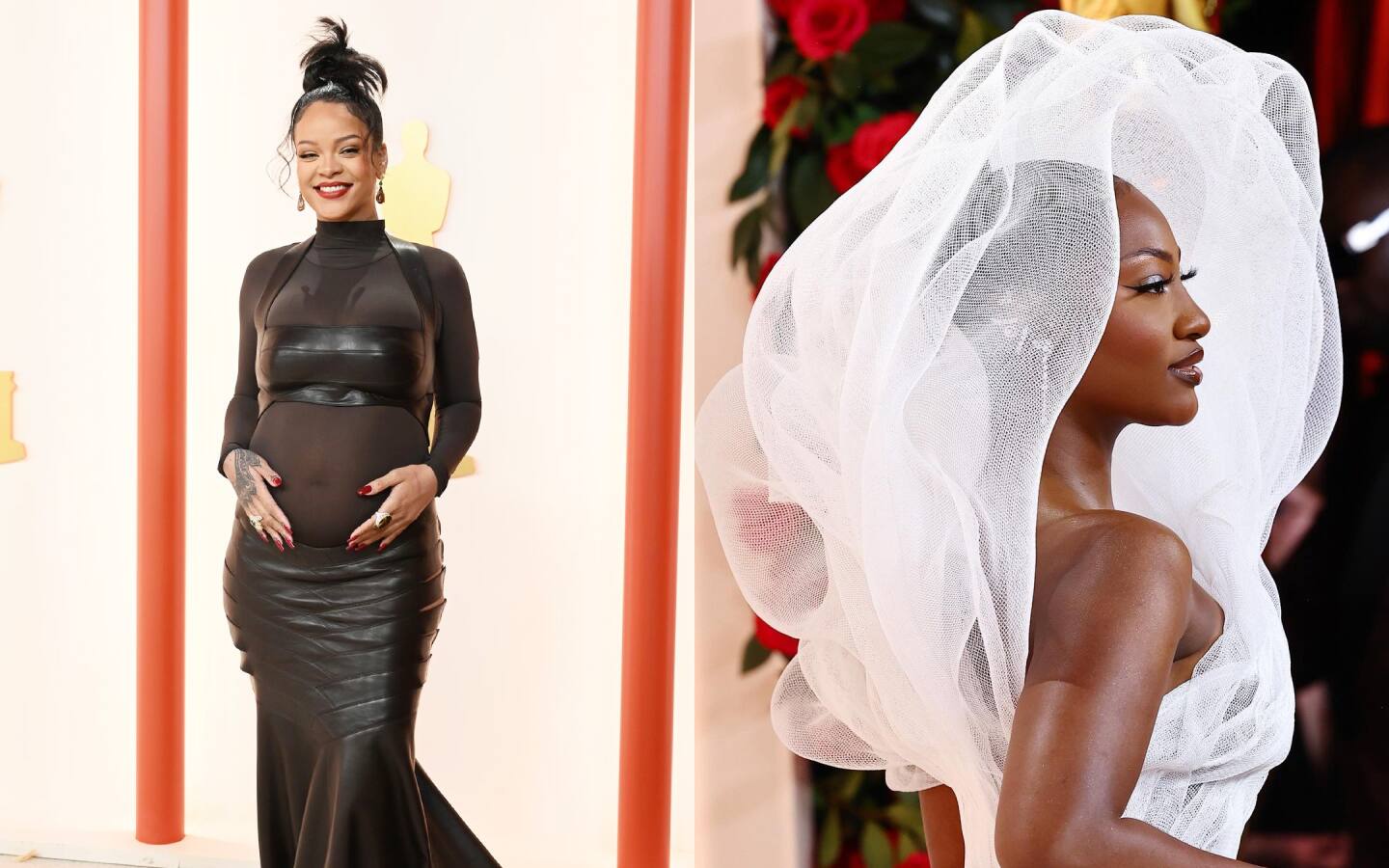 Photo Gallery
Photo Gallery