18 Times Park Min-Young Charmed Us With Her Sporty Athleisure Looks
Is Min-young the new sporty spice? Find out here!
Our K-drama fashion obsession can sometimes get the best of us. We've obsessed over the red carpet looks, on-screen ensembles, and even the editorial campaigns of our favorite K-drama actors and actresses but we've never covered something as casual and relatable as athleisure outfitting, something Park Min-young has aced for years! From her chic workout looks for Isenberg's Spring/Summer 2015 campaign, her viral dance cover with famous choreographer May J Lee, her most recent photoshoot with South Korean wellness brand Klug, to her latest golfing looks, we give you 18 times Min-young proved that she's the new sporty spice in town.
Expect to see her in outfits that are just as stylish as her designer looks from Valentino and Tod's. This time around, we're seeing Min-young in sports bras, leggings, outerwear, and sneakers from Nike, Adidas, Alexander Wang, and more! Take notes on how she styles each piece to fit her personal sense of style and her hobbies including yoga, dancing, and golfing. We can't wait to see her incorporate more signature athleisure pieces like a pair of biker shorts, a tennis skirt, and a pair of hype-worthy sneakers. The gallery down below will hopefully inspire you to up your game!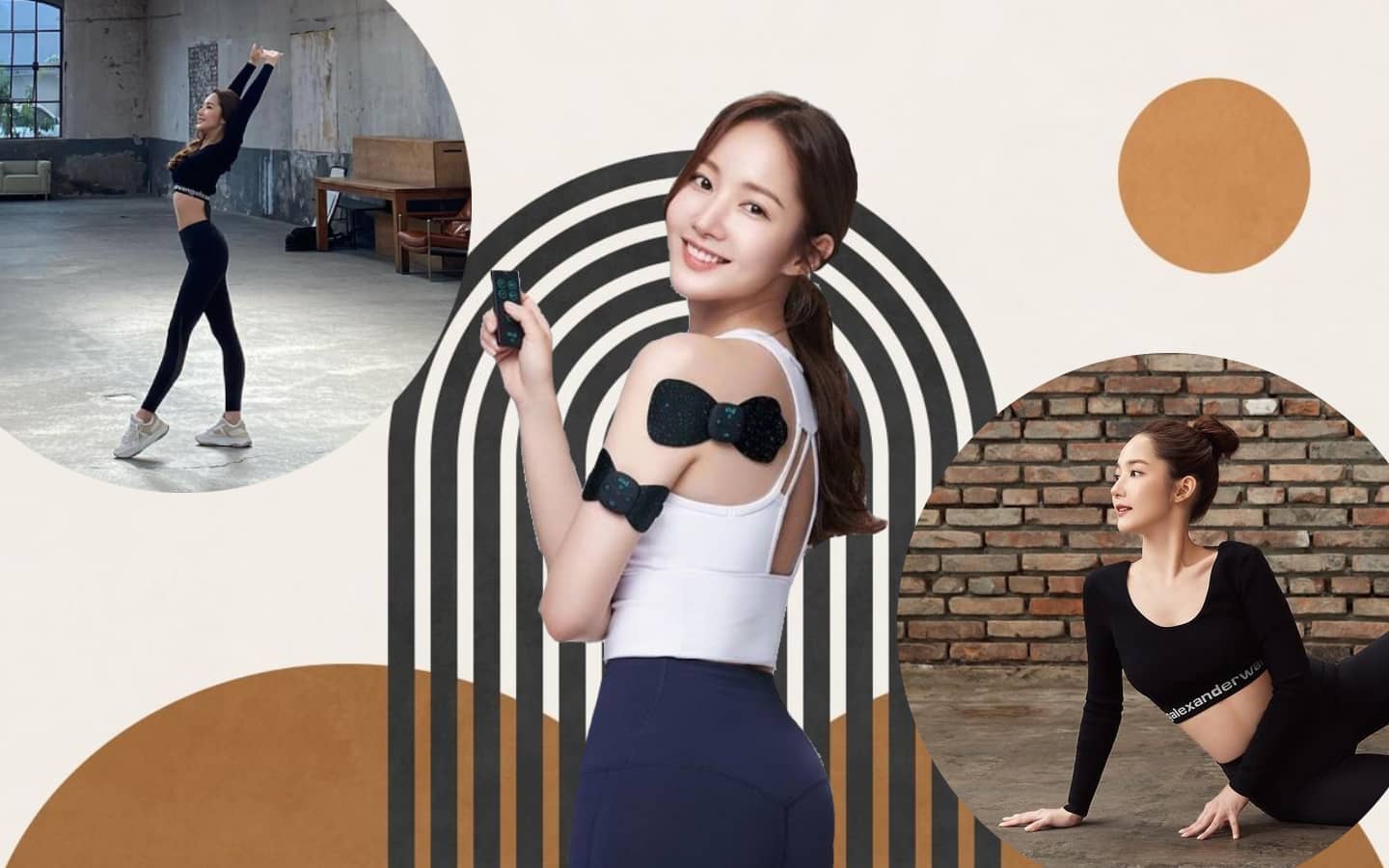 Park Min-young
Park Min-young