22 Hot Park Seo-Joon Looks We Are Obsessing Over
K-Drama hit 'Itaewon Class' lead actor Park Seo-Joon proves that his versatility spans haircuts, acting, and fashion
Park Seo-Joon a.k.a. 'PSJ' to adoring fans has managed to fill chat group conversations these past weeks, in large due to his stellar performance in hit K-Drama Netflix Original Series 'Itaewon Class'. The series brought out a different side of PSJ, one that his fans haven't seen before.
Known as the king of romantic comedy, Seo-joon starred in a couple of hit Korean TV series in the past, such as 'What's Wrong with Secretary Kim?' and 'She Was Pretty', both of which brought out his charming and adorable chaebol-style aura, one that easily makes the ladies weak in the knees. He also shows off his versatility in past projects like historical TV show 'Hwarang: The Poet Warrior Youth', fantasy/mystery film 'The Divine Fury' and action/comedy film 'Midnight Runners'—further proof that he is on the way to becoming one of South Korea's most promising lead actors in the business today.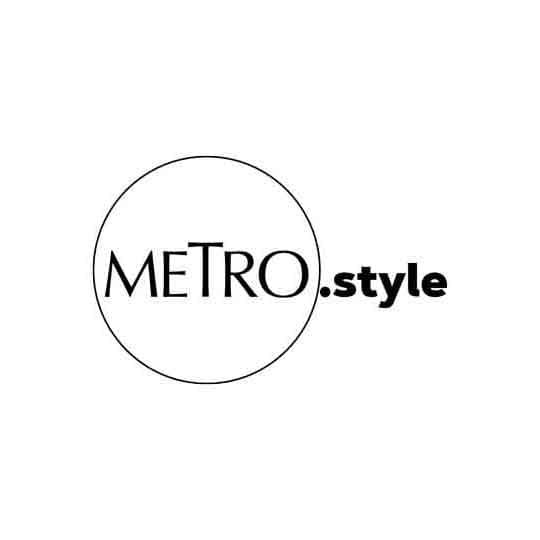 Park Seo-Joon poses in Itaewon | @bn_sj2013
The future looks bright for Seo-joon, as he has exciting projects in the horizon lined up for fans who are on the lookout for more PSJ goodness—one where he stars side-by-side K-Drama veteran Jun Ji-Hyun, as well as a film project with singer/actress IU.
As for us who just can't seem to get enough, we turn our focus to his fashion sense, one that seems to evolve beautifully along with his acting chops. We've seen him change hairstyles and haircuts through the years, a trademark among Korean actors, but we've got to admit, the guy also looks like a style savant in his many Instagram posts.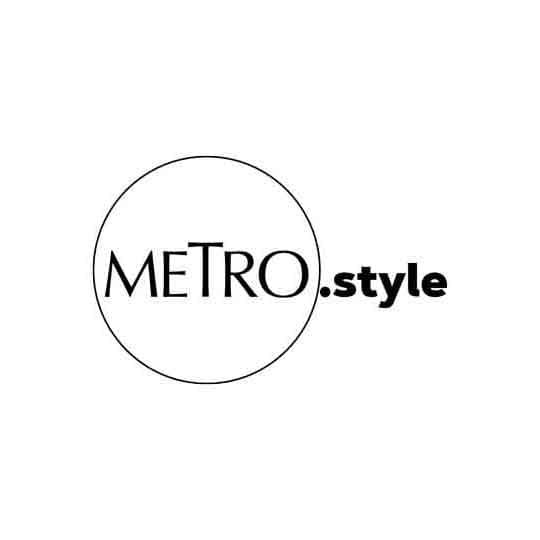 Park Seo-Joon in a sleek black ensemble | @bn_sj2013
With his model-esque height and figure (he stands 6'1"), it comes as no surprise than many brands choose him to be their face, among them are Moncler Korea, Korean clothing brand ZIOZIA, and Jill Stuart Sport. He was even invited to watch the Tommy Hilfiger show in Venice Beach LA back in 2017, where he was chosen to be the brand's Asian male model to grace the front row.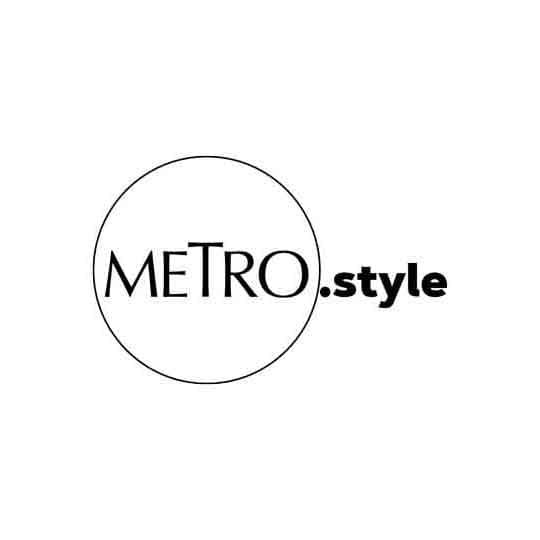 Park Seo-Joon was invited to the Tommy Hilfiger show in Venice Beach in 2017 | Grazia
A few scrolls on his Instagram feed clearly shows you how his style has evolved through the years: from being the sleek minimalist in tailor-fitted suits that exude undeniable sexiness, to the Itaewon Class' Park Saeroyi Hypebeast-worthy outfits he's been rocking as of late.
He rocks both local and international designer brands alike, giving justice to every puffer jacket, freshly-dropped pair of kicks, and leather bag that comes his way. If anything, we're never bored, and have to admit that every outfit he chooses to step out in is certified eye candy, and makes him our favorite fashion darling of the moment!
Scroll through the gallery below to see his style evolution through the years: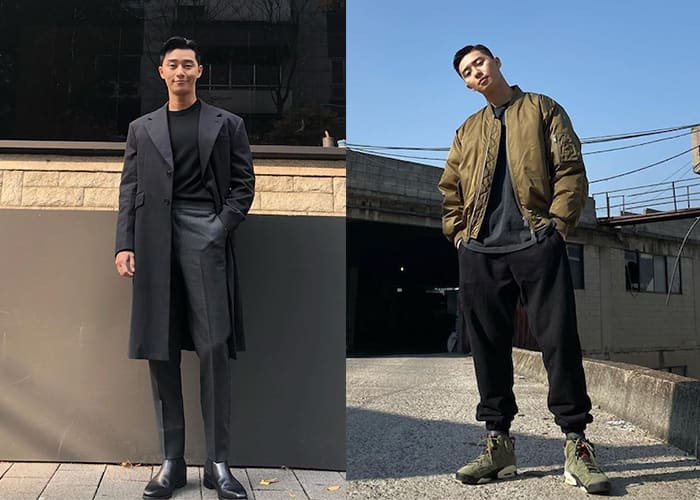 Park Seo-Joon Style Evolution
Park Seo-Joon Style Evolution