We Have To Talk About Pia Wurtzbach's Modern Filipiniana Outfits
There was no quick change involved in this one, just an elaborate fashion editorial that blew us all away
When Queen P comes to slay, we all sit down and take notice. Known to be one of the best red carpet show-stoppers, Pia Wurtzbach arrived at the ABS-CBN Ball with an attitude, and a style and beauty statement to prove.

Surely not for the faint of heart, even before emerging on the red carpet, Pia already dropped bombs on her Instagram account, revealing a bevy of Modern Filipiniana looks to die for. It was as if she was saying "You want Filipiniana? I'll give you Filipiniana."
Before the live red carpet show began, Pia took to Instagram and started teasing her 9.1 million followers about what she would probably walk out in on the red carpet. Audible oohs and aaahs could be heard the moment her first post went up. The immediate thought was "wow, how could she already reveal what her outfit looks like even before walking?" Little did we know that our beloved Miss Universe had a few tricks up her Terno sleeve—and treats might we add!

Post after post came, minutes apart, each photo worthy of praise and admiration, for the sheer beauty that was brought to the "Modern Filipiniana" theme. No one knew when the social media extravaganza would stop, but really, what we were saying was, give us more. After dropping six editorial Filipiniana looks, Pia finally stepped out on the ABS-CBN Ball red carpet serving a look worthy of multiple fire and bomb emojis—something her makeup artist candidly shared with us. Mickey See had told Pia that her look would have to be something fiery, something sexy yet still respectful to the theme, but something overtly Pia. This was not the time to look sweet and nice, it was time to show the world who she is as a Modern Filipina.
In a chat with Mickey, he fondly told us that the idea began one time Pia was in his makeup chair for a shoot, and he thought of collaborating with her for the ball way before they actually do her ball look. He shares that the plan was to do a shoot with several Filipiniana looks, complete with hair and makeup, and post the photos right before she'd walk the red carpet. It would be the perfect social media coup, complete with glamorous dresses, elegant hair, and breathtaking beauty. The best thing about this plan? Pia was game.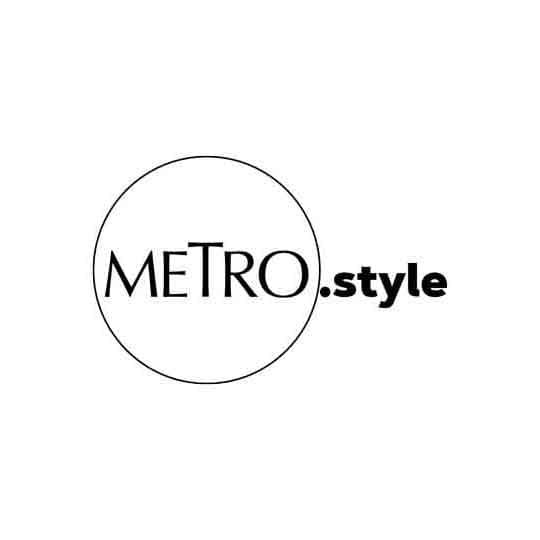 Reminiscent of the Traje de Mestiza dress, Pia shines in old-worldly glamour. Dress by Anthony Ramirez | Dookie Ducay
Mickey then reached out to a team of creatives to help execute the vision and bring it to life. First on the list was celebrity stylist Pam Quiñones of Qurator Studio. Pam unhesitantly agreed, setting the plan in motion by contacting several designers like Jo Rubio, Steph Tan, Anthony Ramirez, Michael Leyva, Ezra, and Cherry Veric to do their versions of the Modern Filipiniana dress for the one and only Queen P.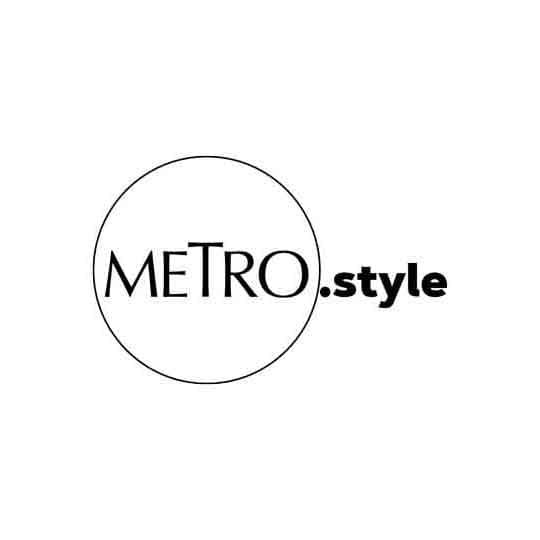 Who says the Terno has to be old and boring? Bringing fresh and sexy vibes is this Jo Rubio piece. | Dookie Ducay
Other creatives that were part of this team were photographer Dookie Ducay, creative director Eugene David, videographer Sam Morales, and celebrity hair stylist Renz Pangilinan. And as if it weren't a challenge already, they held the shoot a day before the actual ball and after 12 hours of grinding and magic, this beautiful fashion shoot was born.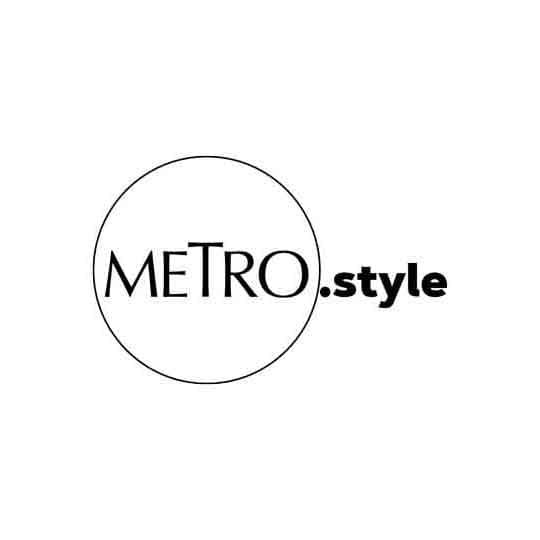 Celebratory in a coral Steph Tan Couture number | Dookie Ducay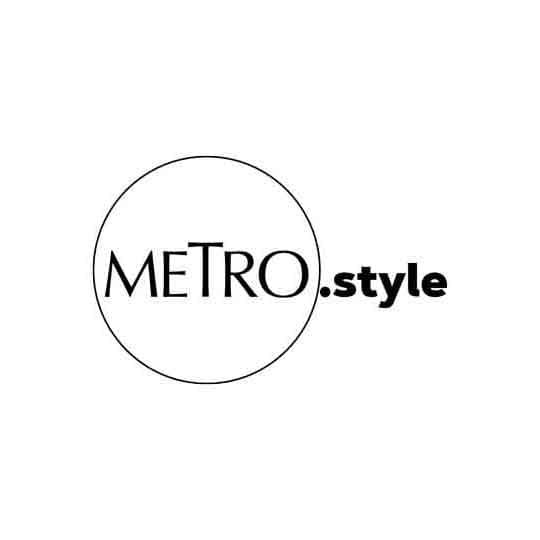 Exagerrated shoulders is the name of the game. Dress by Michael Leyva | Dookie Ducay
The beauty looks were nothing short of breathtaking. Reminiscent of classic Filipina beauty icons of decades past, Pia was able to give justice to the theme as each outfit progressed. First off was a barely there look and a faux bob, perfectly paired with billowy sleeved, beaded number by Albert Andrada. Shortly after, a '20s flapper girl-inspired 'do was paired with classic red lips and a bombshell-worthy feathery Terno by Jo Rubio. She breaks the light-colored hues by injecting a fiery red number also by Jo Rubio, this time paying homage to the Spanish influence on Filipino culture.

Pia still had a few shots to fire and next up was that of the celebratory Steph Tan Couture frilly tulle number, made even prettier by the side-parted low bun and smoky brown eyes. Bringing back the regality of old Filipiniana photos, Pia shone bright in a classic Cherry Veric Terno, layers of jewels, and eyes that spoke for themselves. Updating the classic Terno silhouette was this mint green backless number by Michael Leyva, and in the spirit of pageantry, she donned a severe updo punctuated by glistening skin.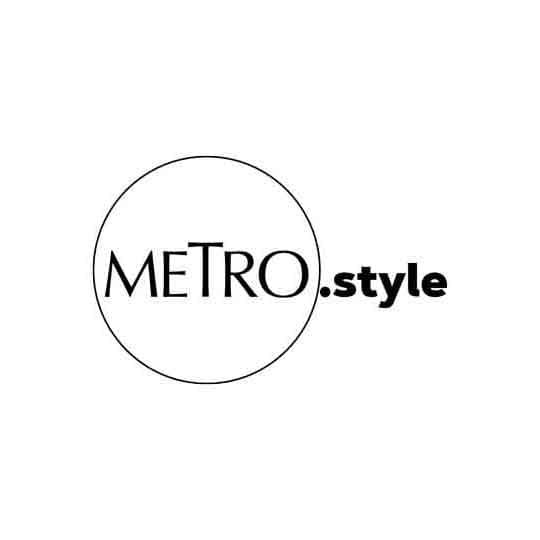 Regal in a silver Terno and an equally stunning old glamour beauty look. Dress by Cherry Veric | Dookie Ducay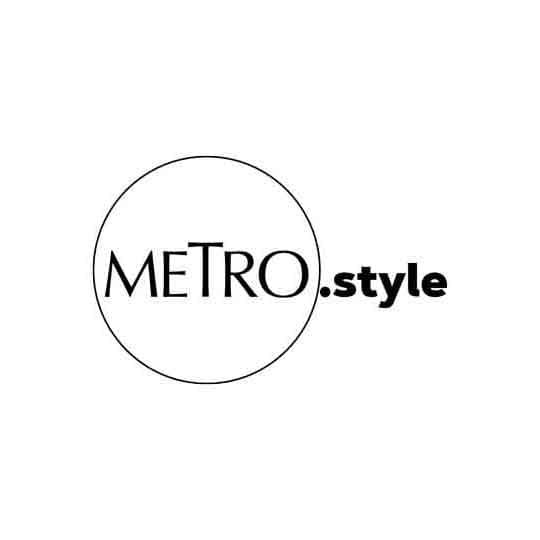 Red hot and more than ready to go. Dress by Jo Rubio | Dookie Ducay
It became a dress rehearsal of sorts, having played around with different gowns, accessories, hairdos, and makeup looks, to finally find the one that was truly red carpet-worthy. Pia then emerged on the red carpet, finally giving everyone the satisfaction of finally seeing her grace their screens with the outfit that made it. She picked the Ezra Santos gown, the one with the wild print and bare midriff, showing the world the hard work it takes to maintain such an enviable physique. And oh boy does Pia work.

Mickey fondly shares him thanking her for saying yes to this collaboration, for giving it her all despite her crazy hectic schedule, and for bringing her A game to every single layout. She simply told him that she gives her 100 percent because she knows the team gives their 100 percent too. Despite her status and achievements, she still finds it in her heart to stay passionate, and to keep a humble head on her shoulders.

In the end, Pia may be different things to different people, but in the end, just like her final outfit for the red carpet, she shows us that she is a woman of power, one who is fierce in her ways, one who stands her ground, and knows what she wants. And that, ladies and gentlemen, is her version of a Modern Filipina.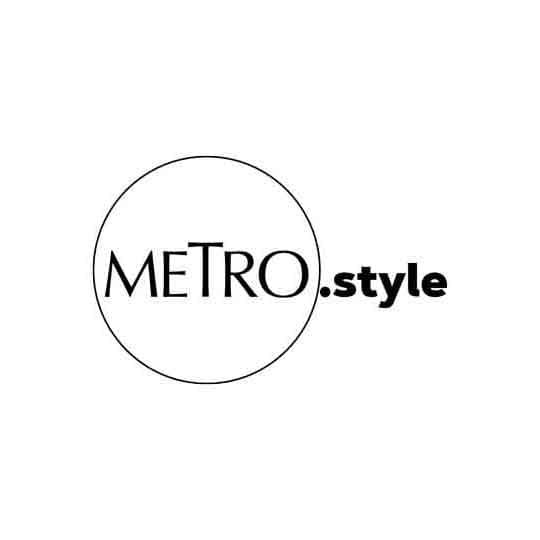 The queen in Ezra Santos | Dookie Ducay
Check out the gallery below for more: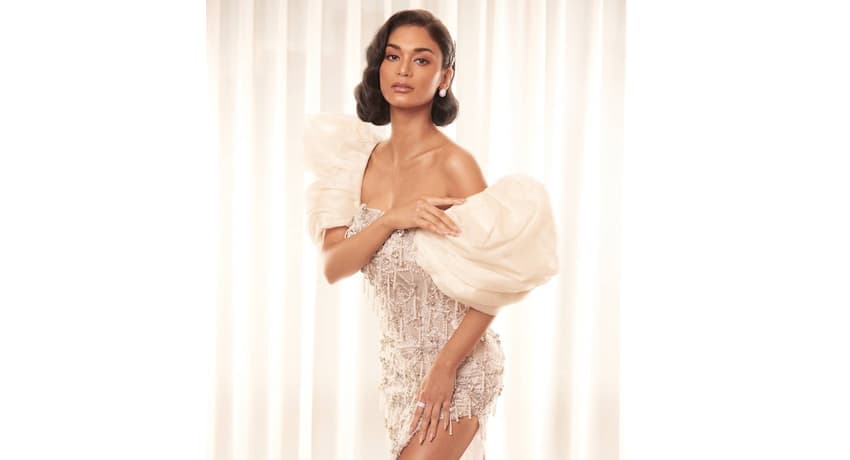 Photography by Dookie Ducay
Creative Direction by Eugene David
Makeup by Mickey See
Hair by Renz Pangilinan
Styling by Pam Quiñones of Qurator Studio