IN PHOTOS: All the Pre-Event Looks at the 2020 Weibo Night - Female
Developing Story: Here are all the looks at the 2020 Weibo Night from Yang Zi to Zhao Liying, Dilraba, and more
The 2020 Weibo Night red carpet kicked off earlier in the afternoon, giving us a glimpse of the glamorous attendees of one of the most exciting nights in Chinese entertainment.
Historically, the awards happen every January, but this year it was postponed because of the COVID-19 pandemic. Tonight, so many stars are invited, with over 60 top celebrities that include Angelababy, Dilraba, Wang Yibo, Li Xian, Yang Zi, Zhao Liying, Song Wei Long, Kris Wu, Luhan, Huang Zitao, Lay Zhang, Cai Xukun, Karry Wang, Victoria Song, and more!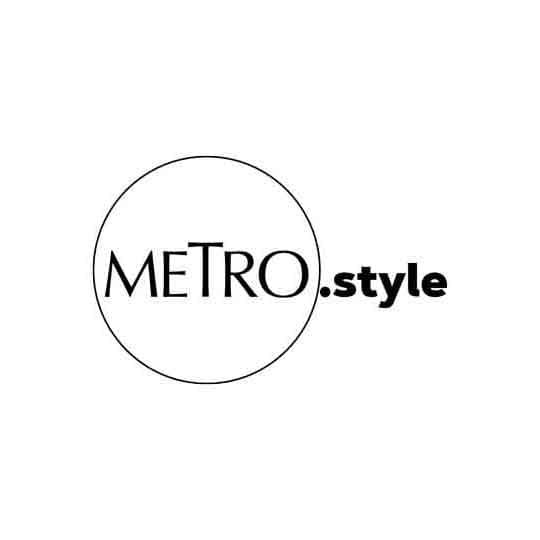 Dilraba, Zhao Liying, and Yang Zi have their own fashion editorials before Weibo Night 2020 | Weibo
Before the event though, the stars often shoot their own fashion portraits. Ahead of the awards night, this gives them a chance to show off the full outfit and put it in the context of a gorgeous setting—much like a fashion editorial. Now it seems as if these portraits have a common theme—the cityscape of Shanghai.
Here are some of the looks that we found from the stars. Keep refreshing as we will keep updating this as they come!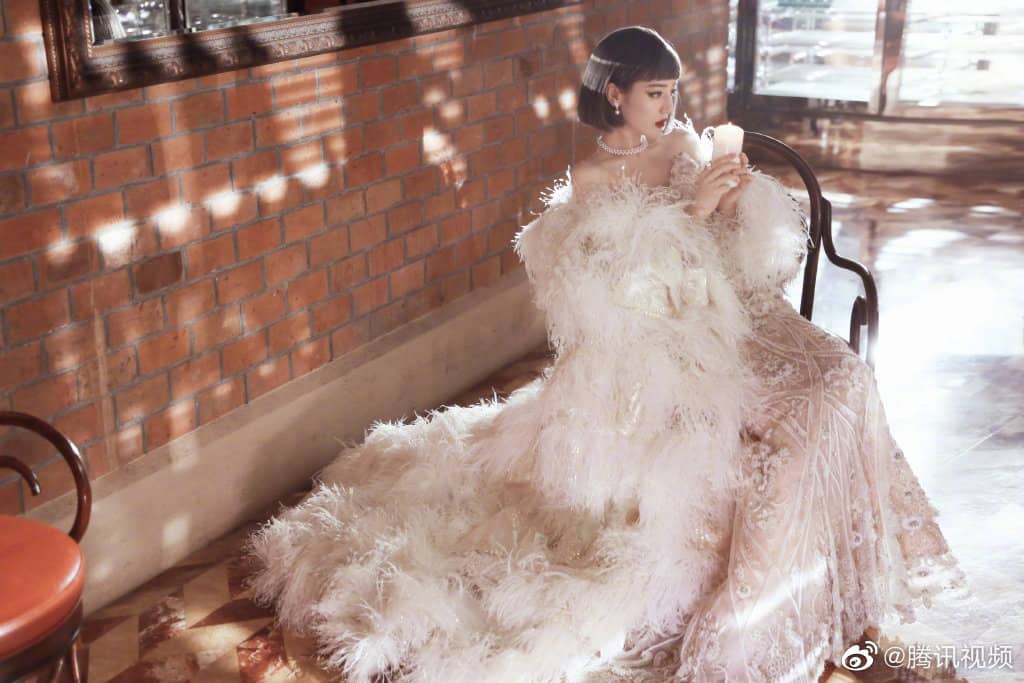 Weibo Night 2020 Photoshoot
Weibo Night 2020 Photoshoot