IN PHOTOS: All Of Precious Paula Nicole's Drag Race PH Looks
Con-drag-ulations Precious! Make way for our first ever Filipino Drag Superstar!
The art of drag derives its power from its ability to allow any and all to embody their barest, truest selves wherever they may be. Drag-as-expression is a concept highly revered, with its roots connecting back to the Gay Liberation movement, it is the quintessential ethos by which artists operate. However, drag-as-performance is an idea whose roots lie in the ability to entertain—its impetus is more than just serving looks and being pretty.
Enter, Rupaul's Drag Race, whose fifteen minutes of fame has extended into 14 long seasons in the US alone. Providing entertaining avenues for drag artists to cross into the mainstream, its contestants have become beacons of representation around the world. After much speculation, this year the Filipino LGBTQIA+ community was graced with its own franchise—perhaps indeed, all roads lead to Drag Race Philippines!
Drag Race PH had its viewers waiting patiently for 7 o' clock on a Wednesday to strike as new episodes dropped weekly. With a nine-episode run, the series concluded with a stunning lip sync extravaganza coronation on Wednesday night, October 12th. Praise be Precious Paula Nicole! The epitome of drag-as-performance here in the Philippines, as the first ever Drag Race Philippines winner. As our inaugural Drag Superstar, it's only fitting to recap her growth on the show with all of her stunning looks that only prove her charisma, uniqueness, nerve and talent!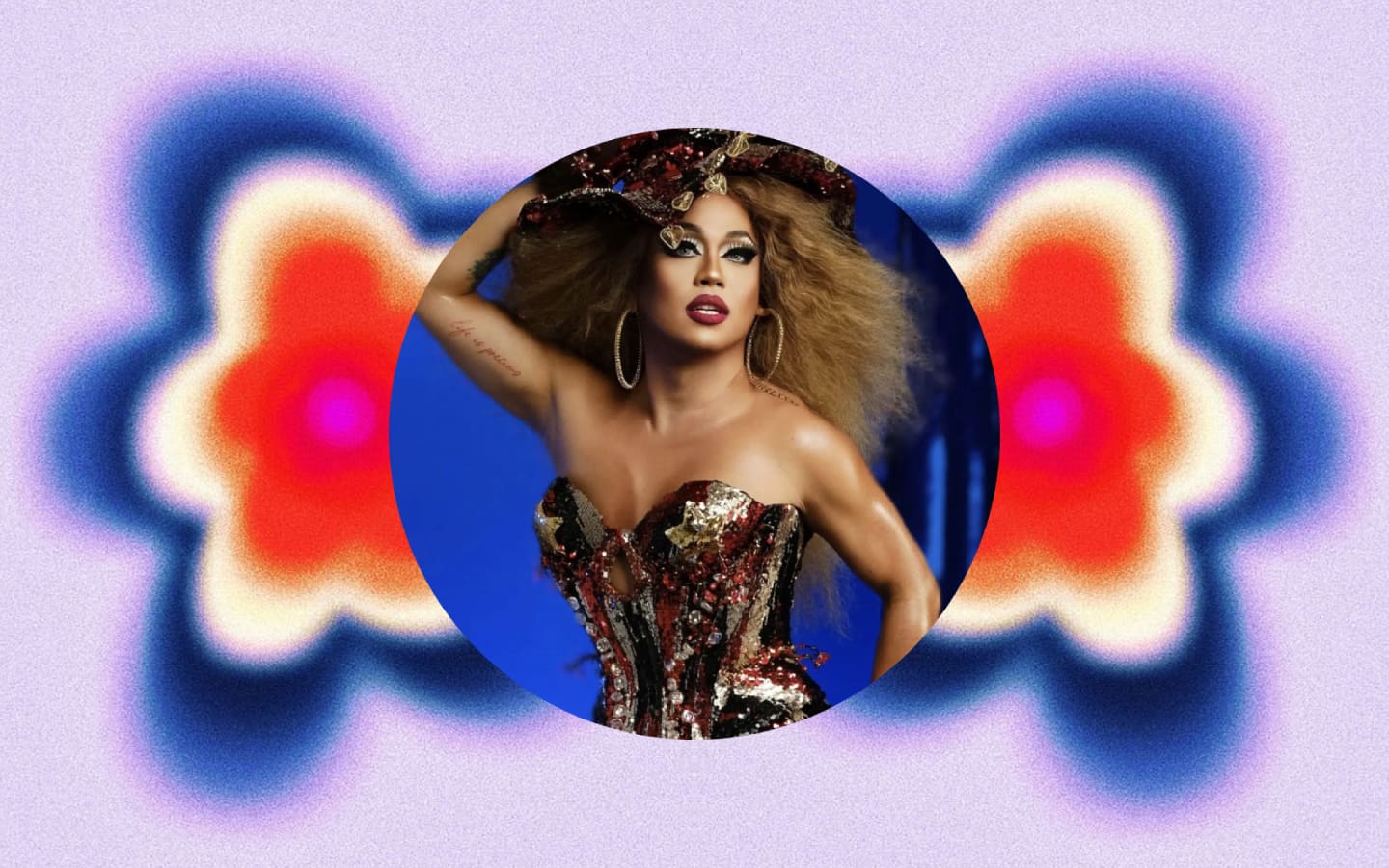 Precious Paula Nicole
Precious Paula Nicole