Real-Life Korean Celebrity Couples With The Best Style
Those who dress together, stay together!
It's one thing to show up and serve a look yourself but it's a whole other feat to establish a coordinating couple aesthetic! South Korean celebrity couples tend to take a more subtle approach to couple outfitting. These couples banner true love through low-key matching looks, tasteful designer-on-designer pairings, or completely striking ensembles in real life. This Valentine's Day season, we're giving you a ton of fashion inspiration inspired by the most stylish power couples right now.
From Hyun Bin and Son Ye-jin, Ji Chang-wook and IU, Lee Seung-gi and Lee Da-in, Ryu Jun-yeol and Hyeri, to Song Joong-ki and Katy Louise Saunders, take a look at the gallery down below and get a glimpse of their love stories through fashion.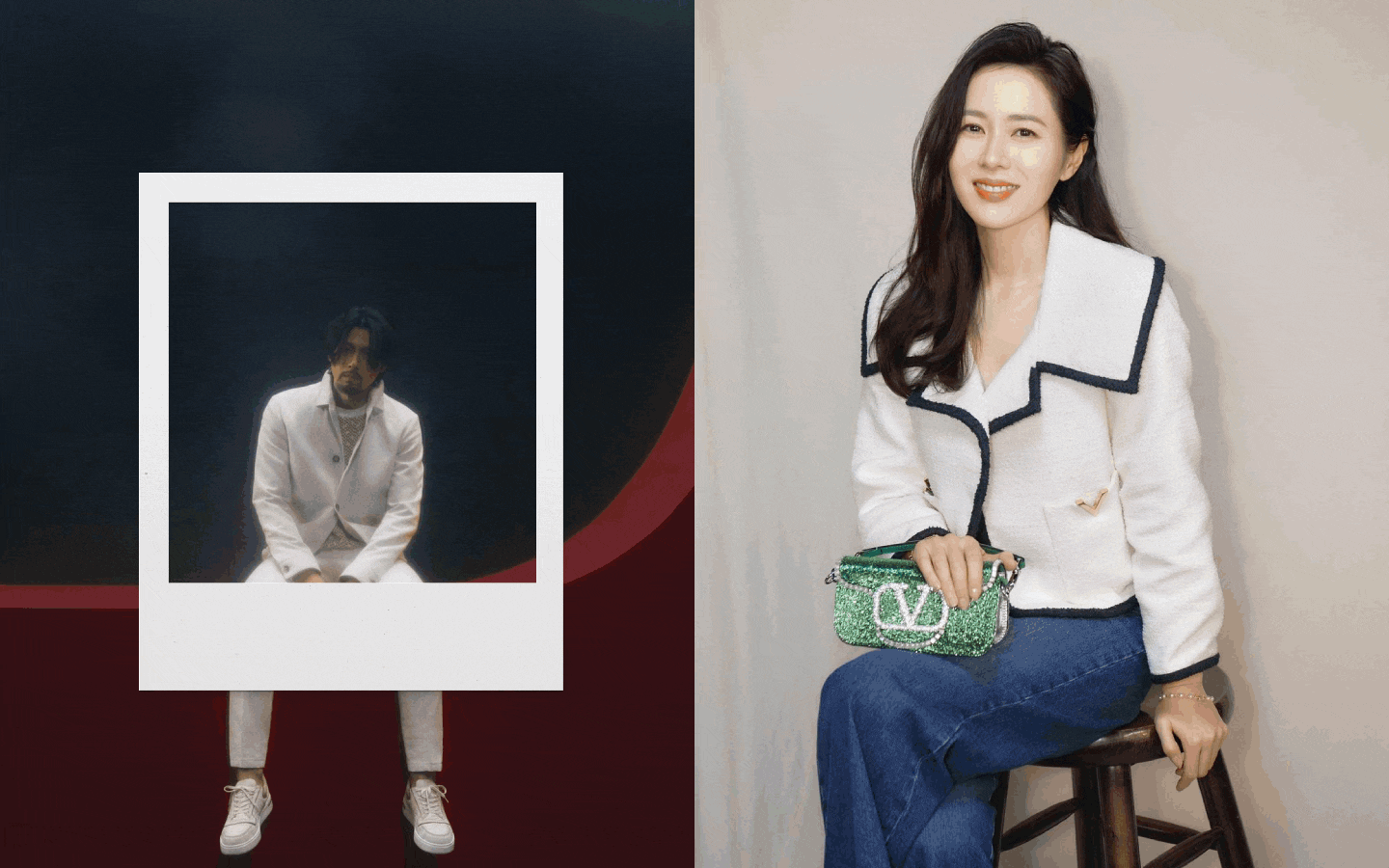 Photo Gallery
SWIPE LEFT OR RIGHT
TO NAVIGATE BETWEEN PAGES
Ryu Jun-yeol
Photo Credit: Photo from @ryusdb
Photo Credit: Photo from @ryusdb
Photo Credit: Photo from @ryusdb
Hyeri
Photo Credit: Photo from @hyeri_0609
Photo Credit: Photo from @hyeri_0609
Photo Credit: Photo from @hyeri_0609
Lee Seung-gi
Photo Credit: Photo from @leeseunggi.official
Photo Credit: Photo from @leeseunggi.official
Photo Credit: Photo from @leeseunggi.official
Lee Da-in
Photo Credit: Photo from @xx__dain
Photo Credit: Photo from @xx__dain
Photo Credit: Photo from @xx__dain
Ji Chang-wook
Photo Credit: Photo from @jichangwook
Photo Credit: Photo from @jichangwook
Photo Credit: Photo from @jichangwook
IU
Photo Credit: Photo from @dlwlrma
Photo Credit: Photo from @dlwlrma
Photo Credit: Photo from @dlwlrma
Song Joong-ki
Photo Credit: Photo from @hi_songjoongki
Photo Credit: Photo from @hi_songjoongki
Photo Credit: Photo from @hi_songjoongki
Katy Louise Saunders
Photo Credit: Photo from Fashionista
Photo Credit: Photo from Fashionista
Photo Credit: Photo from Fashionista
Hyun Bin
Photo Credit: Photo from VAST Entertainment
Photo Credit: Photo from Dazed Korea
Photo Credit: Photo from Dazed Korea
Son Ye-jin
Photo Credit: Photo from @yejinhand
Photo Credit: Photo from @yejinhand
Photo Credit: Photo from @yejinhand