This #MetroMostStylish Girl Recreates Seo Ye-Ji-Inspired K-Drama Looks And We're Obsessed!
Inspired by IOTNBO's Seo Ye-ji, find out how Salome recreates her style icon's luxurious looks.
"When I was watching It's Okay To Not Be Okay, I was thinking 'Oh I have that, I wore that, I can wear that!' Then I had this idea to search my entire closet and my Instagram for photos of similar looks," Salome Uy enthusiastically shares her new-found quarantine hobby to us after watching the hit-series IOTNBO starring the ever-darling Seo Ye-ji. The Metro Most Stylish fashion mogul has been churning out looks straight from her wardrobe as an attempt to relive Ye-ji's stylish moments in the series. The crazy thing is, Salome told us that some of the identical looks she sent us were already posted on her Instagram months ago. It's as if Salome and Ye-ji are star-crossed fashion sisters all along!
The outfit embedded above was deeply inspired by IOTNBO. The iconic Loewe Obi Belt on Ye-ji was an absolute internet-breaker! In order to get the exact look, she ordered a dress and belt set inspired by Ko Moon-Young from Shopee. She then peppers the look with her Hermès purse and a pair of boots from Giuseppe Zanotti. Apart from loving IOTNBO, Salome also shares the same appreciation with equally stylish K-dramas Crash Landing On You, My Love From The Star, and The Lady In Dignity. "Korean series really has the most stylish looks. Aside from the storyline, the cute actors, the outfits are what I look forward to the most," shares Salome.
Check out the gallery down below for more Seo Ye-ji approved looks recreated by Salome!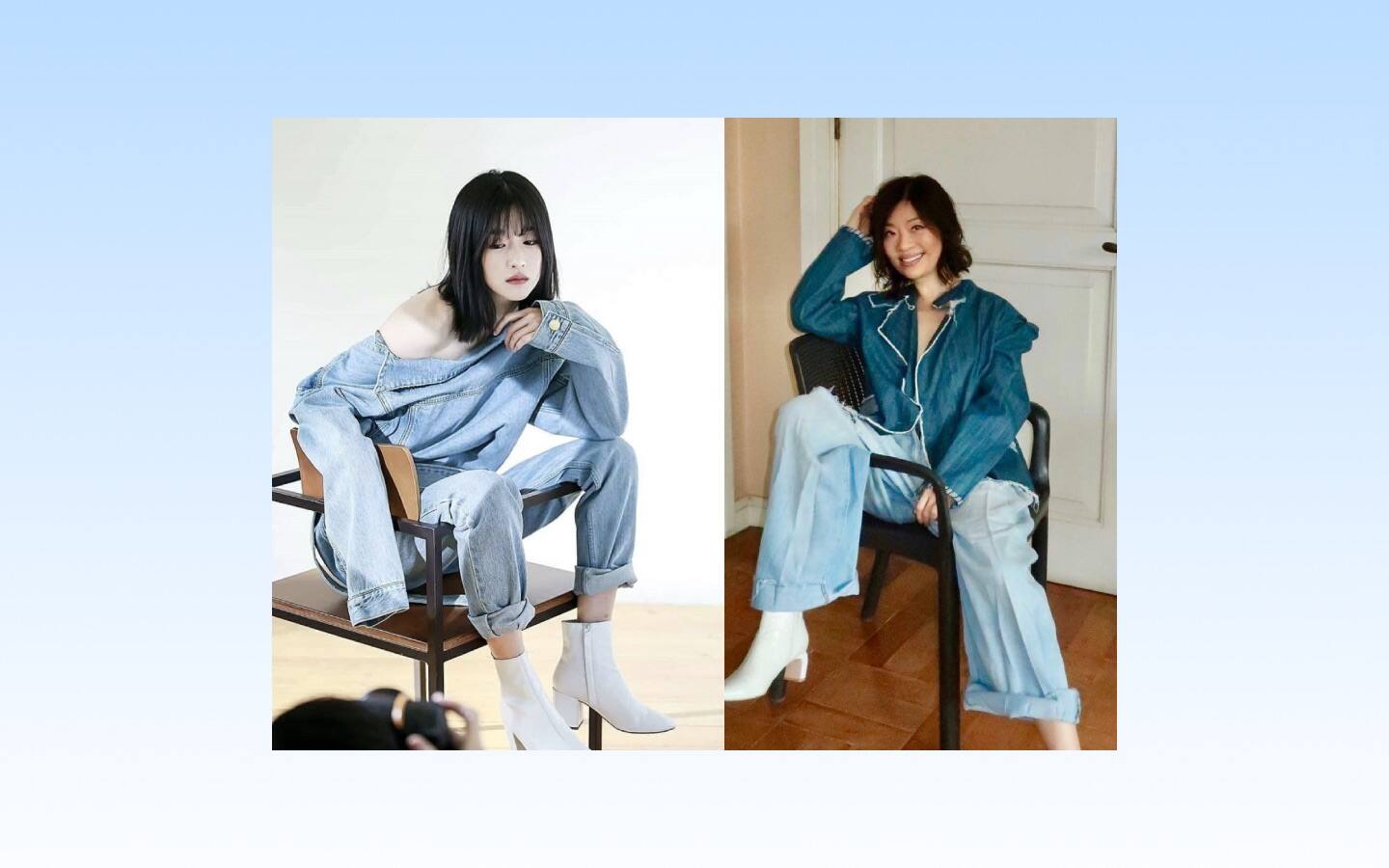 Salome's Ye-ji Inspired Looks
Salome's Ye-ji Inspired Looks