5 Of The Cutest Second Lead Korean Actors With The Best Fashion!
Give it up for the second lead heartthrobs we are totally crushing on!
It's hard not to crush on the second lead especially when it's Byeon Woo-seok, Hwang In-Yeop, Kim Jung-hyun, Kim Kyung-nam, or Kim Seon-ho. Ever since we first saw them in their respective dramas from last year or earlier this year, we couldn't help but swoon and obsess over their every move. Struck by the second lead syndrome, we are crushing on these supporting actors just as much (if not more) than their leads! The meaning behind the quote "there are no small acting parts only small actors," makes so much sense since the likes of the aforementioned actors above are not the type to disappear or blend in a scene. Apart from their personality and good looks, their on-screen wardrobe help us fall in love with them more.
From Byeon Woo-seok's runway and off-the-runway looks in Record of Youth, Kim Jung-hyun's stylish version of a conman in Crash Landing On You, to Kim Seon-ho's dapper businessman outfits in Start-Up, and more, take a look at the gallery down below as we give you the most handsome K-drama actors who have graced our screens with their impressive acting skills and their fashion. We included stills from their dramas and real life fashion moments from the biggest magazines in South Korea just so you can get a better glimpse of what we're trying to prove here.
Send some love to these second lead actors and make sure to watch the dramas they actually star in!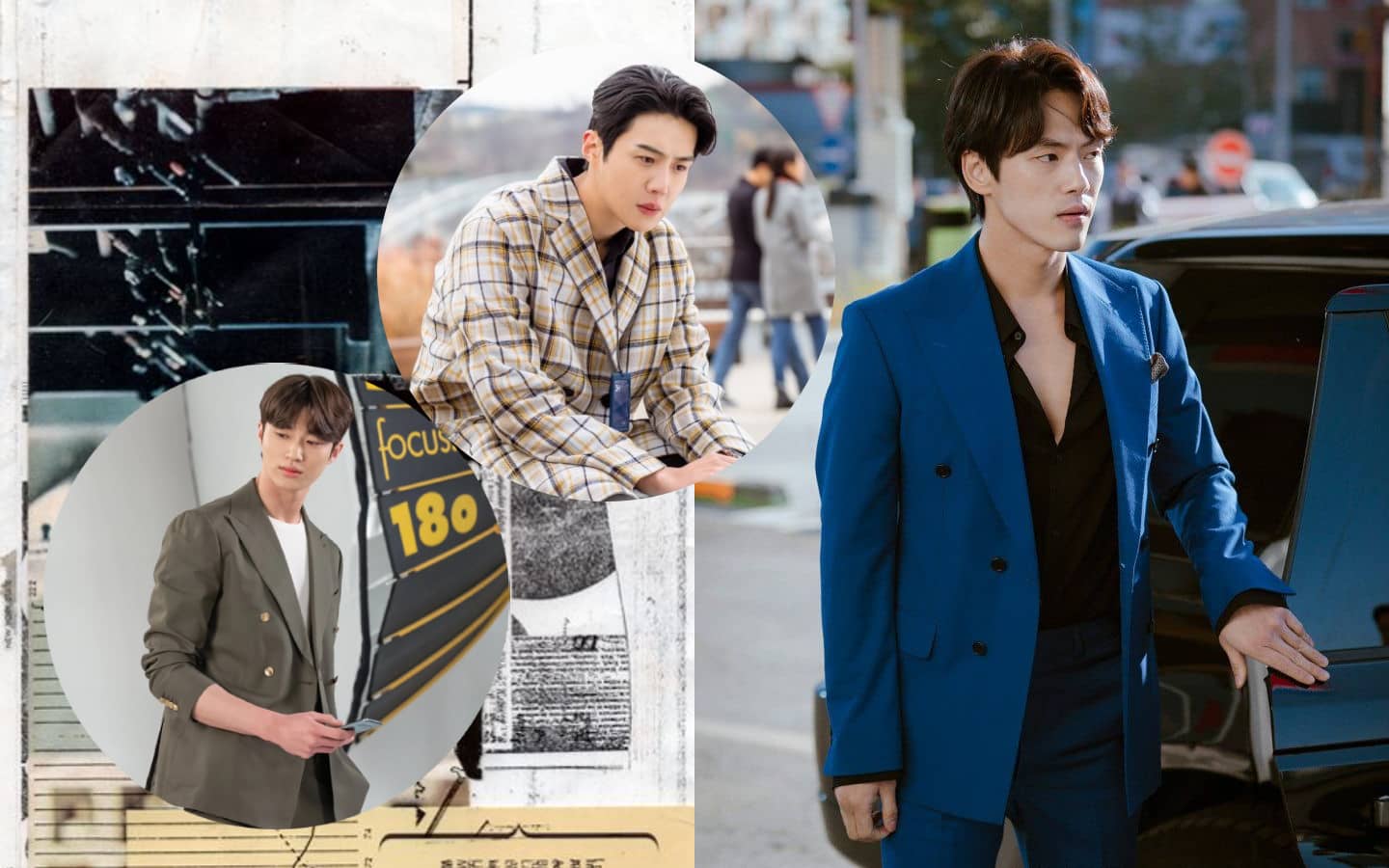 Second Lead Actors
Second Lead Actors