5 Most Beautiful Second Lead Korean Actresses With The Best Fashion
Here are the K-actresses that stole the show!
If you think that second leads are only the second best, we beg to disagree. From Seo Ji-hye's performance in Crash Landing On You, Kwon Nara's claim for PSJ's heart in Itaewon Class, to Han So-hee's breakthrough role in The World Of The Married, and more, we're focusing our spotlight on 5 K-actresses and the strongest second lead roles they have played in recent history.
Most of these actresses have already played lead roles but we can never forget their iconic performances in their supporting roles. Their acting skills are already a given but when you take a look at the pieces they've worn, you might even have to take a second look at what the rest of the cast are wearing. Often femme fatales on their own, we can't help but fangirl every time they surprise us with a bold head-turning look on-screen. Whether they're playing the antagonist or the supportive best friend, you can trust these girls to steal the show with their outfits. In the gallery down below, we look back at their best fashion moments as second lead actresses in their respective dramas. If you can't get enough of the second lead syndrome, make sure to check out the male version of this lineup here!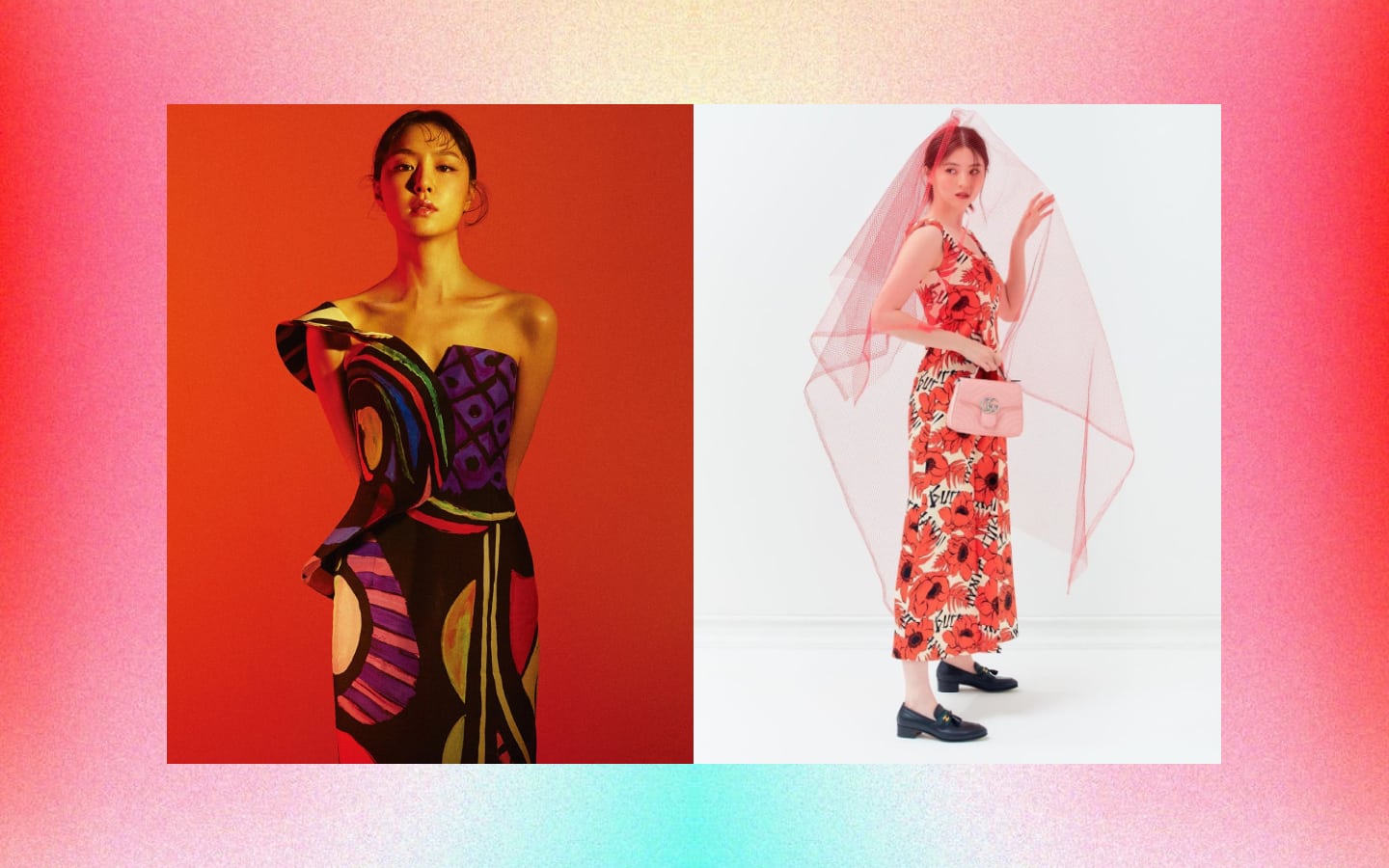 Second Lead Actresses
SWIPE LEFT OR RIGHT
TO NAVIGATE BETWEEN PAGES
Jo Woo-ri in 'My ID is Gangnam Beauty'
Photo Credit: Photo from Hancinema (My ID is Gangnam Beauty)
Photo Credit: Photo from Hancinema (My ID is Gangnam Beauty)
Photo Credit: Photo from Hancinema (My ID is Gangnam Beauty)
Photo Credit: Photo from BNT International
Photo Credit: Photo from Key East Korea
Yoon Se-ah in 'Melting Me Softly'
Photo Credit: Photo from Hancinema (Melting Me Softly)
Photo Credit: Photo from Hancinema (Melting Me Softly)
Photo Credit: Photo from Hancinema (Melting Me Softly)
Photo Credit: Photo from Esquire Korea
Photo Credit: Photo from Esquire Korea
Kwon Nara in 'Itaewon Class'
Photo Credit: Photo from Hancinema (Itaewon Class)
Photo Credit: Photo from Hancinema (Itaewon Class)
Photo Credit: Photo from Hancinema (Itaewon Class)
Photo Credit: Photo from Grazia Korea
Photo Credit: Photo from Elle Korea
Seo Ji-hye in 'Crash Landing On You'
Photo Credit: Photo from Hancinema (Crash Landing On You)
Photo Credit: Photo from Hancinema (Crash Landing On You)
Photo Credit: Photo from Hancinema (Crash Landing On You)
Photo Credit: Photo from Elle Korea
Photo Credit: Photo from Allure Korea
Han So-hee in 'The World of the Married'
Photo Credit: Photo from Hancinema (The World of the Married)
Photo Credit: Photo from Hancinema (The World of the Married)
Photo Credit: Photo from Hancinema (The World of the Married)
Photo Credit: Photo from Elle Korea
Photo Credit: Photo from Bazaar Korea