Real-Life Ko Mun-Yeong: Why Seo Ye-Ji Is Still Our Favorite Fashion Girl Outside 'It's Okay To Not Be Okay'
Take a look at Ye-ji's most stylish offscreen looks.
It's Okay To Not Be Okay is going down in history as one of the few K-Drama series that touch on melodrama, animation, and mental health awareness. Along with its refreshing contribution to South Korea's TV industry, an icon in the making gains a foothold in our screens. Seo Ye-ji rises as the woman of the hour after starring in IOTNBO as Ko Mun-yeong. Just like her character, Ye-ji is unapologetically confident and stylish in all ways but one.
Her ability to stand out comes natural especially with her tall frame and her 22-inch waist! Fans of IOTNBO would remember how she flawlessly wore that pink cropped blazer and skirt from Korean fashion designer and Netflix's Next In Fashion winner, Minju Kim. Like Mun-yeong, Ye-ji particularly loves to wear dresses in every silhouette. From tapings, special affairs, and even on her downtime, Ye-ji has a dress for every occasion.
Ye-ji isn't afraid to go big or go home either! She is fond of wearing blouses with larger than life sleeves, clashing prints and patterns, or full monochromaticlooks. When it comes to jewelry, she keeps a choice to not over accessorize. Simple gold necklaces and earrings will do for Ye-ji since she lets her clothes do the talking instead.
Find out why she's our favorite fashion girl outside 'It's Okay To Not Be Okay' and see all of our favorite looks from Seo Ye-ji in the gallery down below: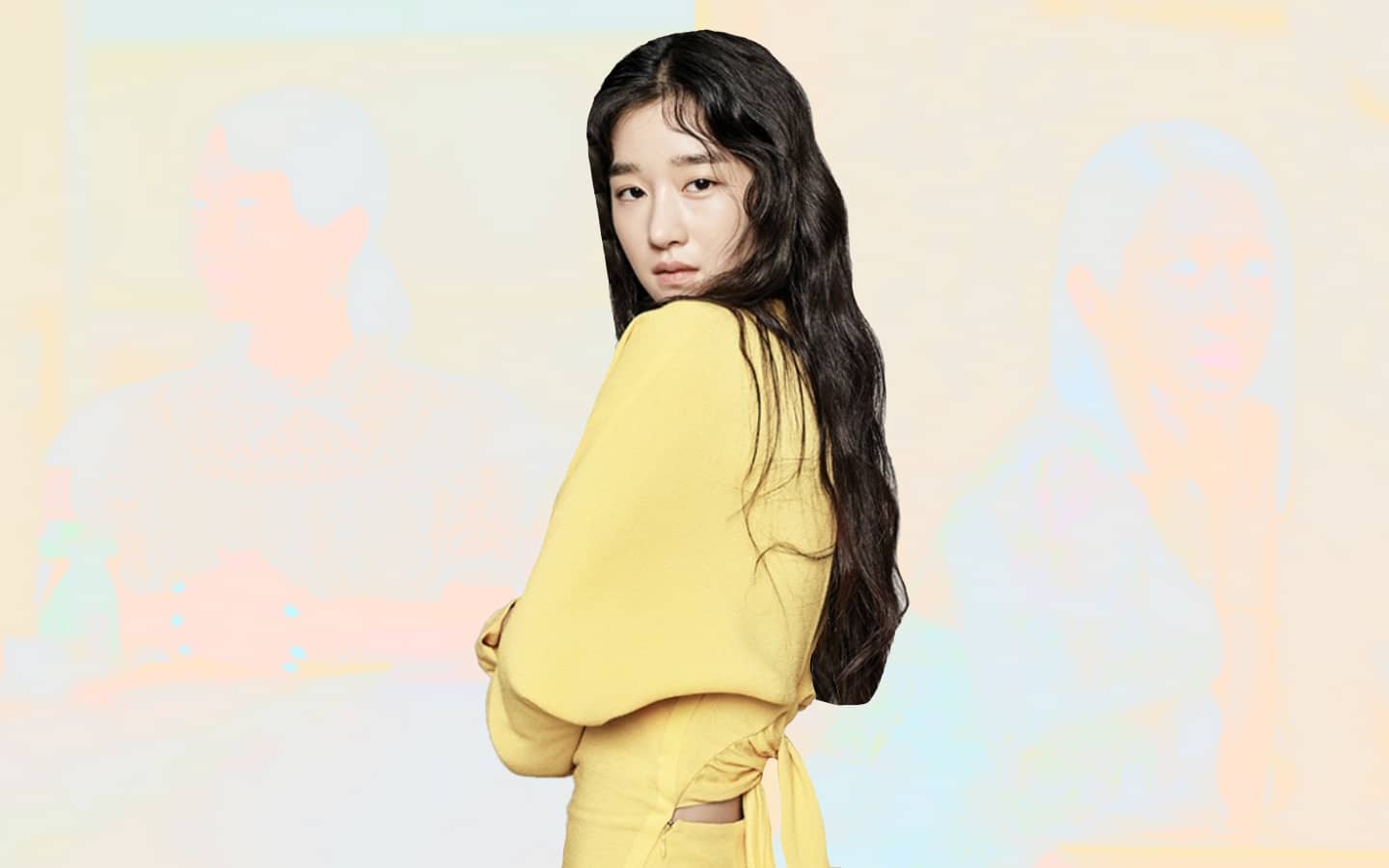 Seo Ye-ji
Seo Ye-ji