The Most Stylish K-Actresses In Their 20s— With The Best Fashion!
Here are 20 somethings that ooze with personality and style.
Your 20's doesn't have to be the most perfect time of your life. From wild fashion choices to maybe splurging on something you have been eyeing for so long, your 20s is the best time to just feel young, wild, and free. Take Kim So-hyun, Han So-hee, Bae Suzy, or IU: these South Korean K-drama stars have been enjoying their 20s by going out of their comfort zone. From starring in atypical rom-com or thriller dramas to trying the biggest fashion trends, these twenty-somethings are just driven to make the most out of their youth. The end goal of your 20s is to learn more about yourself. Freedom comes with responsibility but do remember that you're also here to have fun! In the gallery down below, we look at the young South Korean actresses with the most joyful and expressive fashion moments. Big luxury brands such as Gucci, Dior, Miu Miu, and Celine have been rooting for these stars ever since they first made an impact on our screens. From big oversized graphic tees, holographic clothing, patterned bags, statement sneakers, to designer on designer ensembles, and more, here are looks that will inspire you to live your 20s like a budding and popular K-drama star. Stay tuned because you will be seeing more from these 10 twenty-something girls in the near future!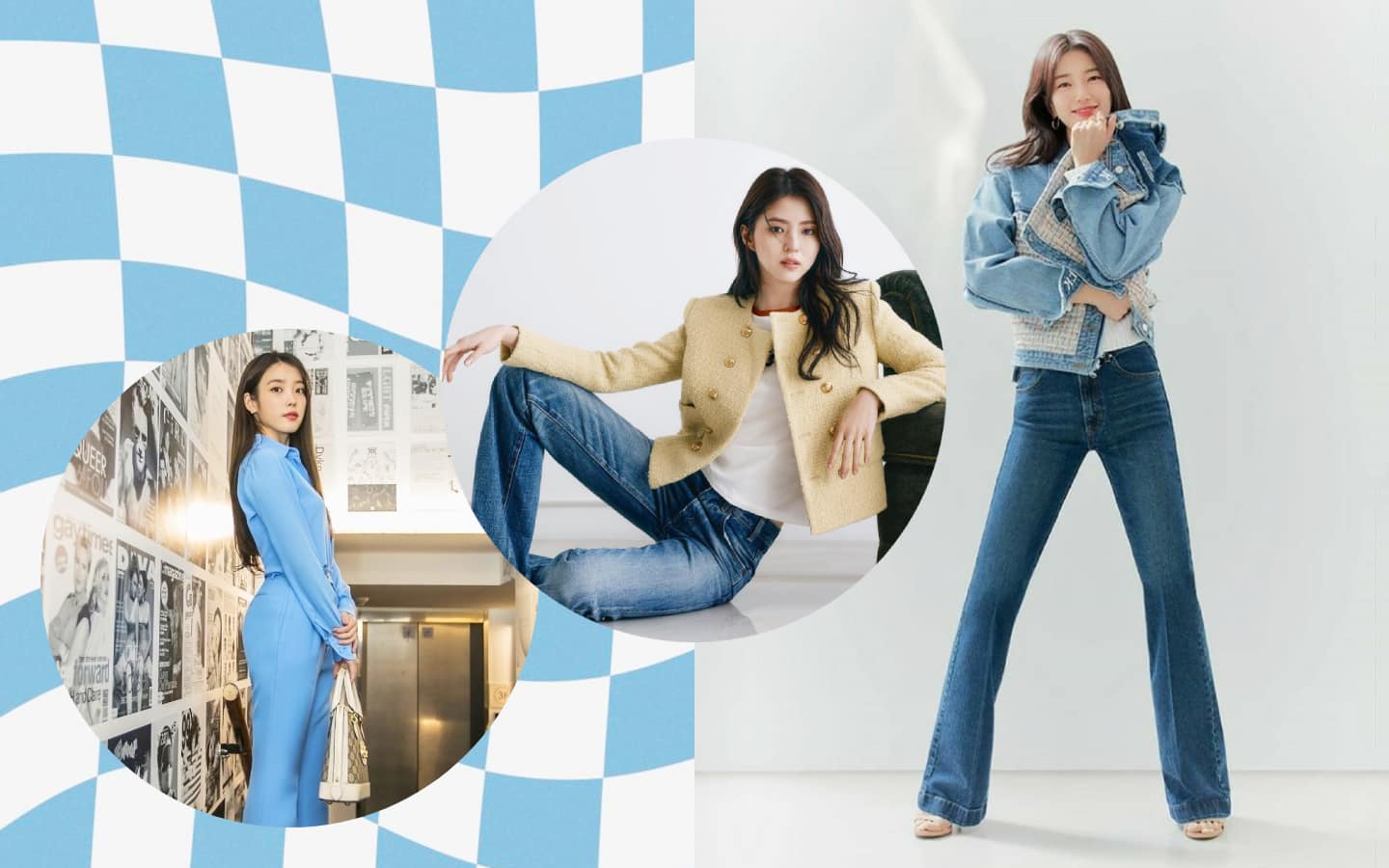 K-Actresses In Their 20s
K-Actresses In Their 20s