Here's How These Star Magic Celebs Conquered NYC In Style
No one can slay NYC street style like these celebrities!
Our favorite Star Magic celebrities are not taking their NYC trip lightly with their street style! They're killing it day and night with their head-turning looks whether during their downtime or with their performance outfits onstage. From DonBelle and KDLex's swoon-worthy couple photos to AC, Blythe, and Kim's take on New Yorker fashion, take a look at the gallery down below to see our favorite fashion moments from the ongoing Star Magic U.S. tour.
Stay tuned as we round up a style watch of all of their street style in New York, San Francisco, and Los Angeles! Check out their airport/arrival looks here while you're at it.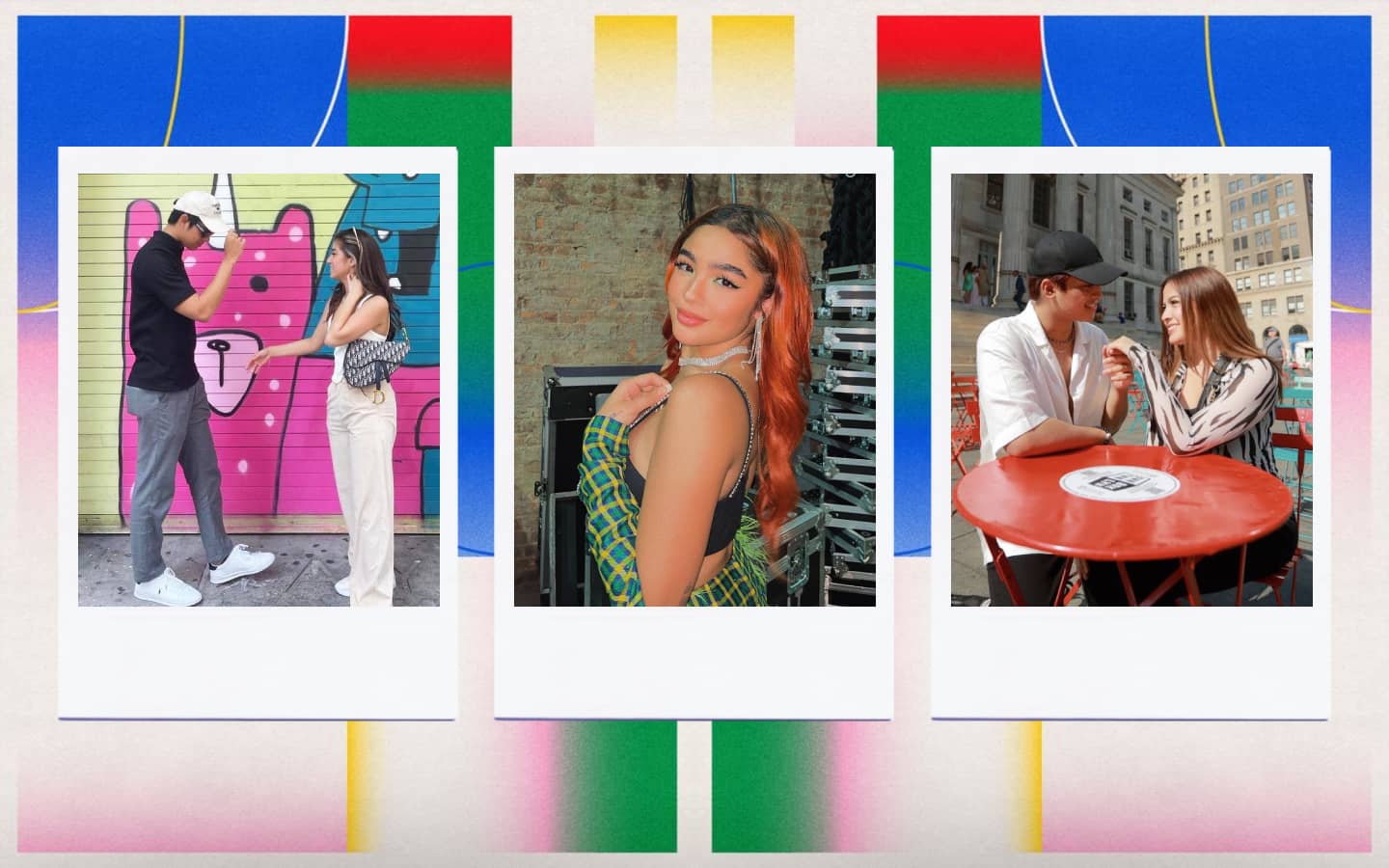 Star Magic Celebs in NYC
Star Magic Celebs in NYC