#MetroStyleWatch: Star Magic Celebs In The U.S.
They have arrived! Here's what these celebrities wore for their Star Magic Tour in the U.S.
Star Magic celebrities return to the U.S. for the much-awaited Beyond The Stars tour in New York, San Francisco, and Los Angeles. The two-hour concert will showcase an incredible line-up of around 20 artists, from singer-songwriters, love teams, to all-around performers, and more fan favorites.
In the gallery down below, take a look at those stars who have already arrived in New York to start the Star Magic U.S. Tour. So far we have DonBelle, Blythe, Kim Chiu, and more, who each sat through their entire flight in cool loungewear, comfortable sneakers, and with their designer carry-ons. Find out how they dressed up for their long flight and how they looked fresh while at it.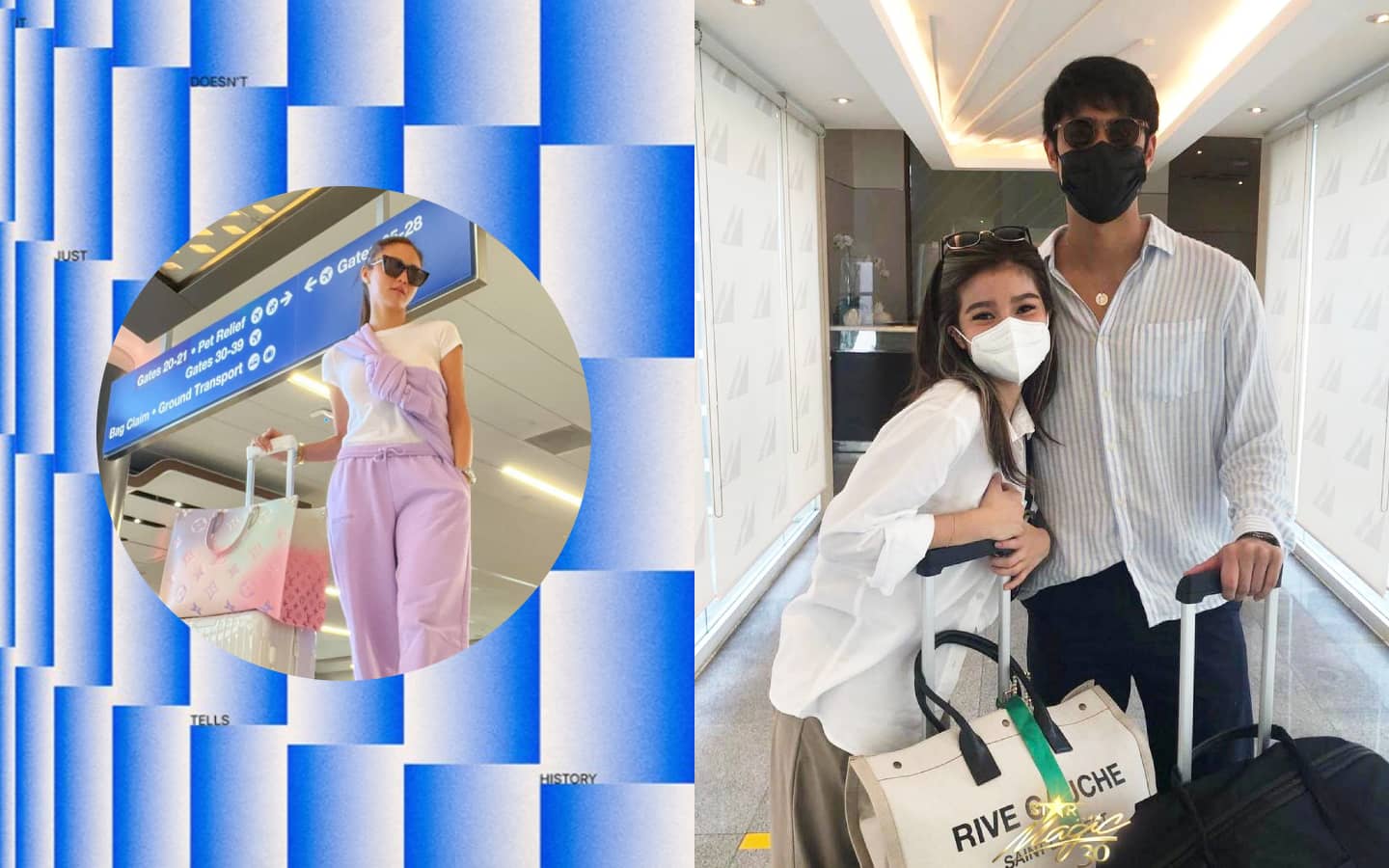 Star Magic Celebs
Star Magic Celebs