#MetroStyleWatch: The Best Dressed Ladies At The Star Magical Prom
Look no further, we trimmed down the most stylish on the ivory carpet at the Star Magical Prom.
The Star Magical Prom is one for the books. The brightest young faces of the entertainment industry gave us plenty of ivory carpet looks to digest. The theme of this year's Star Magical Prom is one of gilded glamour, inspired by the famous Netflix series Bridgerton.
A handful of our favorite stars made fashion statements in the form of sprightly colored ensembles that could easily be seen in Bridgerton. The star of the evening has got to be Andrea Brillantes in a crystal fringe dress by Michael Leyva. The look transformed on the ivory carpet right before our eyes. Who would've thought a young actress like her would have a red carpet game this strong! Some of the most notable looks of the night include carpet royalty Belle Mariano in an eccentric black and white dress by Francis Libiran and Bianca De Vera in a classic Mark Bumgarner look.
Everyone looked over-the-top and a few also had beautiful stories to tell like how AC Bonifacio chose to follow the theme with her own twist. The stars mentioned above make up our best dressed list of the evening. Take a look at the gallery down below to see who else caught our eye at the Star Magical Prom.
Stay tuned for more fashion coverage on Metro.Style.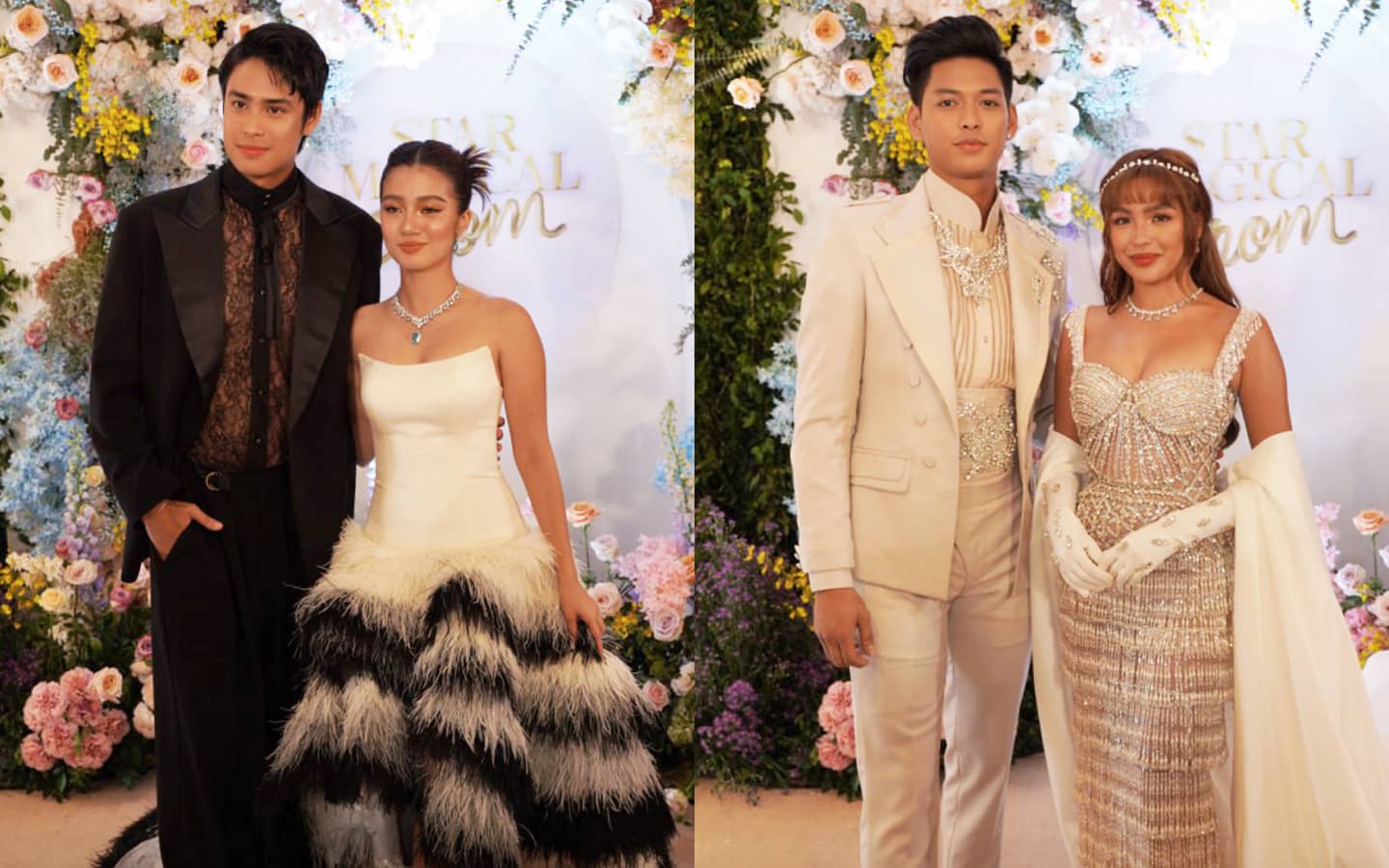 Photo Gallery
Photo Gallery