All Of Our 30+ Favorite Fashion Looks From Hit K-Series 'Start-Up'
We've rounded up our favorite looks from Bae Suzy, Nam Joo-hyuk, Kim Seon-ho, and more!
There's nowhere else to go, you are getting your final fix of Start-Up right here, right now. Whether you're a hardcore Team Nam Do-san or a loyal Team Han Ji-pyeong, we got you covered with their most stylish looks from Episode 1 to 16. Apart from Nam Joo-hyuk's and Kim Seon-ho's differences when it comes to their character's sense of style, we dabbled a lot on Bae Suzy's willful Seo Dal-mi and her cathartic transformation from newbie to CEO. We can't stop gushing over this hit-series because other than the narrative's open-mindedness when it comes to building your own tech company. We always love it when K-dramas portray relatable growth stories and of course, we're not missing out on a swoon-worthy love team on the side!
If you want to see a quick round-up of our favorite looks from Start-Up. Make sure to indulge in the gallery down below. Take a look at how they worked around with blazers for everyday wear and you also might want to check out how they dress casually as start-up entrepreneurs without looking underdressed. Don't miss out on each character's signature looks from Song Seon-mi's chic outfits, Kang Han-na's statement blazers, Stephanie Lee's neutral pieces, Kim Seon-ho's power suits, Nam Joo-hyuk's cool boy outfits, to Bae Suzy's transformative glow-up. If you haven't seen the last episode or the entire series yet, beware of spoilers!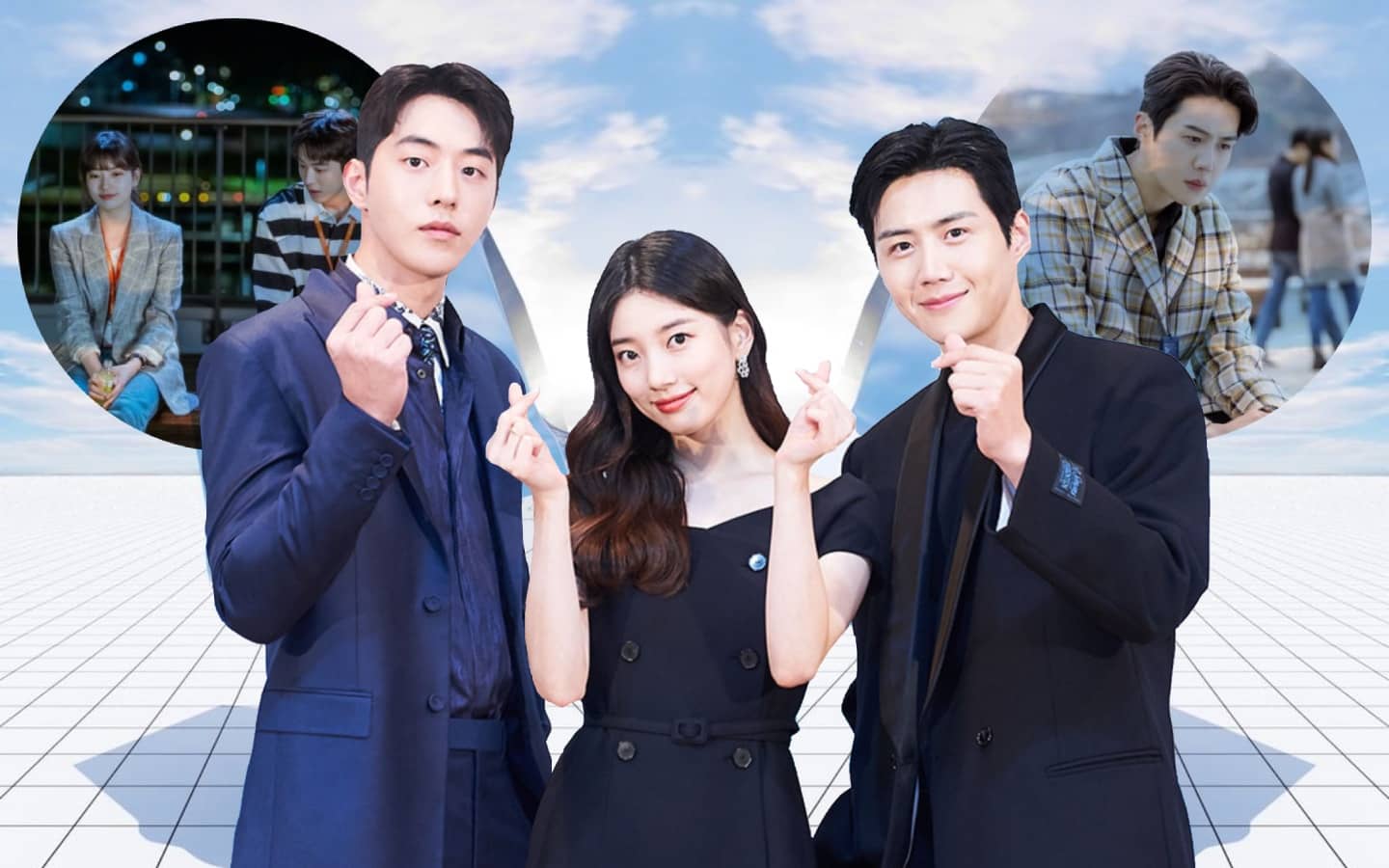 Start-Up
Start-Up