7 Stunning Korean Actresses With The Best Style This 2022
This year, we rounded up the Korean actresses with the most magnetic charisma and sense of style.
It's not news that the Hallyu wave has swept the globe. While TV ratings are being topped left and right by the biggest names in the drama industry, the fashion world is also witnessing a surge of fashion feats from the same faces we see on our screens. Notably, Park Eun-bin of Extraordinary Attorney Woo, Kim Se-jeong of Business Proposal, and Jung So-min of Alchemy Of Souls who each broke the internet with their well-loved K-dramas. Their personal Instagram accounts are proof that their sartorial choices are just as noteworthy as their talent in acting.
During Fashion Week, actresses Song Hye-kyo, Han So-hee, and singer-actress Jisoo of BLACKPINK made their presence known with their runway show and after party appearances for their corresponding partner brands. There's truly no rest for the wickedly beautiful and stylish! Not only are these stars at the forefront of the Hallyu wave, they're also capable of stealing the show on every fashion season with their A game.
In the gallery down below, we rounded up this year's most gorgeous K-actresses with the best style. These women could single-handedly fill our beauty and fashion inspo boards for next year!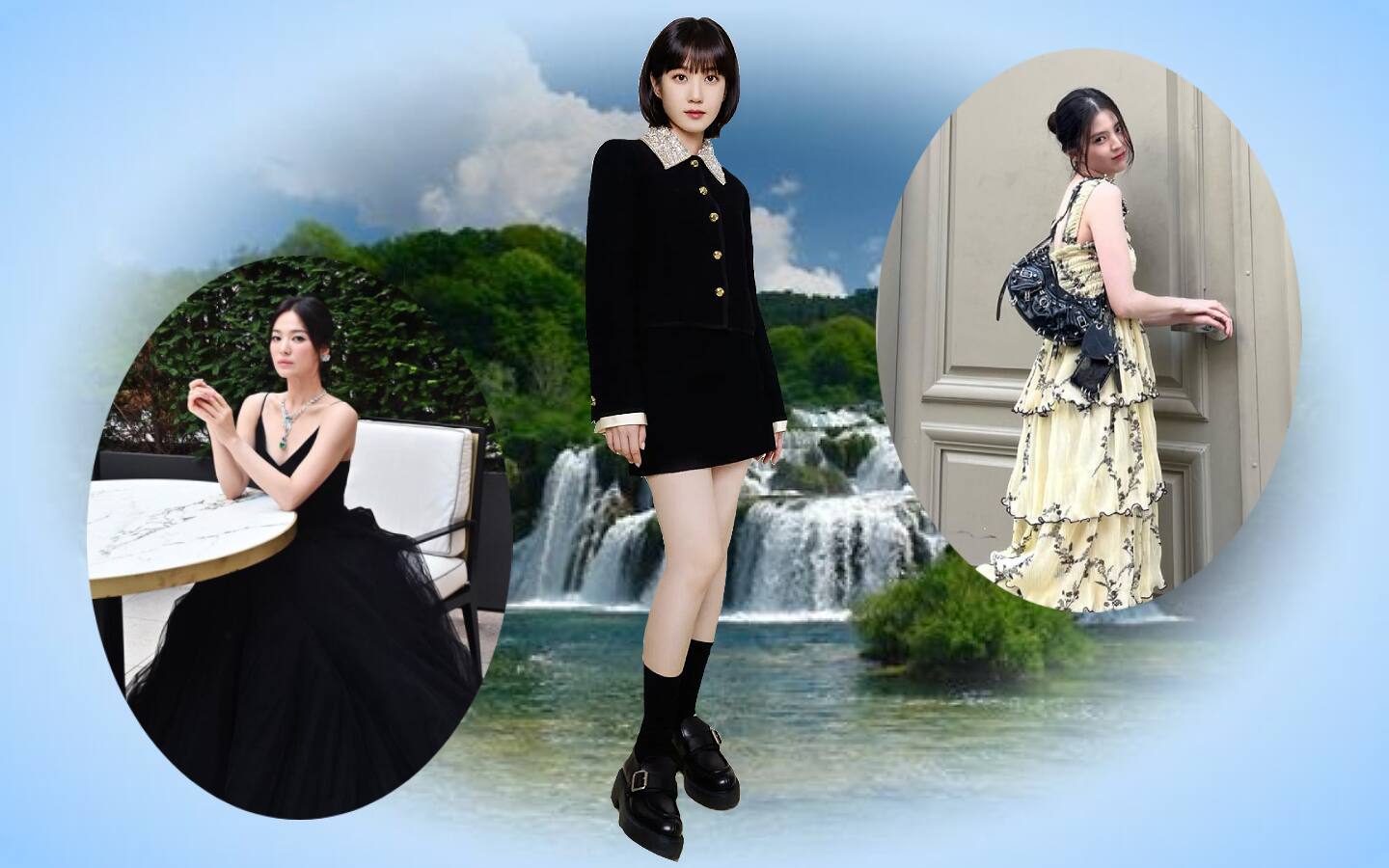 K-Actresses With The Best Style
K-Actresses With The Best Style