Here Are The Newest K-Dramas With The Best Fashion On Netflix Right Now!!
Expect high fashion jewelries, badass utilitarian looks, ballet ensembles, and more in this stylish mix.
If you have been seeing some new K-drama titles on your Netflix feed but you haven't found time to watch them yet, let this helpful guide convince you to watch them now! A lot of this year's dramas are blessings to us K-fashion fans. Apart from the small screen comebacks of household names Park Shin-hye in Sisyphus: The Myth, Song Joong-ki in Vincenzo, and the much-awaited comeback of the youthful cast of Love Alarm 2, we really cannot contain our excitement for the best and most stylish onscreen looks we're about to see from this year's K-drama line-up. What's a K-Drama show without their statement-making fashion right?
In addition to our early favorites, we're also placing our bets on Navillera, a heart-warming family drama starring the handsome Song Kang from Love Alarm and the K-Drama and film veteran Park In-hwan as aspiring ballet performers. Expect to see both of them in minimalist and netural-toned ballet looks all throughout the series and maybe a grand ballet costume in the finale! Before we show you our fashion-filled photo gallery, make sure you have room for high fashion ensembles from the steamy Makjang drama Love (ft. Marriage and Divorce). Yes you read that right, expect high fashion pieces from esteemed jewelry and fashion houses like Boucheron, Bvlgari, Chanel, and more from the lead female stars Lee Ga-ryoung, Park Joo-mi, and Jeon Soo-hyeong.
Whether you're in for the drama or solely for the clothes, let these K-Dramas get you through it all this 2021!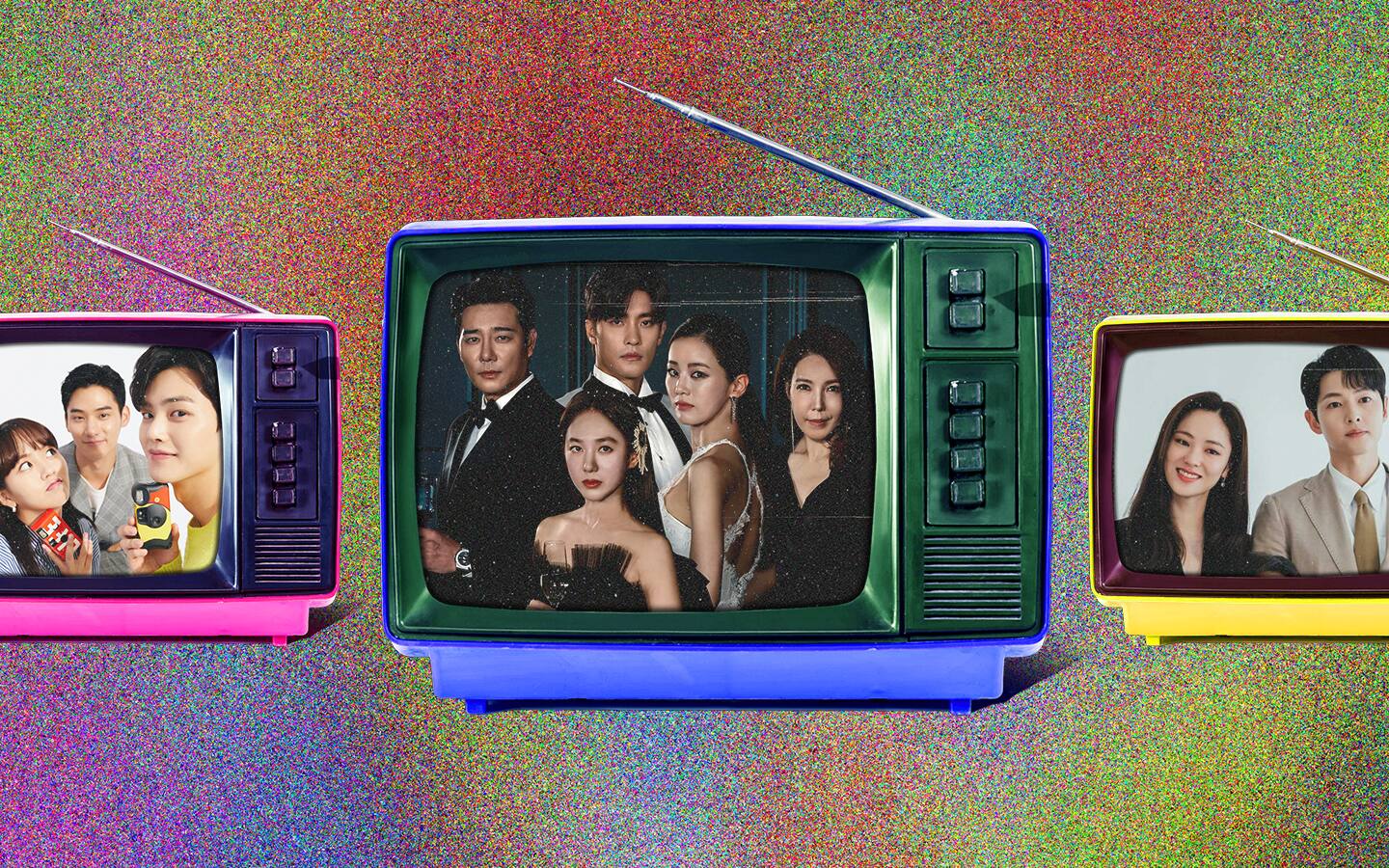 2021 K-Dramas With The Best Fashion
2021 K-Dramas With The Best Fashion