11 Chic And Stylish Chinese Drama Actresses You Need To Know
Find out who's been pinging our style radar this year!
In an industry so rooted in power and style, it's no question why Chinese Drama actresses are giving K-drama actresses a run for their money. Through the years, China and South Korea have both become the biggest cinematic powerhouses in Asia. Fans from all over the world could easily attest to this claim! In this digital age, it's so easy to be surrounded with forces of fashion who come from hit-making dramas and films. Across all the episodes, it's impossible not to see them in a pair of designer shoes from Gucci, a dress from Louis Vuitton, or more. And the looks? Such standouts! These superstars are no stranger to the most coveted designer pieces onscreen and offscreen especially with exclusive gifts, runway show invites, and capsule collections that are always underway.
Don't fret if you don't know who's who yet! Whether you've been a great following of C-Drama for the longest time or you've only been discovering their drama-land this year, we have you covered. We've come to introduce you to 11 of the most stylish Chinese Drama actresses that are arguably just as powerful as your favorite K-drama stars. From Victoria Song, Fan Bingbing, Yang Mi, to Angelababy, and more, take a look at the gallery down below as we both familiarize ourselves with their astounding influence over the entertainment and fashion industry.
We looked into their personal style, their editorial looks, red carpet moments, and rare runway show sightings. We hope that you'll be able to get a glimpse of their style as we show you three of their top looks! Take your time and scroll over their social media and watch their dramas or films as well because we're sure enough that you will be adding these actresses in your following list in no time.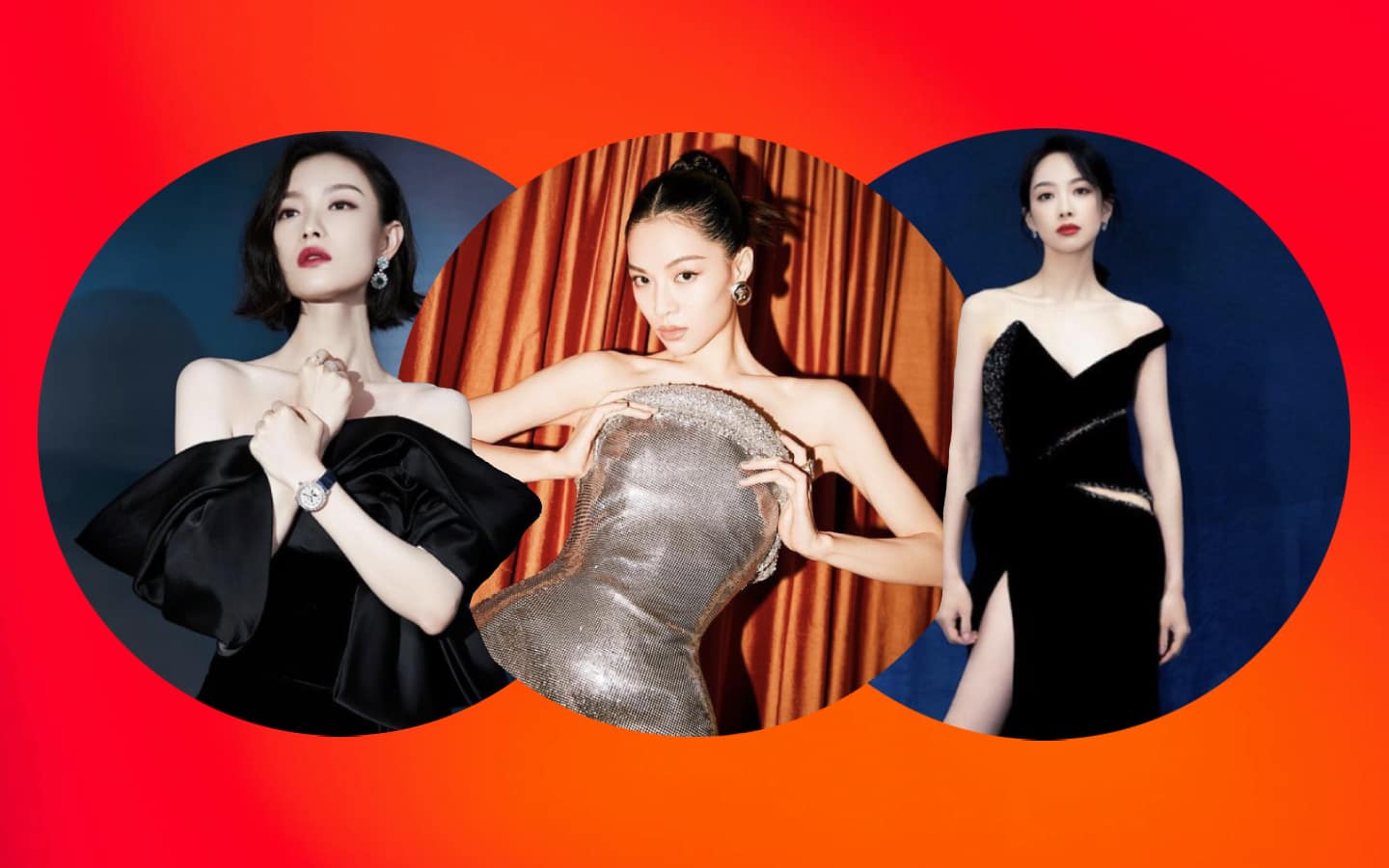 C-Drama Actresses
C-Drama Actresses