The 10 Most Stylish Korean Celebrity Dogs That Dress Even Better Than We Do
See who has been making us stop, look, and swoon on Instagram.
Instagram is one of the most influential platforms one can have. Our feeds are often flooded by contents of all sorts, from the latest work-from-home style trends to the most internet-breaking outfits worn by our favorite K-drama stars. But more recently, we came to find out that we're missing out on something note-worthy! In case you don't know it yet, South Korean celebrity dogs have been making waves in the Instagram community with their adorable designer outfits. Dressed by their Internet-famous owners, these dogs are definitely not your typical pets. Clad in designer ribbons and leashes, expensive accessories, and matching ensembles from Dior, Off-White, and Chanel, best believe you'll be seeing these dogs turn looks even at the comfort of their own home.
See Bae Suzy and her bichon frise named Dezy, Lee Min-ho and his miniature pinscher named Choco, Jennie and her pomeranian named Kuma and her white cocker spaniel named Kai, and more in the gallery down below as we give you a glimpse of their cutest fashion moments. Send some love to these dogs and their fur mom and dads by following them on Instagram. Take cues from these dogs because you can never have enough style Inso for your pets!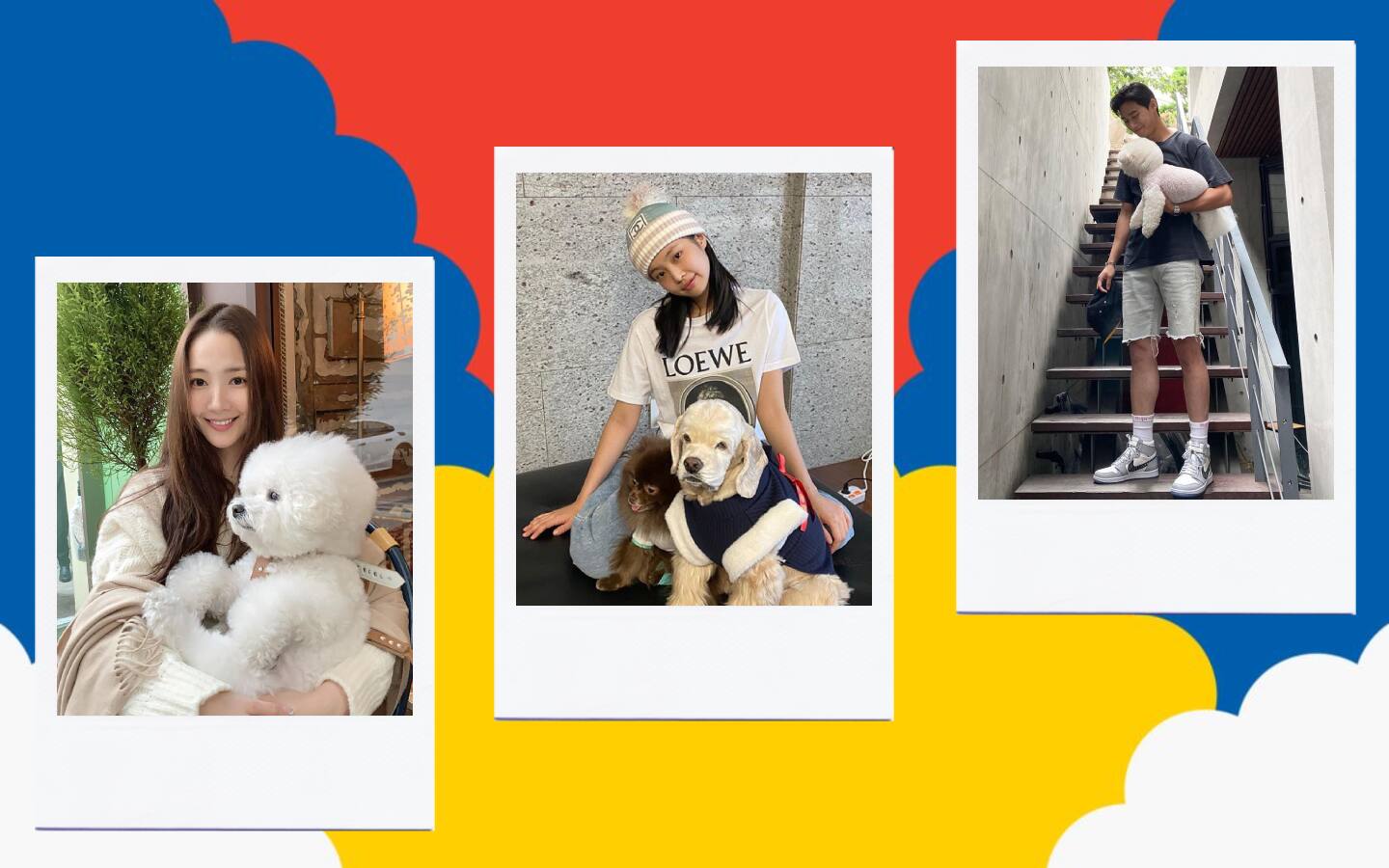 Stylish Korean Celebrity Pets
Stylish Korean Celebrity Pets