#MetroStyleWatch: Sunshine Cruz's Guide To Looking Stylish In Your 40s
Take cues from the mom of the hour!
Sunshine Cruz might just be one the subtlest industry icon you'll ever meet. Ever since she debuted in 1992, Sunshine has always been the type of actress the people look up to because of her simplicity, grace, and effortlessness. Rather than limiting herself with a designer-clad wardrobe or keeping herself in tune with short-lived trends, Sunshine's decision to keep her fashion simple and cheerful makes her the all-time industry icon we can all relate to, in life and in fashion. She has kept her influence beyond the screens to her Instagram! Just like all the other moms out there, Sunshine's social media is filled with her OOTDs, her personal interests, and her children as well. It's no surprise that Samantha, Angelina, and Francheska took after their mom's beauty and grace since they have always been so close and supportive of each other since day one. In fact, Sunshine is incredibly blessed to have just as stylish daughters to dress up with. We're not quite sure who is the greater fashion influence between the four of them but we all know that they always slay as as team!
To celebrate Sunshine's birthday, we gathered her best solo fashion moments and the best ones with her kids as well. Don't be surprised but the secret to looking as stylish as she is at 44 is that she always have fun with clothes. If you want to start a Sunshine Cruz-inspired wardrobe, all you have to do is bank on comfortable day dresses, bright and statement blouses, denim, and sandals. Feel free to throw in a couple of gold jewelry, a pair of pearl earrings, and versatile crossbody bags too! Take a closer look at her OOTDs in the gallery down below and find out what else you should be taking note of.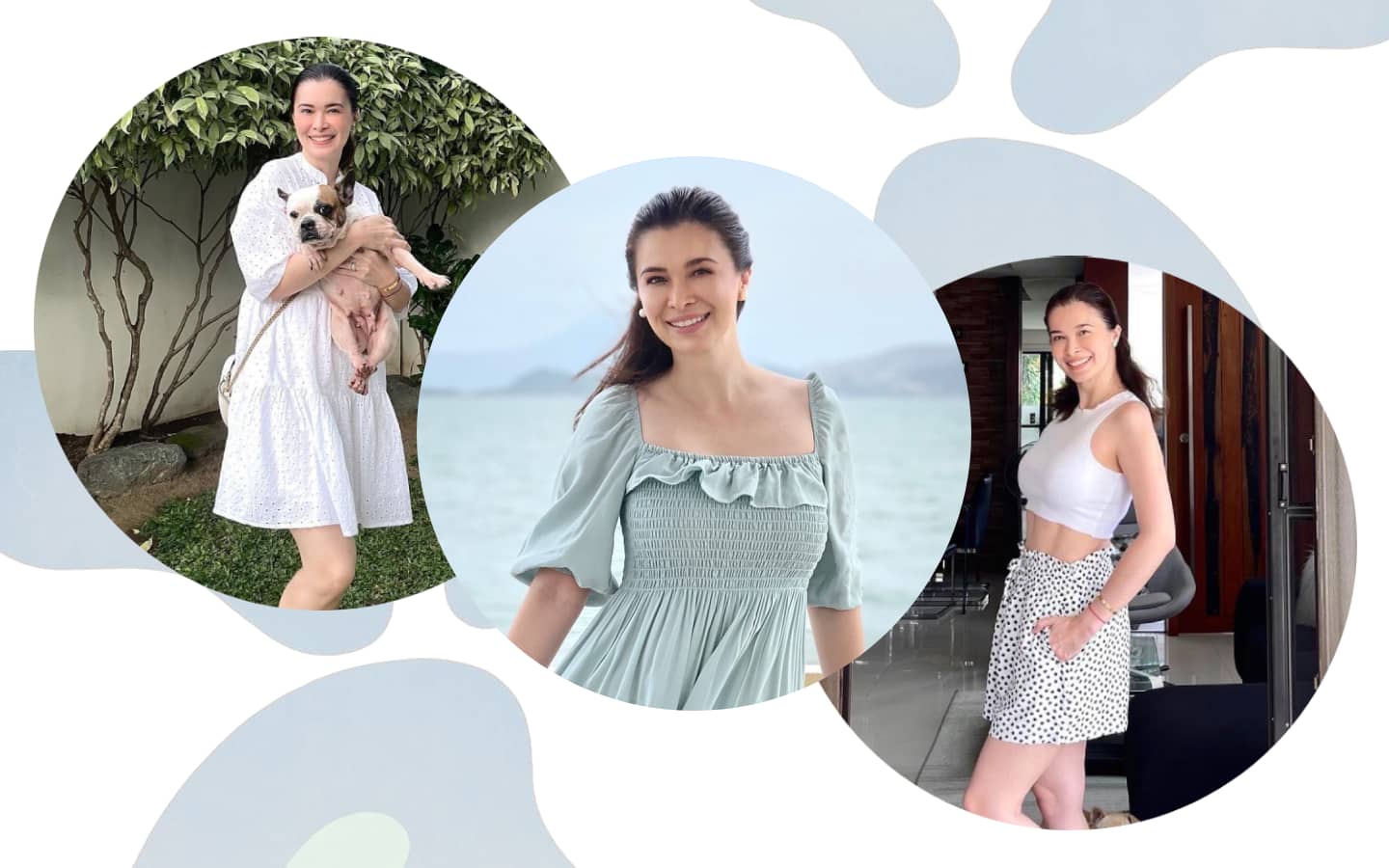 #MetroStyleWatch: Sunshine Cruz
#MetroStyleWatch: Sunshine Cruz