See All The Standout Looks From SONA 2022
We've compiled the most stunning Filipinas at President Bongbong Marcos' first SONA. Find out all the designers, too!
History is being made today at the Batasang Pambansa as newly-elected President Bongbong Marcos addresses the nation for the first time, aptly called the State of the Nation Address. Many statements were made whether it be political or sartorial. The members of the Senate and the House of Representatives along with a couple of distinguished guests graced the event in their stylish ensembles.
From Senators Risa Hontiveros and Nancy Binay's muted Filipiñiana ensemble to Heart Evangelista's modern day Filipiñiana, and more, these powerful women made their presence known in their noteworthy looks—masks included, of course!
Filled with Filipino pride from the best designers in the Philippines, take a look at the gallery down below to see the most outstanding women from today's historical occasion.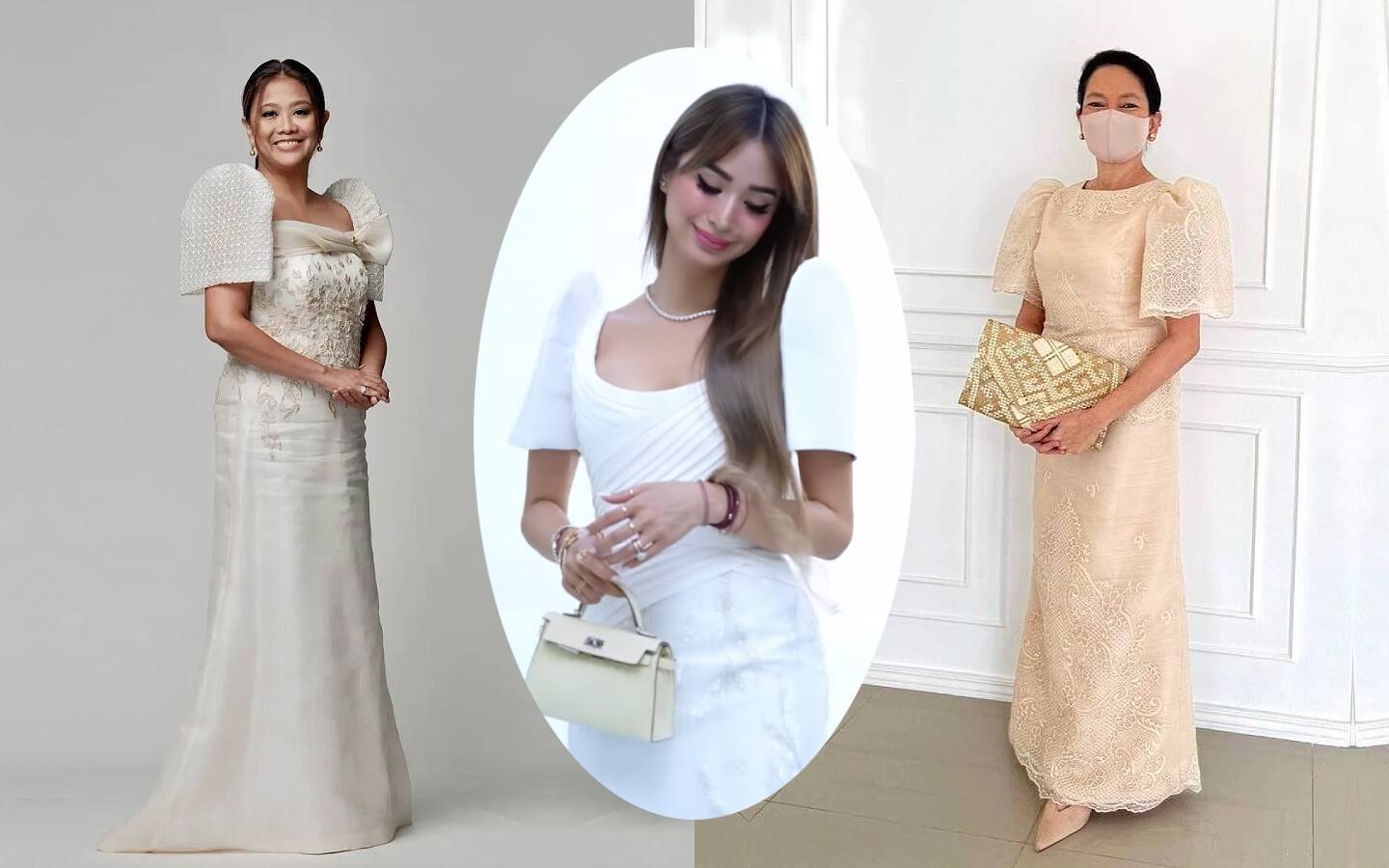 Photo Gallery
Photo Gallery