All The Outstanding Looks At The Singapore Premiere Of 'The Rings Of Power'
A star-studded night for the most-awaited movie premiere of 'The Rings Of Power'!
Attention to all Lord of the Rings fans! Just when things couldn't get any better, the Amazon Prime Video-exclusive show had its official Southeast Asian premiere, and celebrities from all over Southeast Asia traveled all the way with their off-the-runway looks! Declaring their excitement for the new fantasy blockbuster release, Filipino celebrities elegantly graced the The Rings of Power gala in dashing black and colorful ensembles! The star-studded premiere was flocked with more than 200 guests, decking the grand blue carpet with transcendental excitement, adding magnificence to the most awaited trilogy!
To give a short background for what The Rings of Power is all about, the heroic legends of the legendary Second Age of Middle history are brought to the big screen for the first time in Prime Video's The Lord of the Rings: The Rings of Power. The events of J.R.R. Tolkien's The Hobbit and The Lord of the Rings books are thousands of years in the past when this epic play takes place. The show will transport viewers to a time when great powers were created, kingdoms experienced their heights and falls, and hope clung to the thinnest of threads as heroes were put to the test. One of the greatest villains to emerge from Tolkien's pen also threatened to engulf the entire world in darkness.
See our favorite Filipino celebrities in their blue carpet apperance!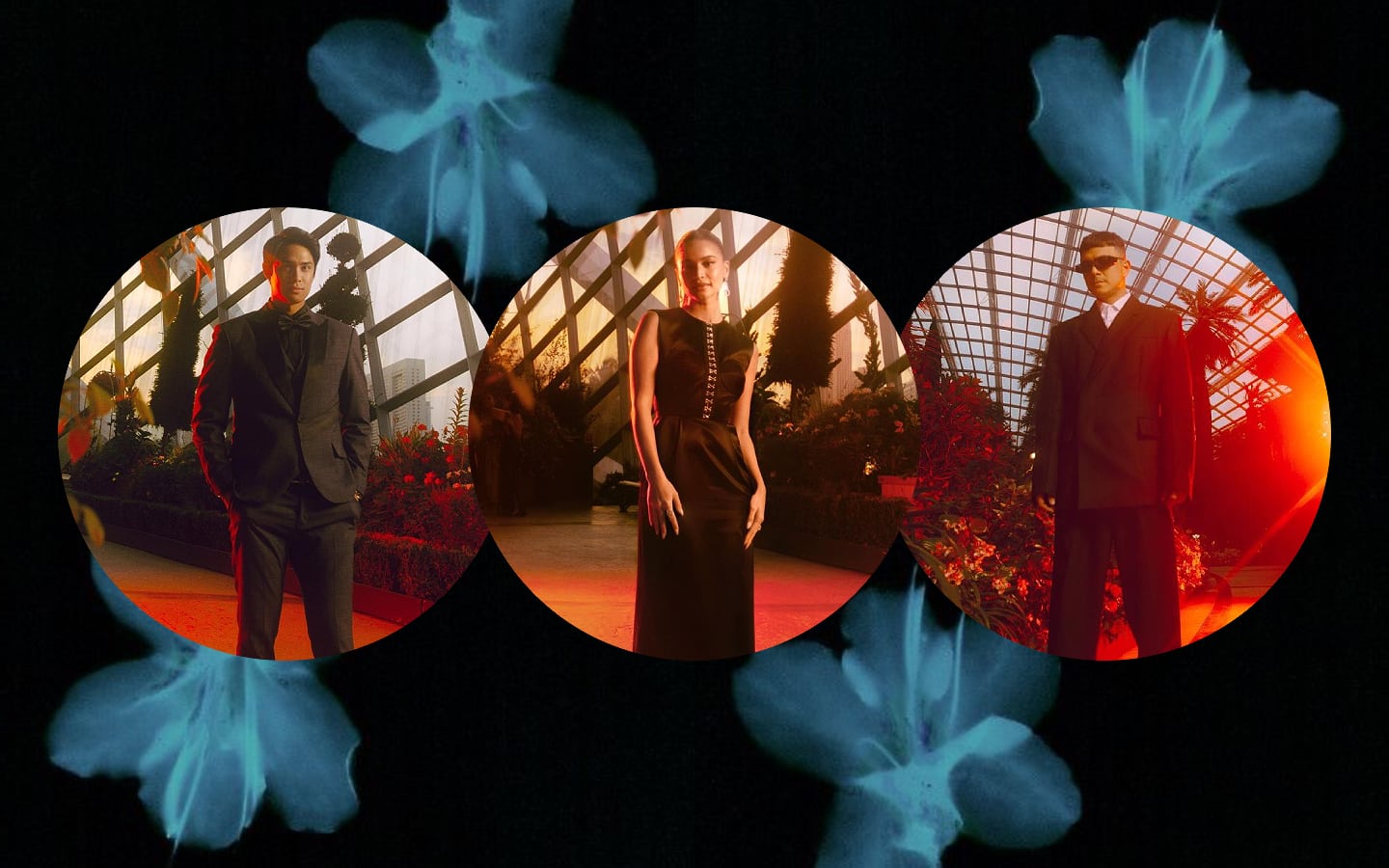 The Rings Of Power Premiere
The Rings Of Power Premiere