Here's What Makes 'The Sound Of Magic's' Looks Worth The Watch
Take a closer look at Ji Chang-wook's mystifying magician looks in this new musical web series.
At first glance, Netflix's The Sound Of Magic might seem like a one-dimensional fantasy tale of a magician but the wardrobe, acting, and musical numbers in this unique story makes this web series a must-watch. Ji Chang-wook is joined by rising star Choi Sung-eun and model-turned-actor Hwang In-youp, who both played the roles of students in this coming-of-age story.
Ji Chang-wook stars the show as the mysterious magician who lives in an abandoned amusement park. His magician garb puts the ultimate fantasy into the series, from his top hat, his tailcoat suit, to his flowy cape. Although a magician's suit can easily look like a costume, Chang-wook pulled off the entire look with his peculiar yet well-mannered character.
Filled with sorcery, symphonies, and stirring scenes, The Sound Of Magic will surely transport you to another world. In the gallery down below, get a glimpse of Chang-wook's mystifying magician garb.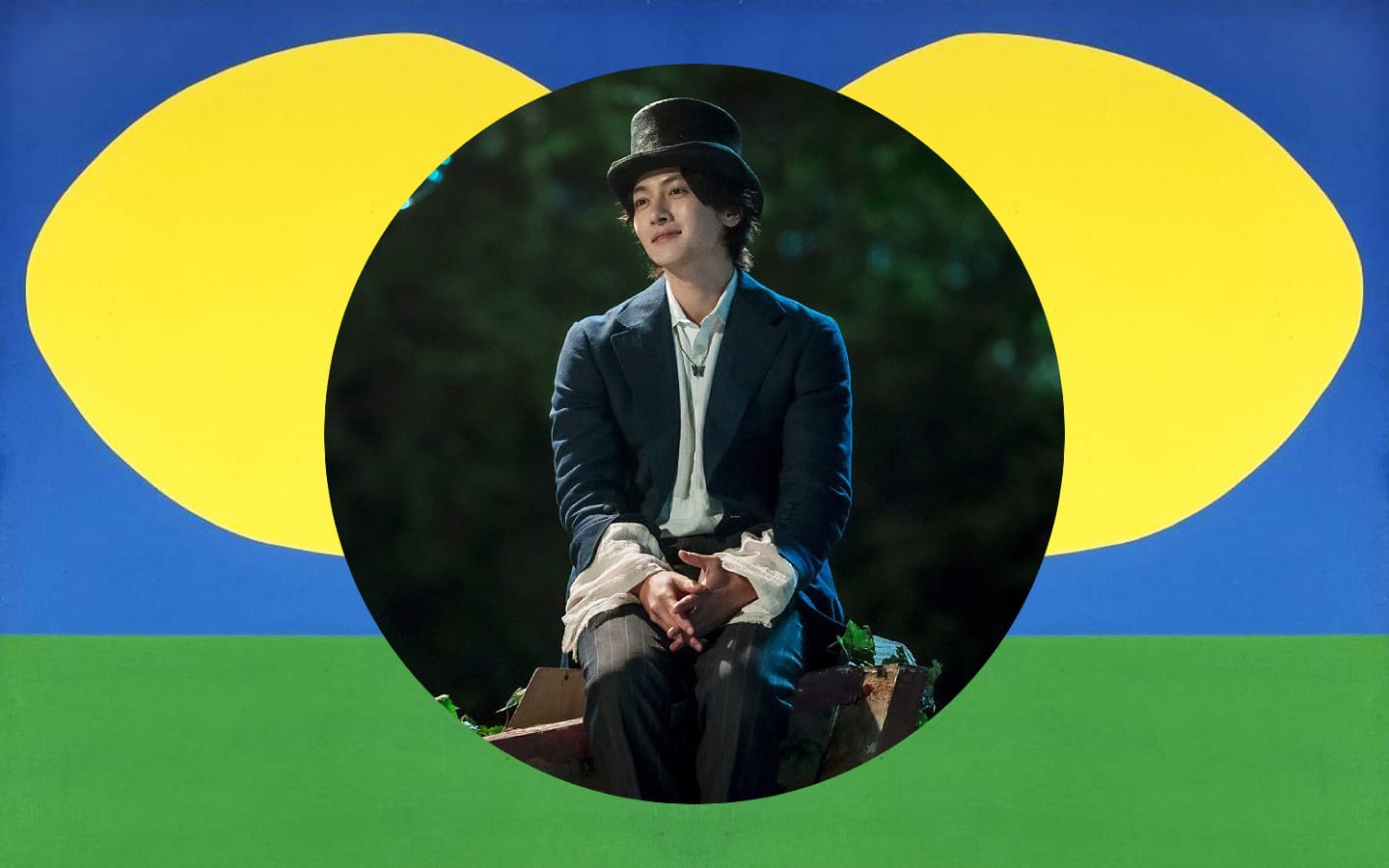 The Sound Of Magic
The Sound Of Magic