5 Fashion Influencers To Follow On TikTok Now
Together, they amass more than 20 million likes—wow!
From the camera to the streets, these Filipinas on TikTok serve some of the most fashionable looks.
Since its launch in 2016, TikTok has definitely become a platform for women to express their styles and to also find inspiration for their looks. Fashion influencers on TikTok have created a way for their audience to view outfits in a way that is dynamic and quick. We certainly think that every girl in 2022 should follow at least one Filipina fashion TikToker.
For those who are just downloading TikTok, or are simply interested in joining its fashion world, Metro.Style has come up with influencers you should follow. Take a look at the gallery below to see our Top 5 TikTok fashion influencers!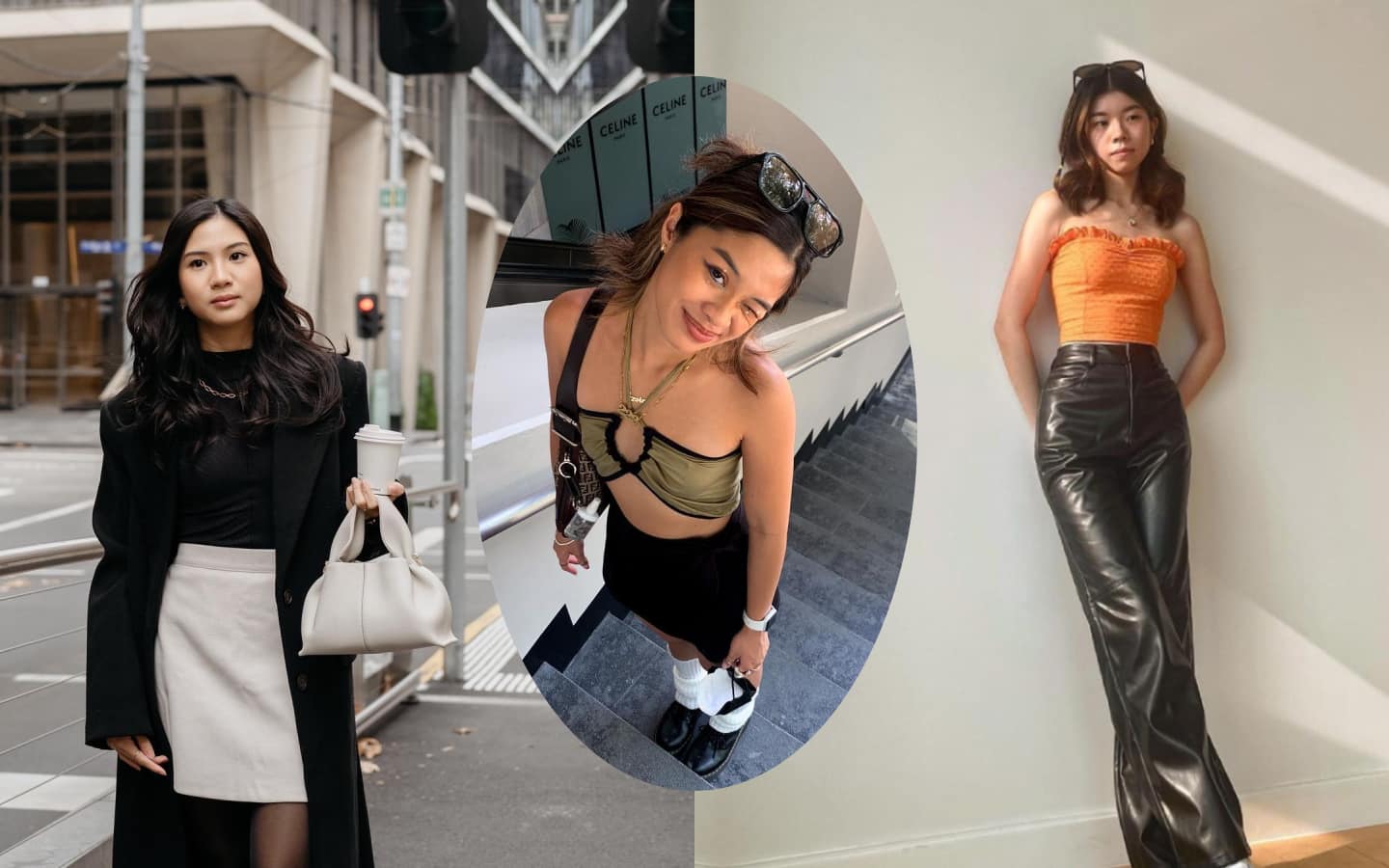 Tiktok Fashion Influencers
Tiktok Fashion Influencers