Top Chinese Stars And The Luxury Brands They're Currently Endorsing
See who are the forces to be reckoned with in the Chinese fashion industry!
There's absolutely no doubt that Chinese stars are also global fashion superstars. Luxury brands such as Louis Vuitton, Chanel, Dior, and Valentino have all become fans of the Chinese fashion and entertainment industry's best of best. From powerhouse performers Kris Wu and Lay Zhang, C-Drama darlings Tiffany Tang, Ni Ni, and Yang Mi, to C-Drama heartthrobs Yang Yang, Hu Yitian, and Li Xian, trust that you will be getting fashion to the extreme and more when you have these stars in your radar. If you love how our favorite K-stars look like in their often modest and kyeopta styling, you will surely fall in love with our top Chinese stars and their own take on luxury fashion. Expect to see bolder tailoring, highly saturated colors, and jaw-dropping jewelry in their real-life, on-screen, and wait for it, runway-ready ensembles!
Yes, you read that right. These top Chinese stars do not only wear designer but most of them have already walked the runway as well. If you're curious to see who dresses who, take a look at the gallery down below! We rounded up the top Chinese actors, actresses, and performers who are currently endorsing the biggest names in fashion.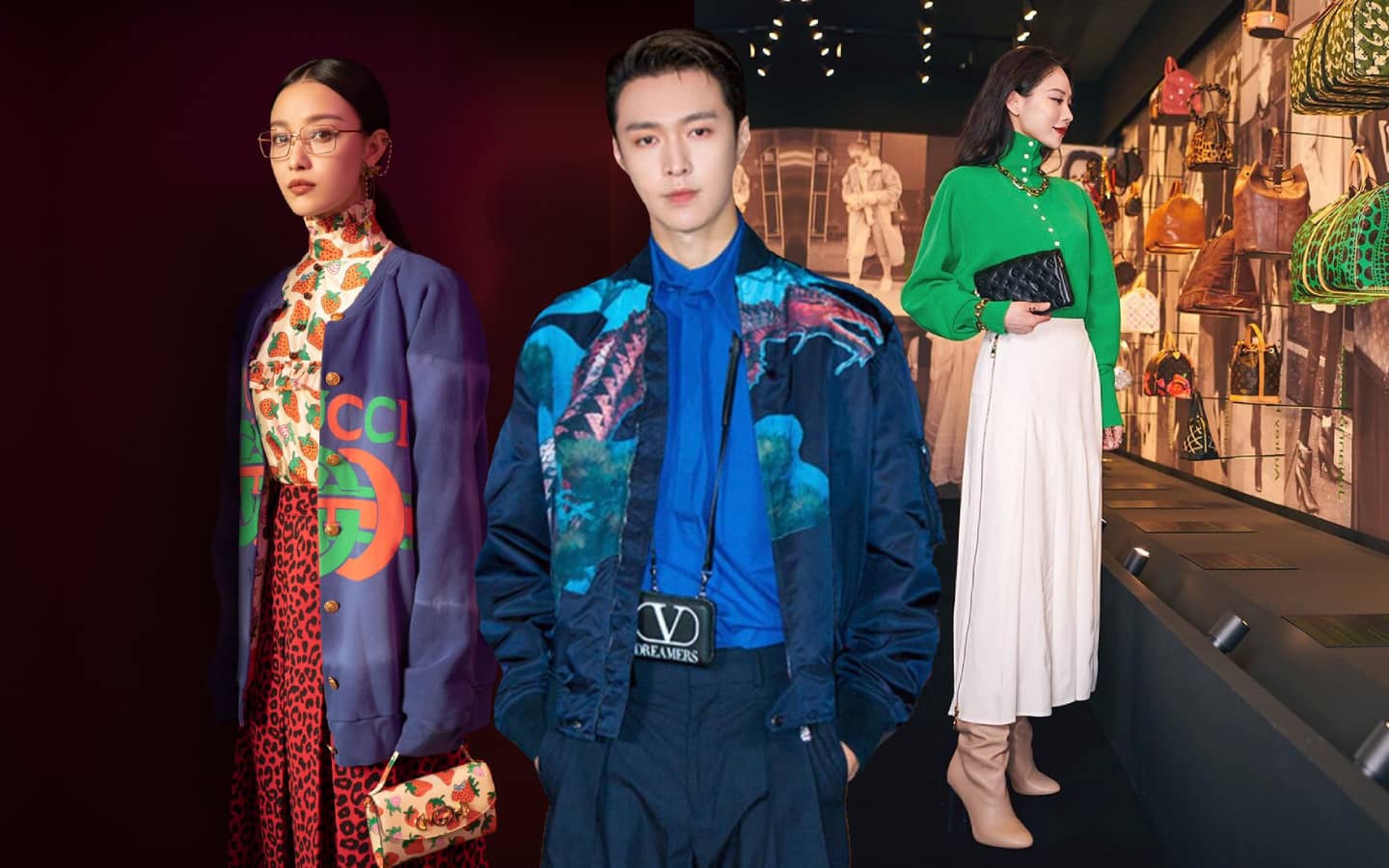 Chinese Stars In Luxury
Chinese Stars In Luxury