Here Are The 5 Most Stylish Gen Z Stars Today!
Meet Belle, Andrea, Francine, Jayda, and Vivoree, the style stars you should watch out for.
The Gen Z era are more powerful than ever. They now have the power to dictate and start trends as they come along. First they conquered Instagram then Tiktok, those who are born from 1995 to 2010 are the next generation of shoppers, trendsetters, and readers, that's why you better listen up! Our industry has its fair share of rising and influential Gen Z stars who have a say whether a trend is worth sporting or an ensemble is heart-worthy. Andrea Brillantes, Belle Mariano, Francine Diaz, Jayda Avanzado, and Vivoree Esclito are considerably the top Gen Z stars everyone should watch out for. These young women are praised and celebrated for their youthful spirit and ever-evolving sense of style. One day you'll find them in pink matching gingham sets with kitten heels, the next day they're sporting the chunkiest pair of black boots paired with cargo pants! The thing we love most about their fashion is that it's not something you can label and put in a box, they're always accepting and always evolving, exactly how we want our fashion industry to be.
In the gallery down below, we look into their top fashion moments and how exactly you can don an outfit like theirs.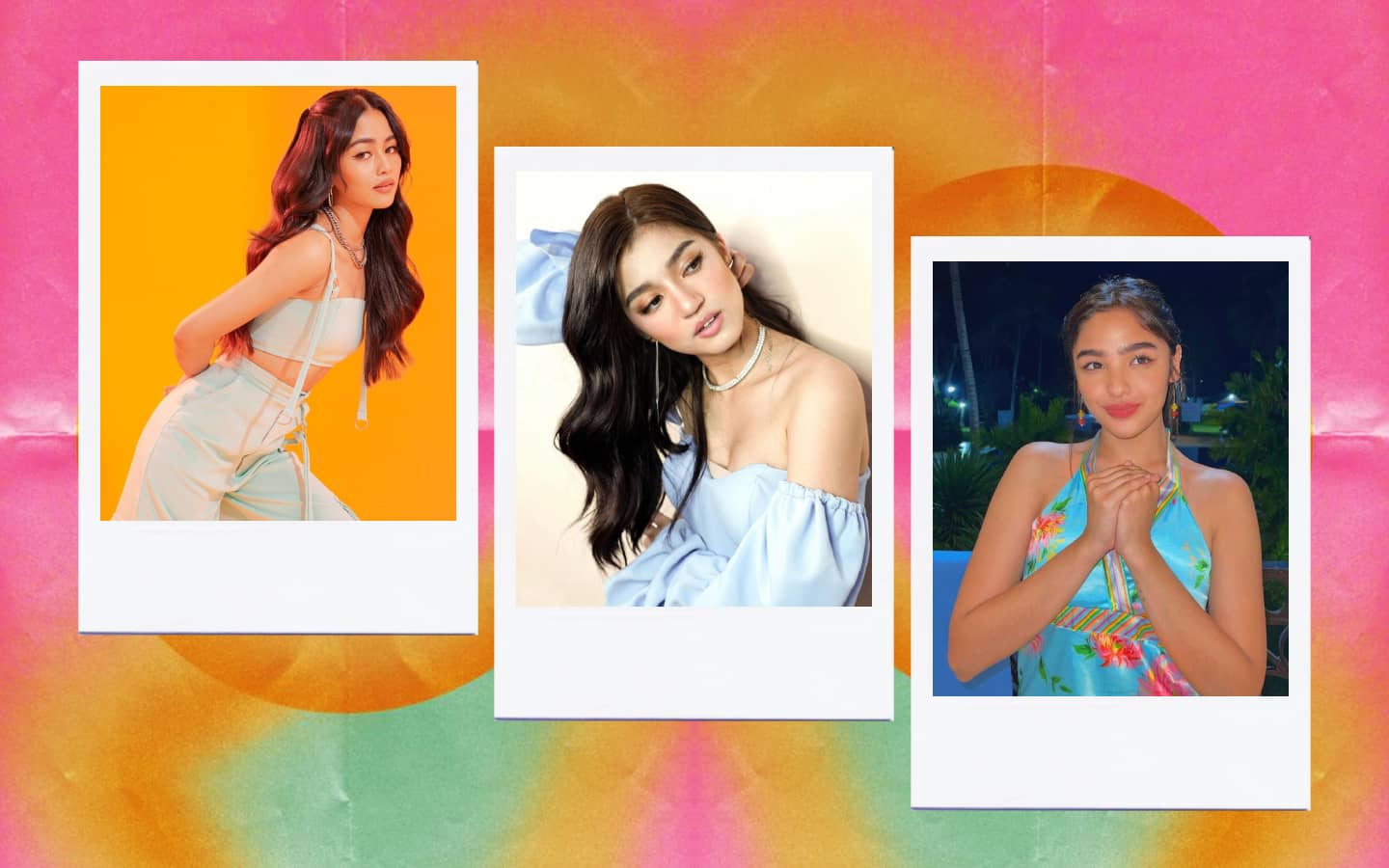 Stylish Gen Z Stars
Stylish Gen Z Stars