#MetroStyleWatch: 20 Swimwear Looks To Rock Wherever Your Summer Is
Here are our top swimwear looks from the biggest names in the local and fashion industry!
Figuring out exactly what to wear for a day at the beach or an afternoon by the pool can cause even the most stylish among us to lose our cool. A sprightly-colored scarf for you hair? A pair of sunglasses and maybe two or three pieces of chunky acrylic rings? An itty bitty bikini or a high-cut one-piece swimsuit? Of course, there's no immediate answer to all of our styling woes unless we take it from the very women who worship and live for the sun! Hear it from the biggest names in the local and international fashion industry as they school us on what to wear, how to pose, and where to take our swimwear looks this summer.
From Nadine Lustre's fool-proof guide on how to pose with sensual and dreamy looks, Bella Hadid's out-of-this-world Versace swim ensemble, to how Ashley Graham is spending her first summer as a mother, take a look at the gallery down below and see a total of 20 swimwear looks from models, actresses, singers, influencers, and stars that have ultimately perfected this year's hottest trends.
We cannot stress enough how important it is to have fun this summer although we will be spending the most of it indoors. You shouldn't feel restricted in outfits that are just too covered for the weather. Let loose and let the trends take you from work-from-home darling to a total babe this season. Save on these looks by the time we get to have our actual summer! Read up on the following related articles as well, we got you covered all summer long!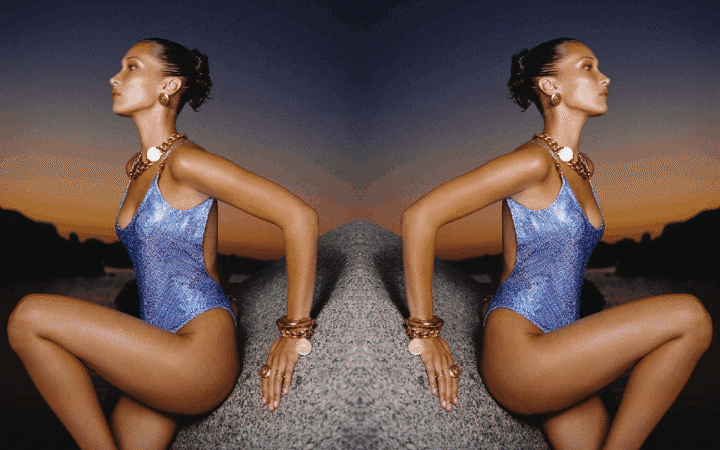 Top Swimwear Looks
Top Swimwear Looks