#MetroStyleWatch: All The Swanky Celebrity Looks We Saw At The Versace Manila Opening
Get ready to shop 'til you drop! The Italian luxury brand's latest collection is now available at the Shoppes at Solaire!
Manila's shopping scene has surely leveled up in the past year, with tons of new foreign retailers entering the local industry—and boy is it a great time to be here! Gone are the days when you'd have to jet off to a different country to get your fashion fix. Our shopping options have surely taken a turn for the better, and we honestly can't wait to see what happens next!
One such launch that got us all excited was the entry of Italian luxury brand VERSACE in the Philippines. Once only available in places such as Hong Kong, Singapore, or Europe, stylish Filipinos now have access to the swanky, opulent brand! Get to purchase their ready-to-wear collection of iconic prints, luxurious shoes and bags, and ornate accessories, just by heading to the Shoppes at Solaire, in Parañaque!
The 170-square meter boutique encompasses the iconic brand's recognizable aesthetic of gold, marble finishings, and downright luxury. In the store are RTW men's, women's apparel, accessories, eyewear, and yes, fragrances! Check out scenes from the opening: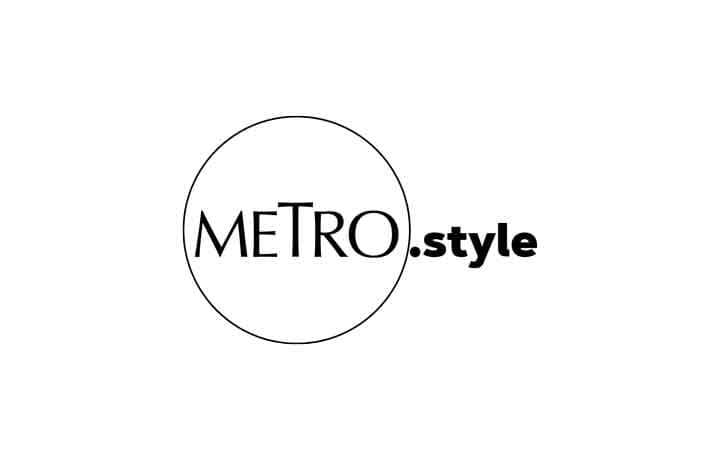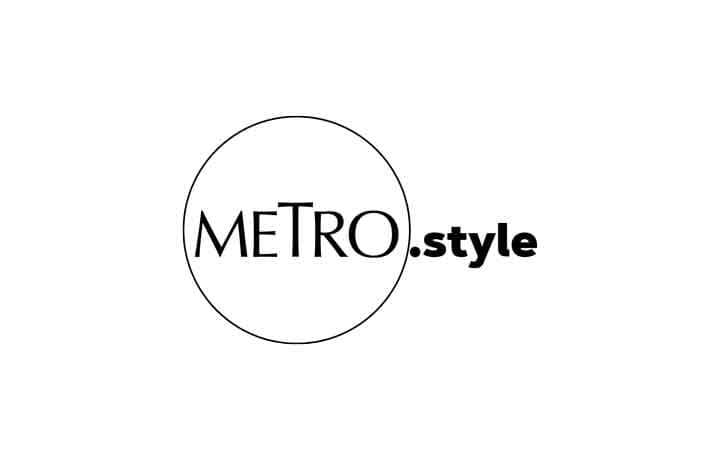 Noble House's Managing Director Rumi Li and CEO Tony Cao
1 of 30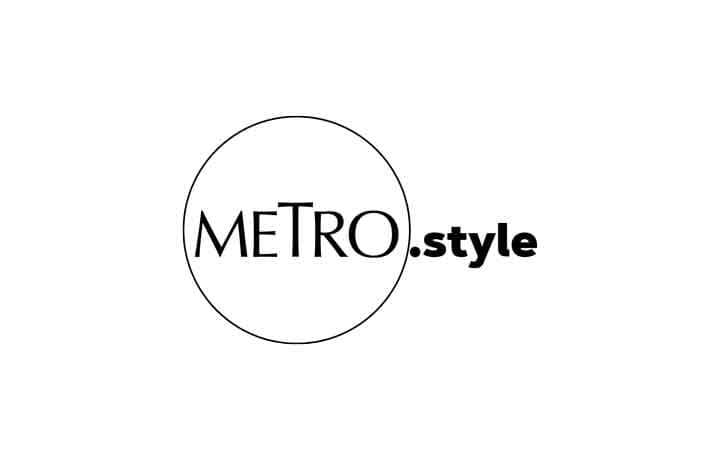 Ella Fortun, Versace Manila Brand Manager
2 of 30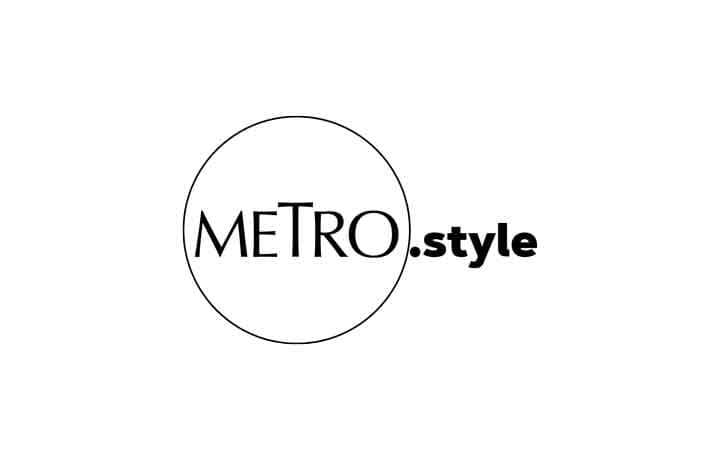 Andrew Naval, Operations Manager, Noble House Distribution Enterprise, Inc.
3 of 30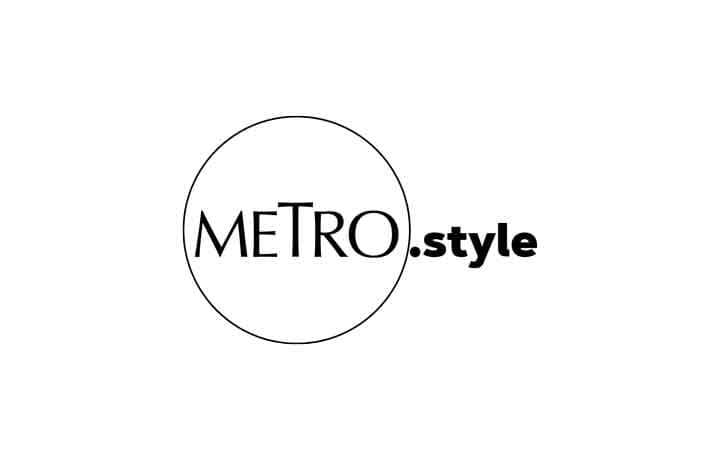 Sadie Hwang, Marketing Associate, Versace Manila
4 of 30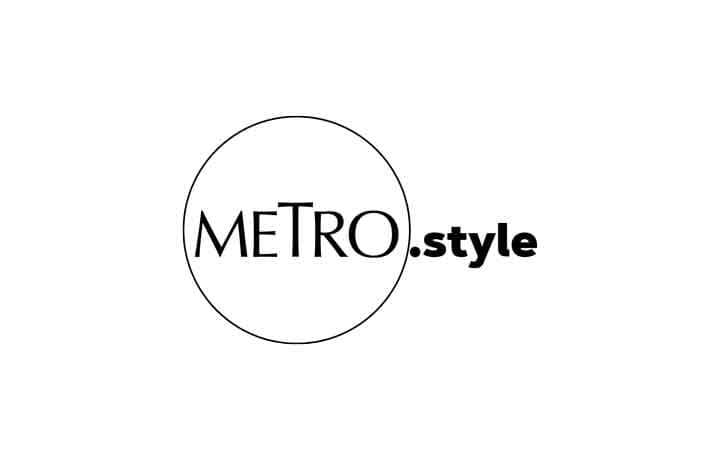 5 of 30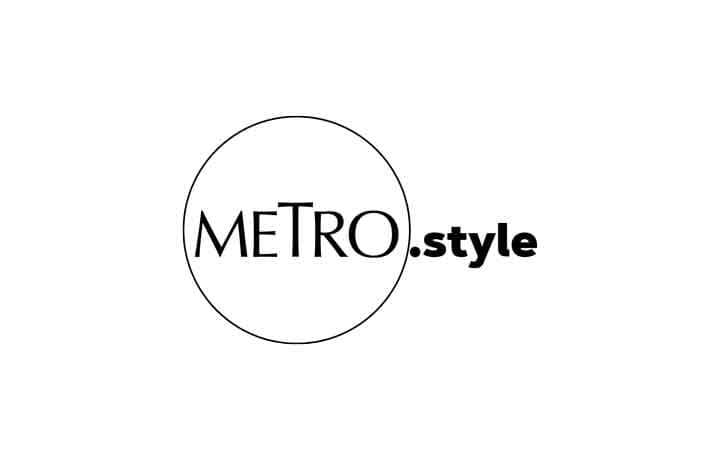 6 of 30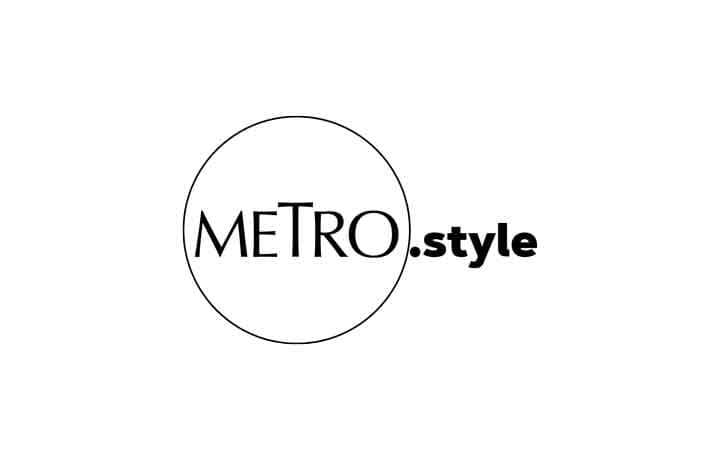 7 of 30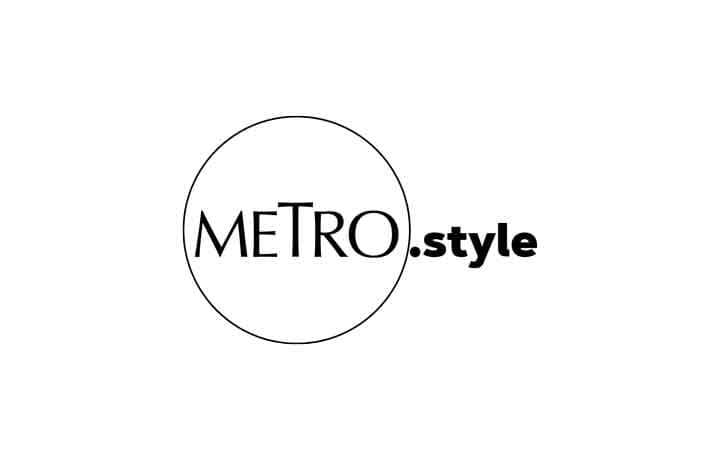 8 of 30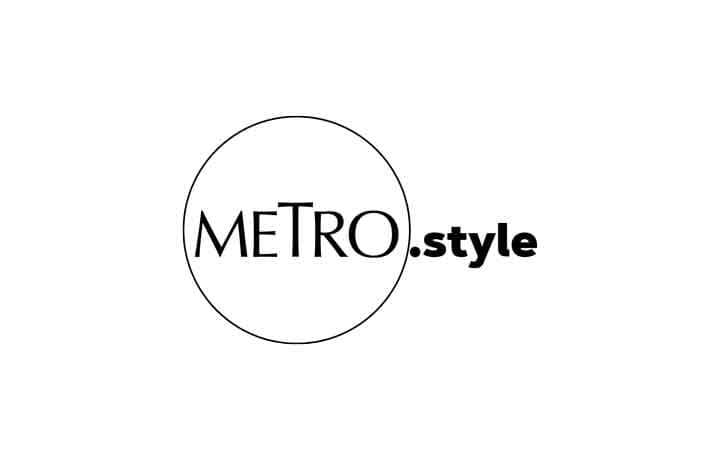 9 of 30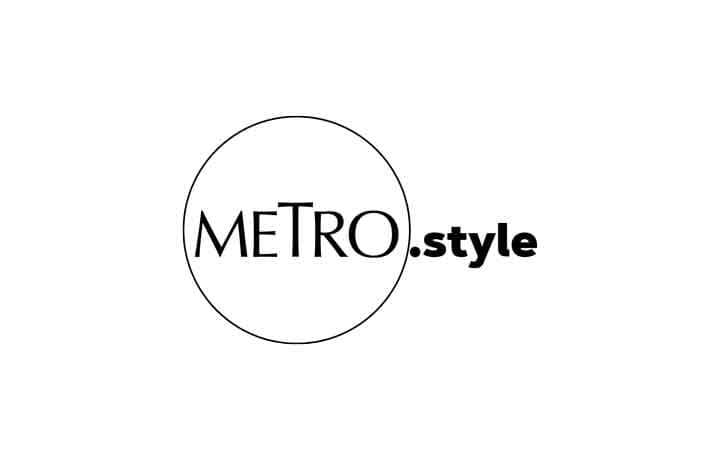 10 of 30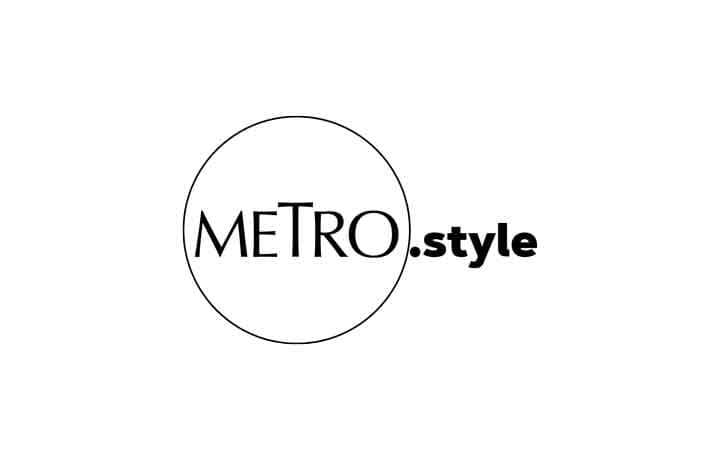 11 of 30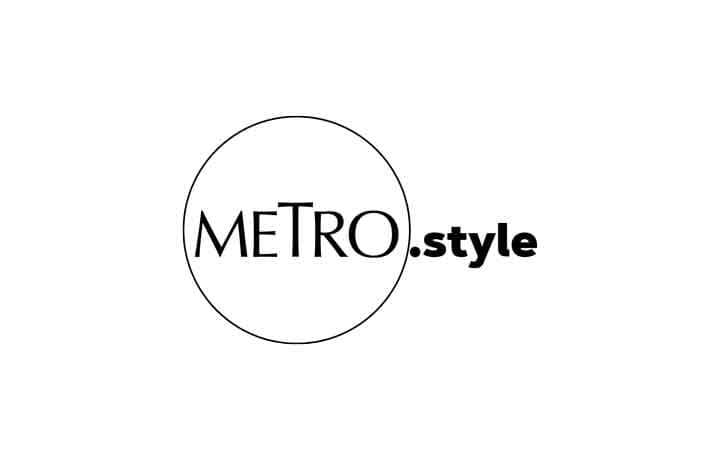 12 of 30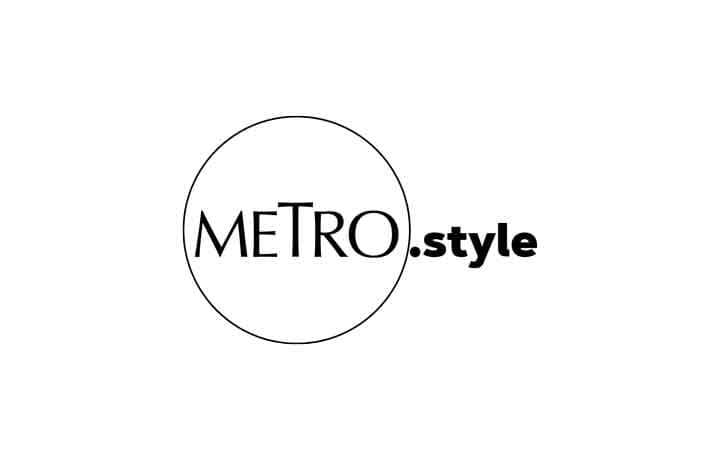 13 of 30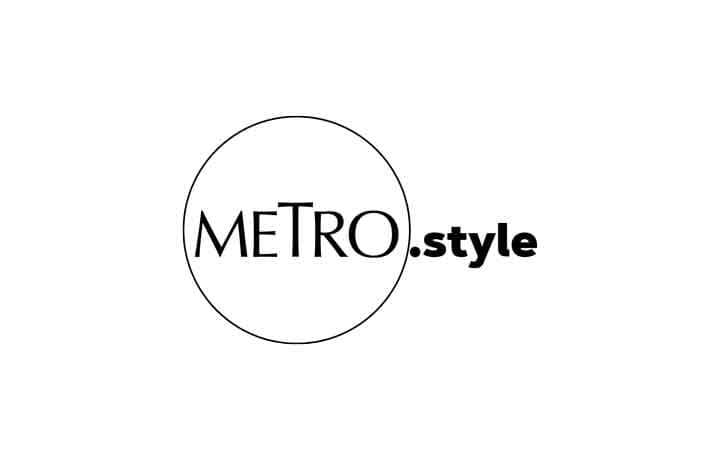 14 of 30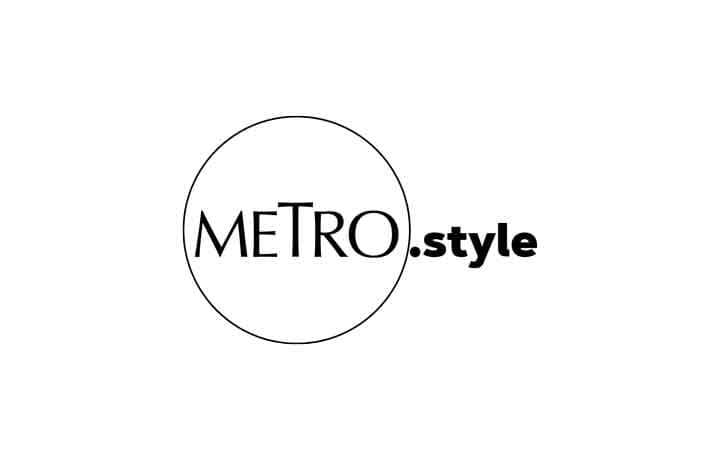 15 of 30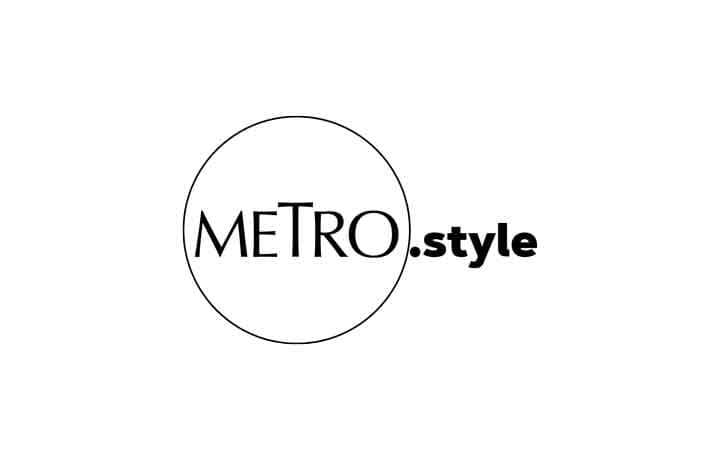 16 of 30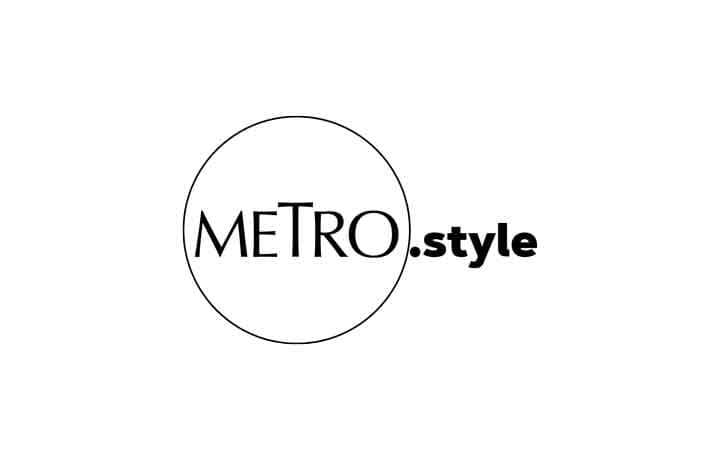 17 of 30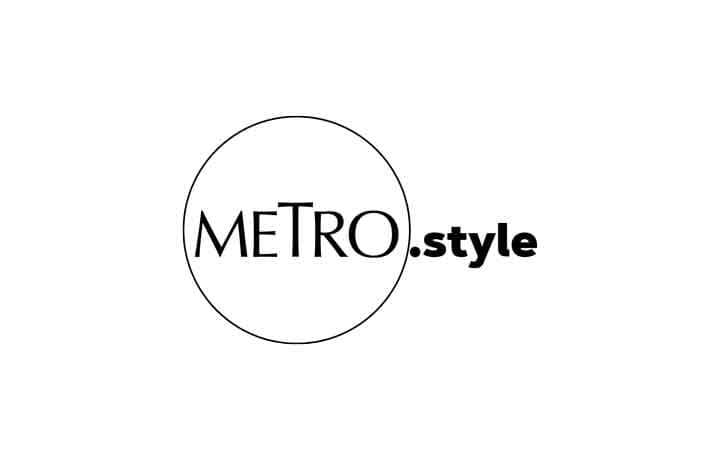 18 of 30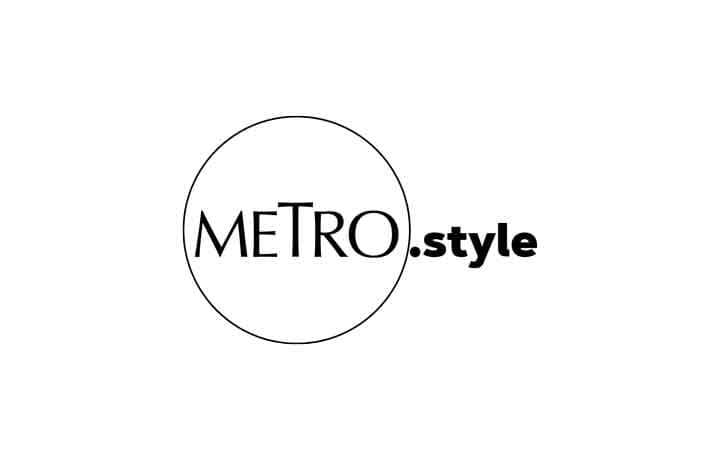 19 of 30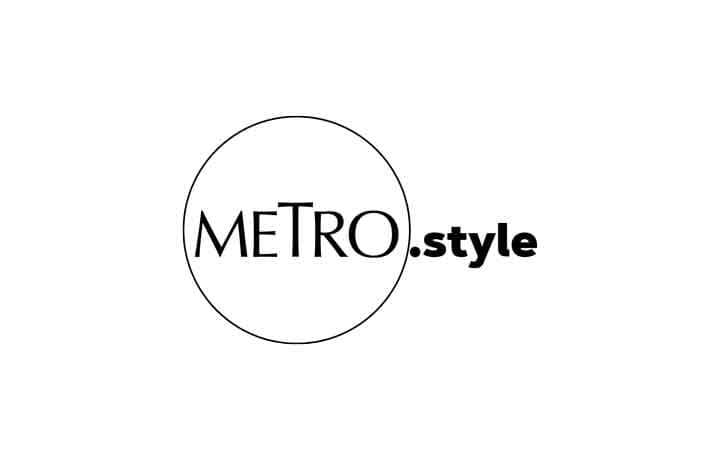 20 of 30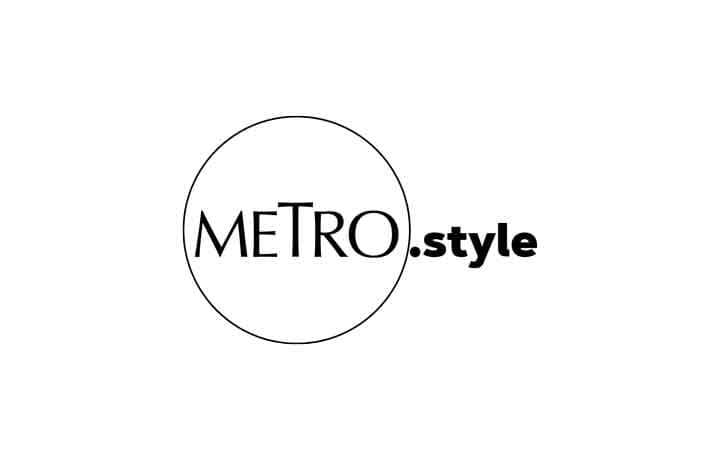 21 of 30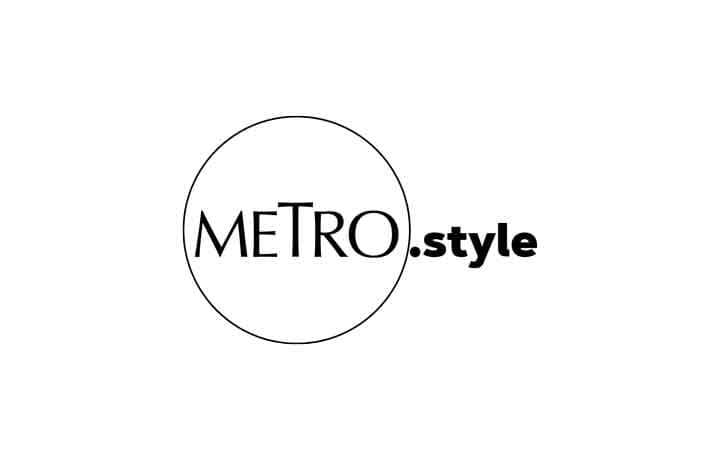 22 of 30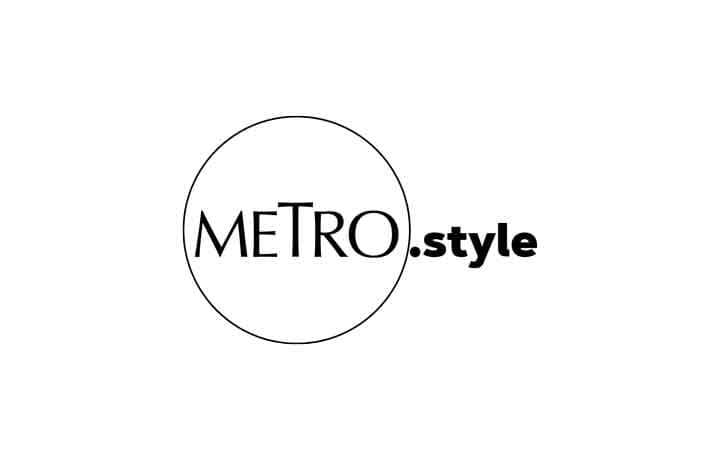 23 of 30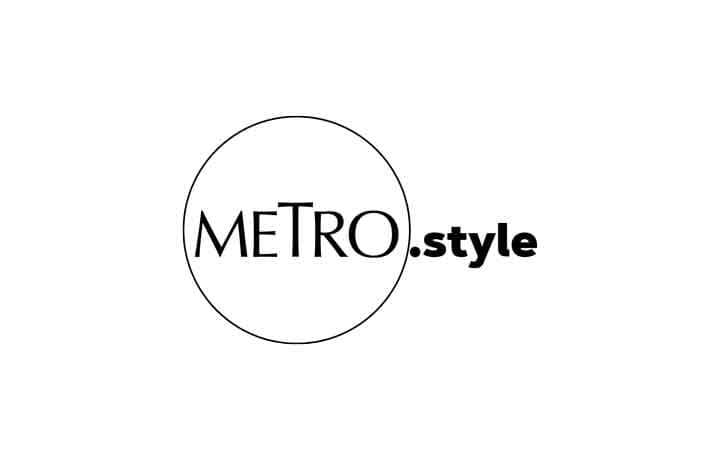 24 of 30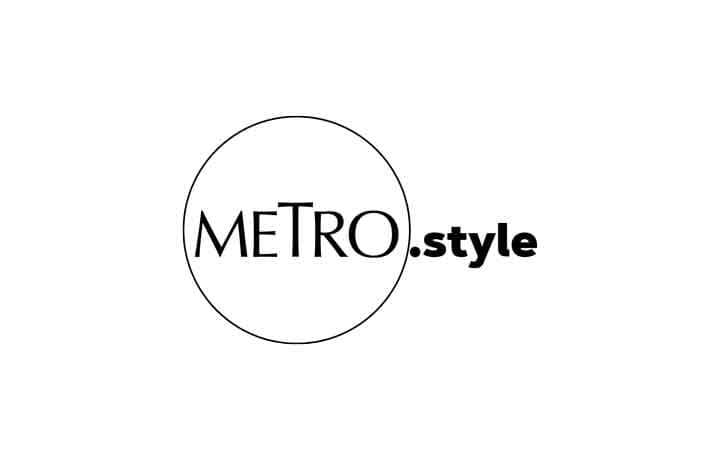 25 of 30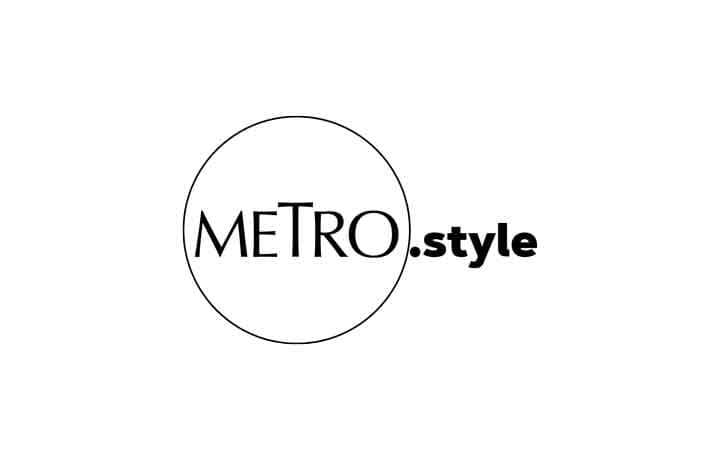 26 of 30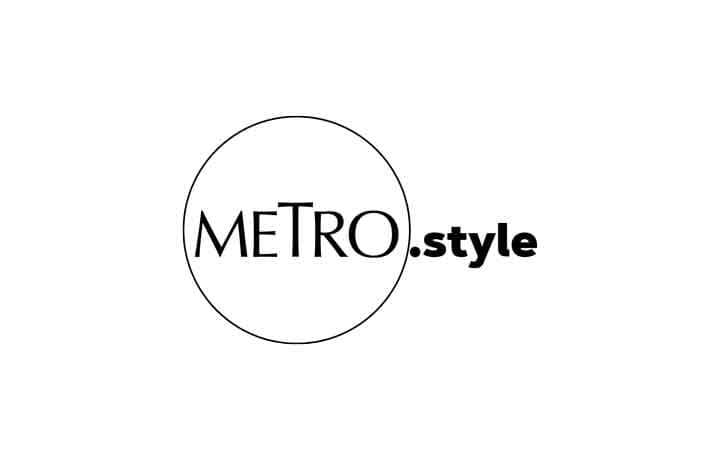 27 of 30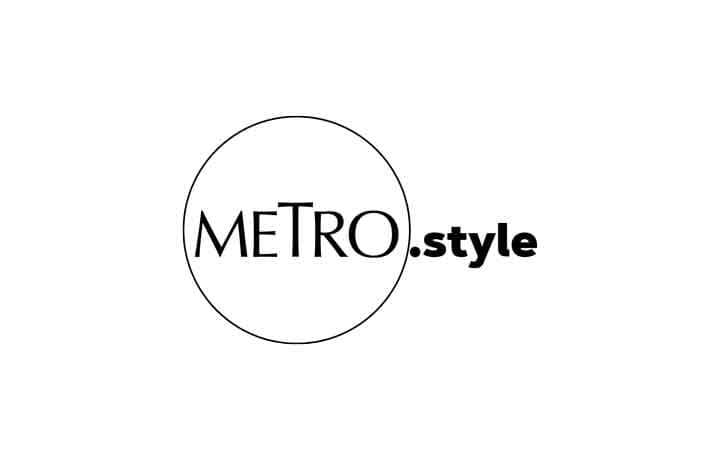 28 of 30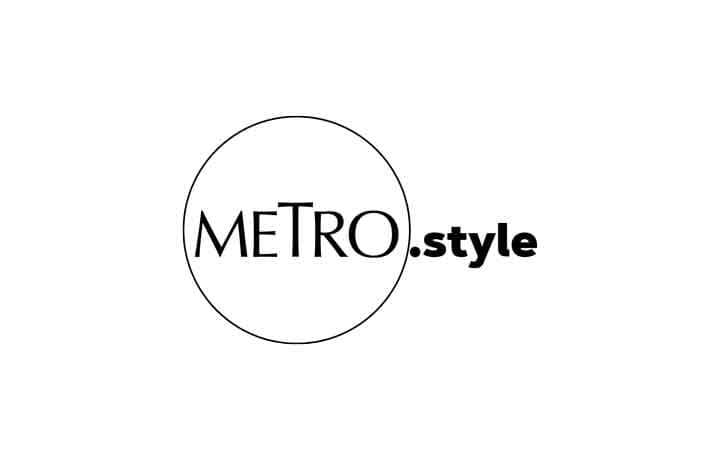 29 of 30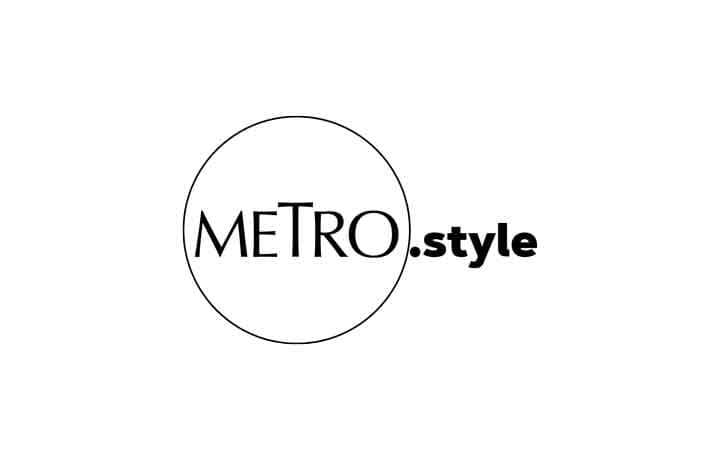 30 of 30
At its recent launch, Manila's hottest A-listers graced the event clad in head-to-toe Versace ensembles, setting the mood for the festive night. Check out the stars we spotted in the gallery below: