[WATCH] Style Evolution: Kim Chiu On How She Dresses For Herself And Her Fans
She keeps everyone in mind but without losing her personal style. See how she does it!
Kim Chiu's growing love affair with fashion has always been with Metro magazine. For her, every cover shoot is an opportunity to try looks that she wouldn't think of normally. Her favorite was the three-part cover where she was distinctly glammed up with three different photo teams and three sets of looks—"It gives me a different look every time," she says on always looking forward to a Metro cover shoot.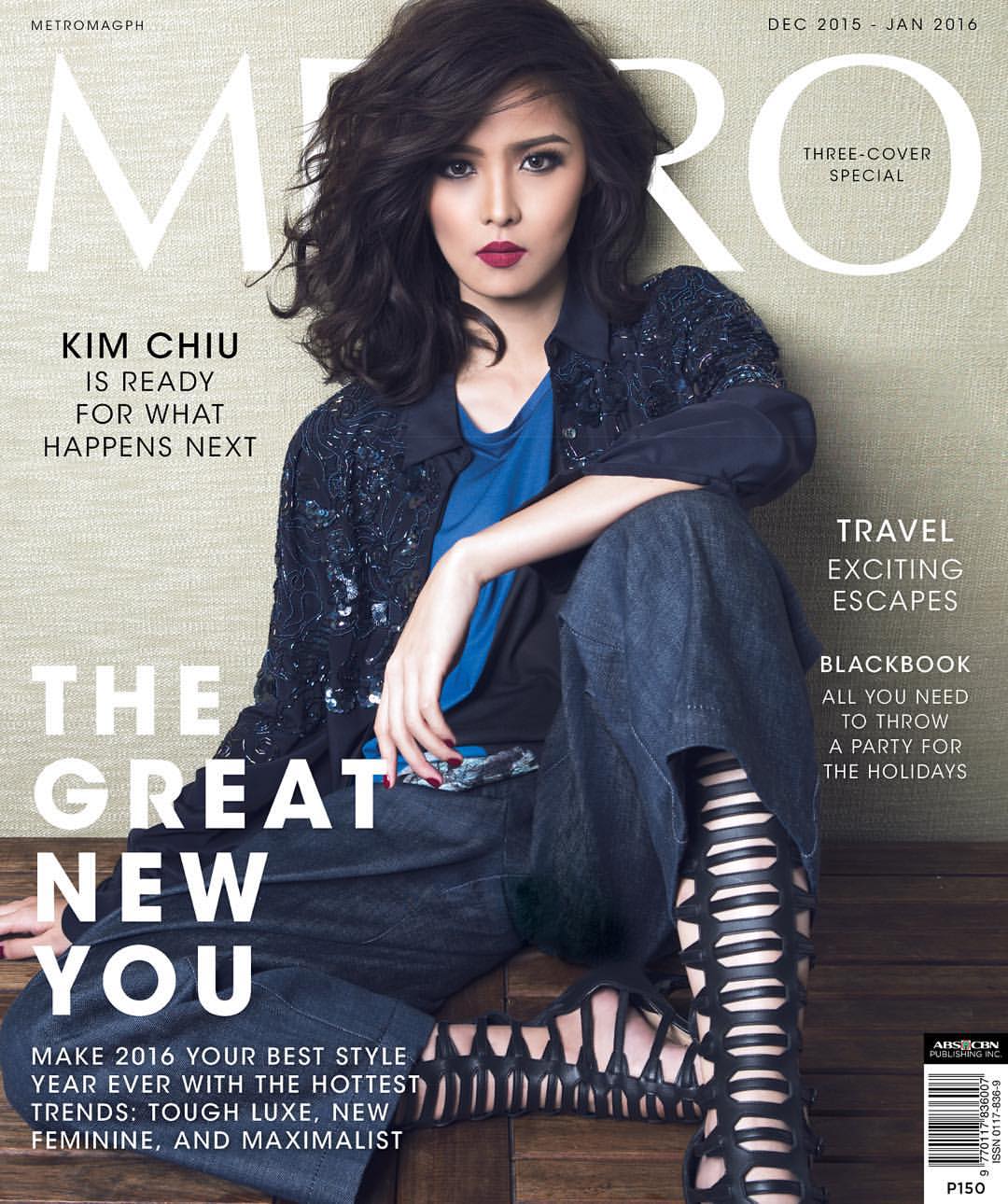 Gallery Title
Gallery Title
These magazine covers gave way for her to be more experimental in her fashion, even changing her personal stylists if she needs some change in the way she looks. Now she's looking to "change into (a) more mature, sexy, and classy" styling, hence going for her current stylist Adrianne Conception.
Her current style didn't happen overnight., though. She recalls starting of shy and even being taught how to pose. But through the years, clothes have a way of making her grow. As she goes into a more mature kind of dressing, she doesn't just do it for her, she has her fans to keep in mind. "They look up to what I wear," she says on being an icon of fashion now. In return, she makes sure her looks are relatable to the young ones and those even on the more mature side.
And as for Kim's advice on looking great: know your strengths. She always plays up her legs and her arms. And as for the rest us, know our greatest assets and always highlight them in when we dress up—just like how Kim does it.
Watch Kim Chiu's full style evolution on our Metro.Style YouTube below:
Video Produced by Joan Ko
Video Editing by Berwin Coroza
Motion Editing by Brie Cardenas