#MetroStyleWatch: Zendaya's Biggest Fashion Moments This Year
Here's proof that she is dressed to kill no matter the occasion!
In honor of Zendaya's 26th birthday, we are revisiting all of her greatest fashion feats this year. Her journey from becoming Disney's rising star to one of Hollywood's biggest names is a story worth telling. As an Emmy Award winning actress and the youngest person to win the Council of Fashion Designers of America Fashion (CDFA) Icon Award, Zendaya has truly become one of the most influential names in the fashion and entertainment industry. Her exceptional talent and sense of style makes her an icon to many. On top of being a prominent figure on film and TV, Zendaya has been making her presence known with exclusive partnerships with luxury brands like Valentino, Bvlgari, and Christian Louboutin.
Thanks to her dear friend and fashion stylist Law Roach, Zendaya is always seen in something statement-making. From red carpets, magazine covers, to global fashion campaigns, she is dressed to kill no matter the occasion and she's never afraid to go outside the box. It's only fitting to have her in our style radar!
In the gallery down below, celebrate Zendaya through her biggest fashion moments this year.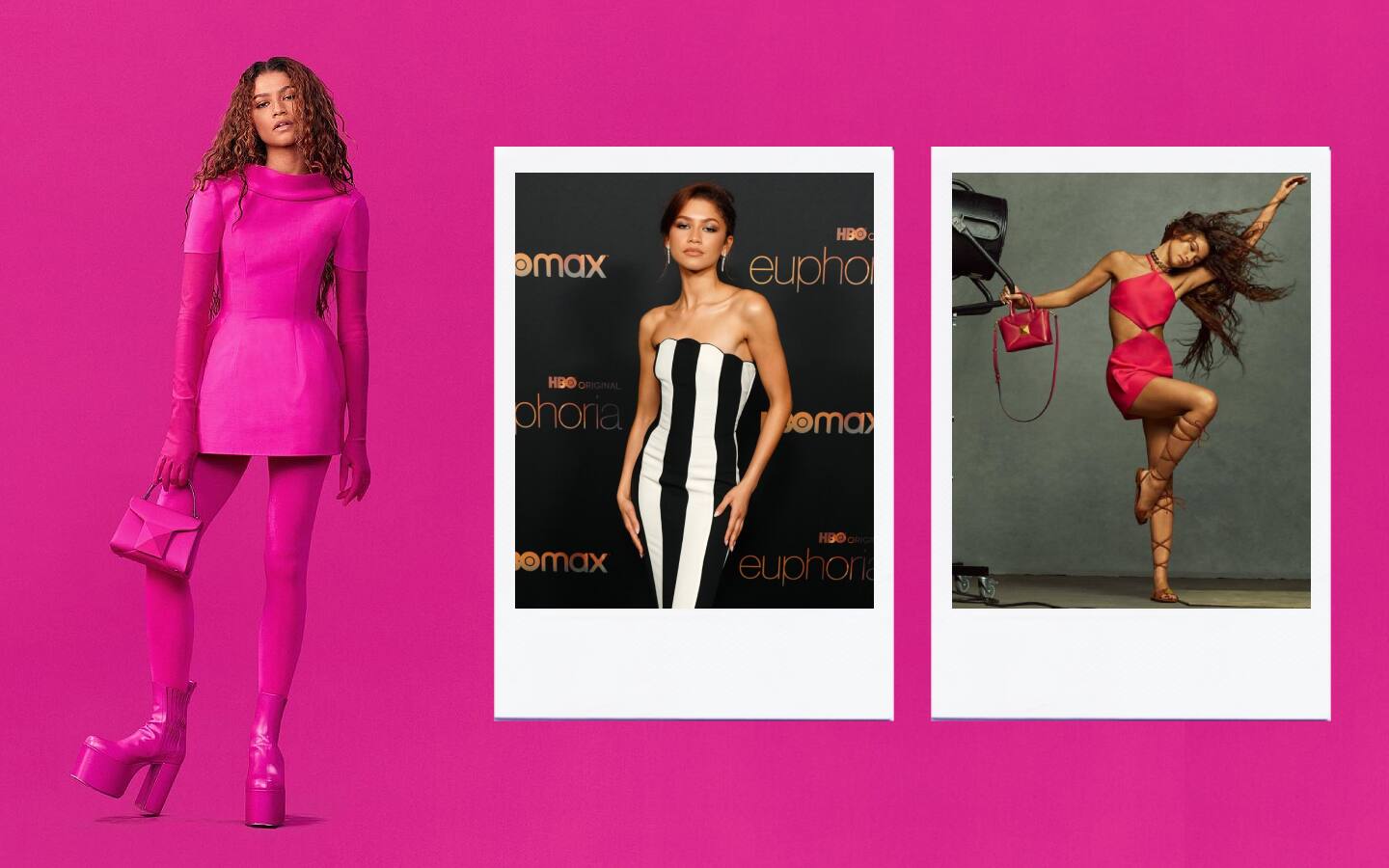 Zendaya Style Watch
Zendaya Style Watch