Inside Brilyante 2019: More Luminous Through Time
This benefit gala event was filled with exciting fashion, music, and more!
Brilyante 2019 was a night to behold. The University of the Philippines' MU Sigma Phi hosted a very special benefit gala night to celebrate women empowerment and geriatric wellness. Guests of the evening were welcomed to a stunning dinner setup held at the Marquis Event Place at BGC, with a runway stage centered in the ballroom.
To open the event, distinguished speakers, doctors, and associates shared words of delight and gratitude as they reminisced all that they've accomplished for the past year, and also what they hope to do in the years to come.
Musical performances were also part of the program—the UP Manila Indayog Dance Varsity rendered a very moving number, Anna Marie Periquet stunned the crowd with her powerful yet graceful performance, and Dr. Melfred Hernandez captivated everyone as he offered sweet melodies and heartfelt songs.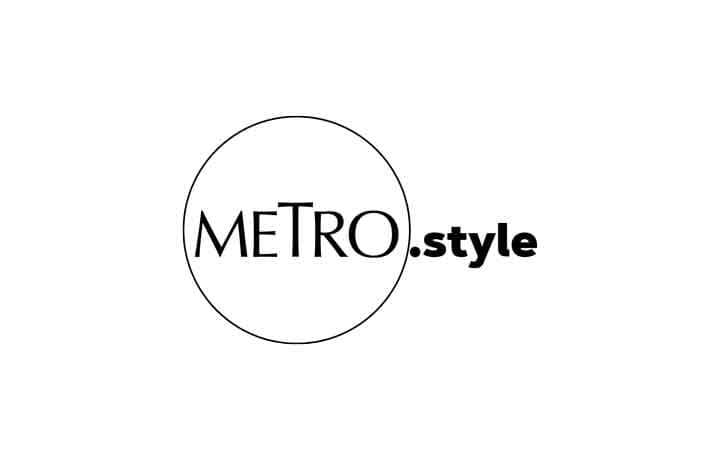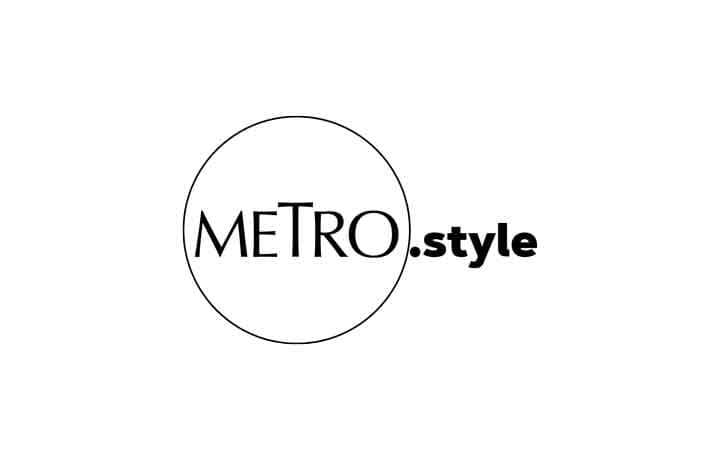 1 of 2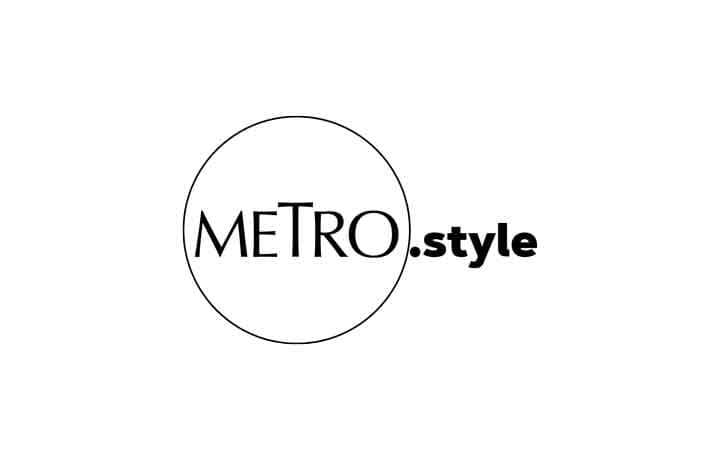 2 of 2
The highlight of the evening was the annual fashion show, and it was indeed breathtaking. Some of the country's illustrious fashion designers were brought together to make this fashion show come to life. The works of Albert Andrada, Nina Corpuz, Rajo Laurel, Michael Leyva, Edgar Madamba, and Mak Tumang made it to runway, and not only were their creations worn by gorgeous models, but doctors, sorority members, and even kids got to strut their stuff!
As the event aimed to highlight the importance of embracing the ageing process with grace, everyone was reminded on how beautiful it is to grow old and how we must all strive to take care of the geriatric. Proceeds of the event were given to the UP Manila National Institutes of Healthy Institute of Aging.

Check out scenes from the Brilyante Fashion Show 2019: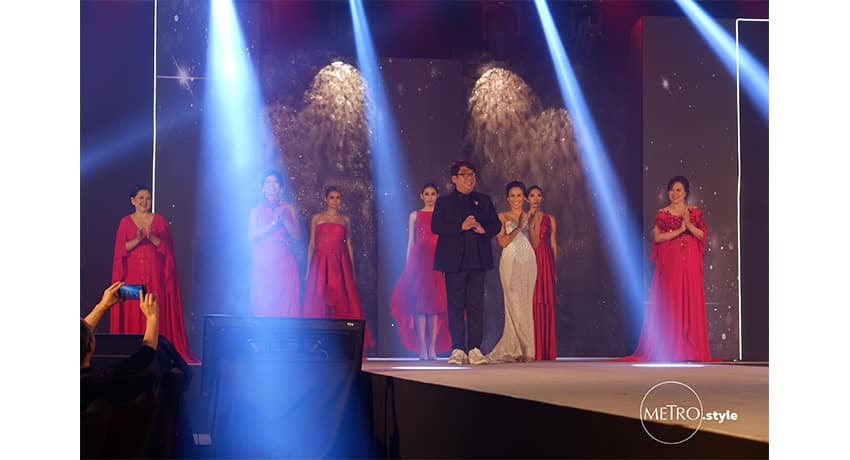 Albert Andrada
SWIPE LEFT OR RIGHT
TO NAVIGATE BETWEEN PAGES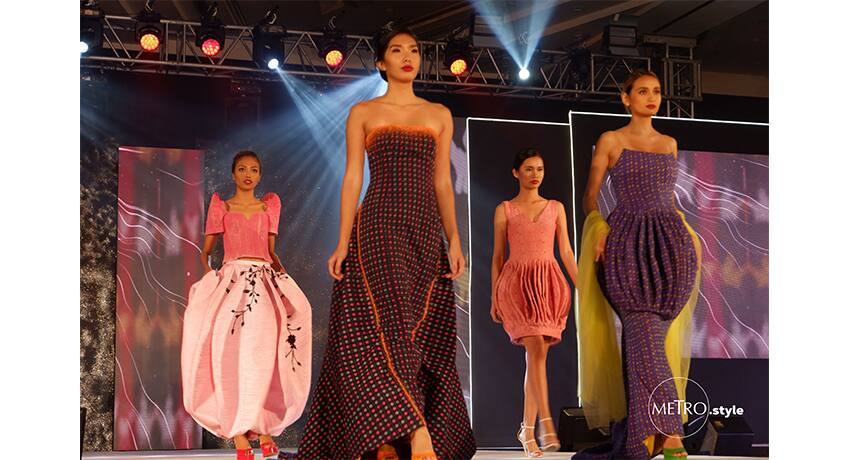 Edgar Madamba
SWIPE LEFT OR RIGHT
TO NAVIGATE BETWEEN PAGES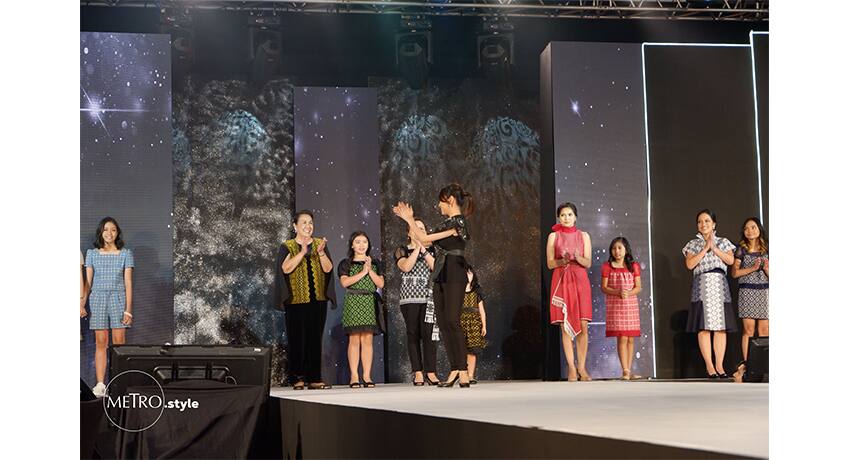 Nina
SWIPE LEFT OR RIGHT
TO NAVIGATE BETWEEN PAGES
Michael Leyva
SWIPE LEFT OR RIGHT
TO NAVIGATE BETWEEN PAGES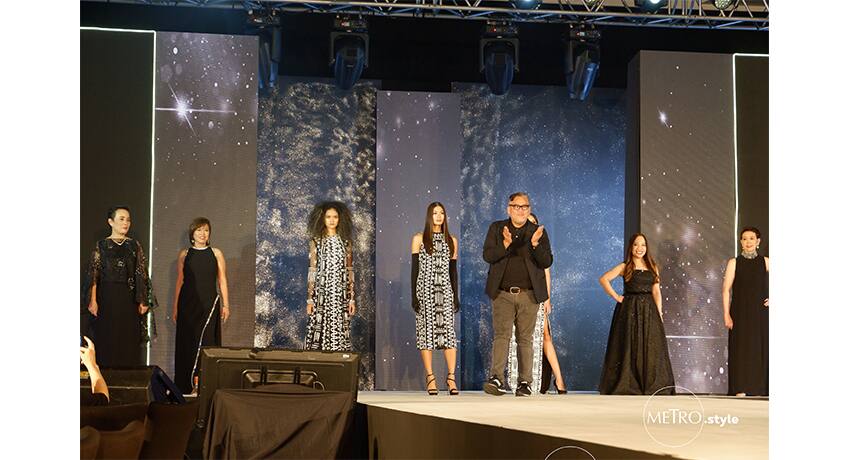 Rajo Laurel
SWIPE LEFT OR RIGHT
TO NAVIGATE BETWEEN PAGES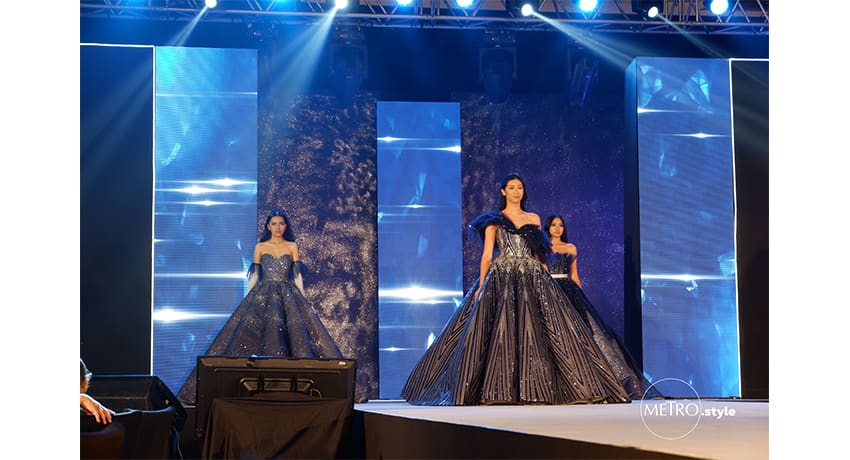 Mak Tumang
SWIPE LEFT OR RIGHT
TO NAVIGATE BETWEEN PAGES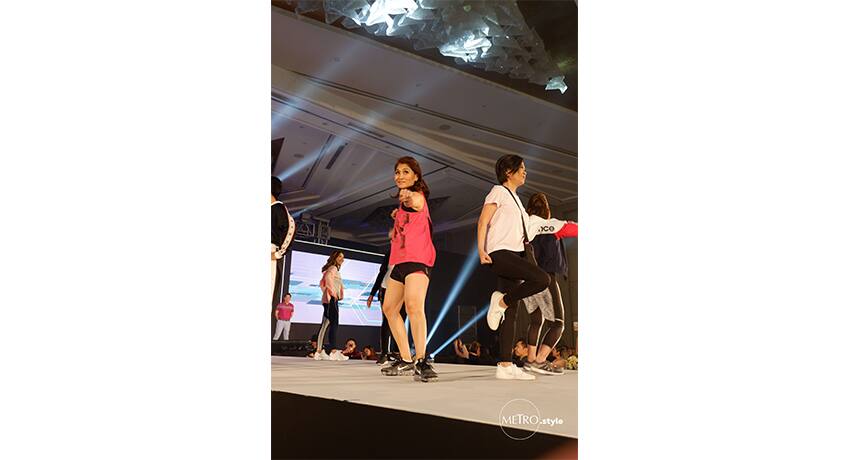 Rustan's Sportswear
SWIPE LEFT OR RIGHT
TO NAVIGATE BETWEEN PAGES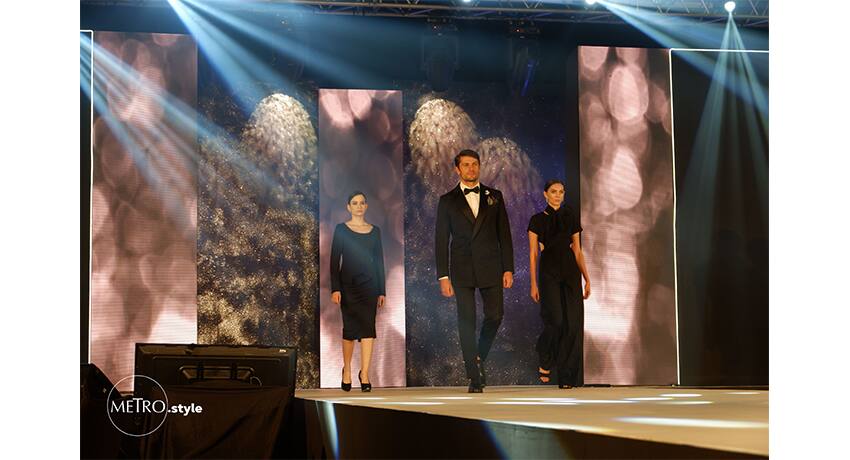 Bergamo
SWIPE LEFT OR RIGHT
TO NAVIGATE BETWEEN PAGES