Burberry Spring/Summer 2020: The 'Evolution' Of The Burberry Kingdom
Creative Director Ricardo Tisci's S/S 2020 collection for the brand draws inspiration from Burberry's rich past, and dedicates it to their future.
Renowned Italian designer and Creative Director at Burberry London, England Riccardo Tisci presents the label's Spring/Summer 2020 collection by looking back at the fashion brand's rich heritage, to create a peek into its future.
'Evolution', the collection's name, draws inspiration from the time the brand was founded by Thomas Burberry, the Victorian era, and pays homage to some of the iconic pieces of the fashion house by reinterpreting it for the Burberry fan of today. Just as he included 20 interpretations of the Burberry trench in his first collection as the brand's Creative Director, he does inject the classic piece into this collection by way of reinventing it further, without losing its iconic status.
In the archive, I discovered this beautiful story at the origin of our past. Thomas Burberry was a young pioneer and a self-made man who built his company during the Victorian era – a time in Britain for great change and progress, an era that has always inspired me and my work. He chose to present his company with an emblem of a knight on a horse, but for his family crest, he instead chose a unicorn. Thomas Burberry was a daring innovator but also a romantic and a dreamer. - Riccardo Tisci
Recognized as one of the foremost fashion brands in the UK, Burberry continues to secure its spot in the roster of fashion labels that define the British, but does not alienate anyone in the process. These days, fashion knows no boundaries, and can cater to the East and West, and everyone else in between. This, Riccardo Tisci is known for as well. Casting trans models as well as models of color has been his practice even before it was the trendy thing to do, and his inclusive designs purport the same.
'Evolution', a collection for both men and women, introduce pieces that are utilitarian in the same way that it represents a dream. Separates in signature khaki, exaggerated sleeves and cinched waists to represent the Victorian era, fluid fringe elements, delicate scarf prints, structured silhouettes paired perfectly with flowy pieces make up the new look. We can't help but notice the statement outerwear for both the men and women, set to be hot items that are trendy, but could last you a lifetime. The Burberry trench has always been considered an 'investment item', but this season, Tisci proves that your classics need not just look a certain way.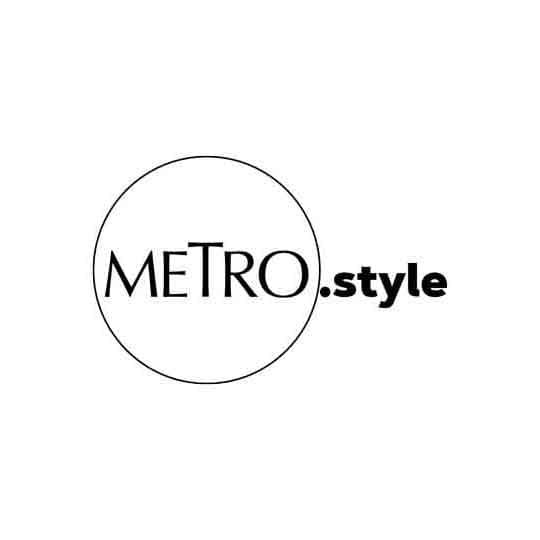 A chain-embellished trench paired with utilitarian separates make up the new look at Burberry S/S 2020
Apart from the daily wear, a couple of pieces speak to the dreamer, inspired by Thomas Burberry himself. As Tisci said, "He [Thomas Burberry] chose to present his company with an emblem of a knight on a horse, but for his family crest, he instead chose a unicorn." Graphic in-your-face elements pertaining to the unicorn were seen in frilly lace dresses, pushing the streetwear vibe further in his collections as of late. Merging the classic, sweet, feminine theme along with the Hypebeast culture of today surely was evident all throughout, most especially for the pieces made for the men.
Tisci continues to push the envelope further with the new collection of accessories—pieces that make up the new Burberry London aesthetic. Classic shapes were reinvented alongside new additions to the roster of new must-haves (or shall we say must-invest in?). The 'Anne' bag features an equestrian vibe via the Thomas Burberry Monogram hardware and bridle straps, while more inclusive, unisex bags are introduced to satisfy today's discerning customer.
'90s bum bags still rule, donned by models in metallic as well as edgy, athleisure finishes. A strong case was made for the footwear—statement block heels with knotted details, plus chunky sandals that make it easy for today's woman to do all she's got to do in a day, in style. As for the men, they got their fair share of dress shoes as well as 'drop'-worthy sandals-cum-sneakers. Scroll through the galleries below for the complete collection: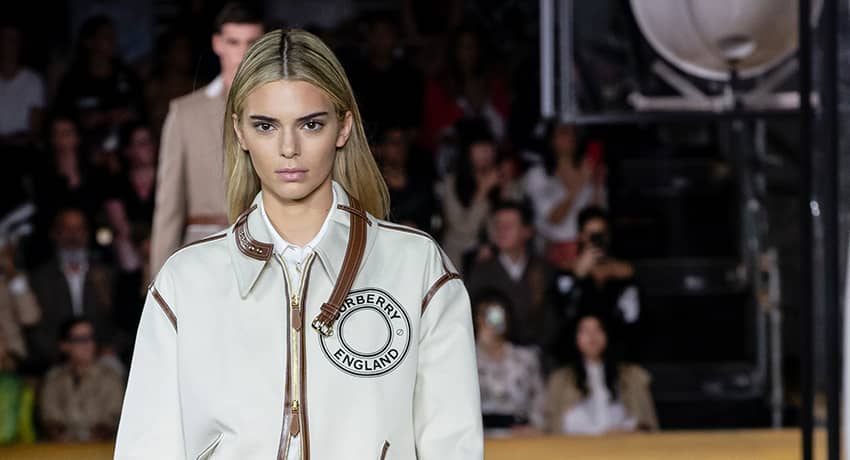 Burberry S/S 2020
Burberry S/S 2020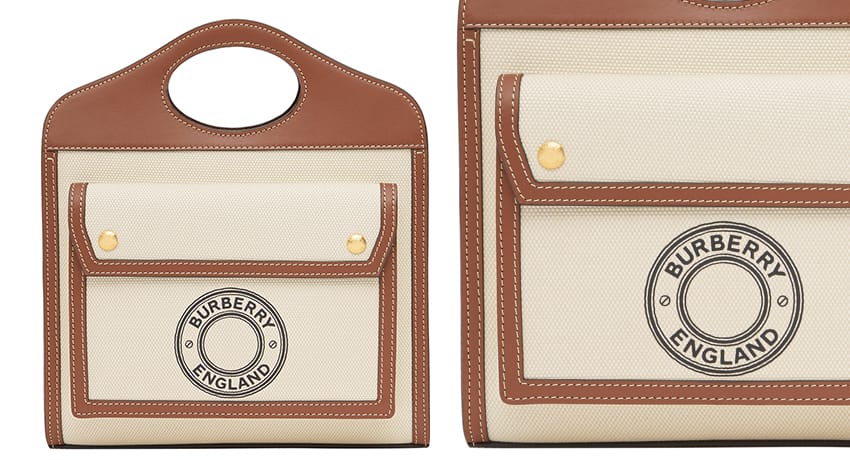 Burberry Accessories S/S 2020
Burberry Accessories S/S 2020
Check out the full runway show below:
Photos courtesy of SSI