Chris Nick Joins The Y2K Look With The Old And It's Beautiful!
See drop-waisted pieces, skin-baring looks, while remaining sexy and chic!

As the world slowly opens up, we better have the fashion to go with it. Young Filipino designer Chris Nick always provides season after season—especially now. For his Spring/Summer 2022 collection, the look: chic, the the attitude: fun, the spirit: young.
As her merges the Y2K look everybody loves today with nods to the eclectic 1970s era that was, we're given a look that's entirely relevant. Drop-waisted bottoms and micro mini skirts and dresses meet with loose blouses and tight vests. They're meant for mixing and matching! As Chris Nick himself puts it, "I love it when women never have to try but you know they're on a whole different level of put together." For him, that is what truly chic is all about.
He also brings back what he does best, making the butterfly sleeves feel new and different every time. This season, our favorite comes in a sequined deconstructed silver dress with a silk bow. Truly new, and incredibly Chris Nick. For this collection, the also lifted his looks with paired jewels from Tiffany& Co. A true match!
See the gallery below to know more about the 17 looks Chris Nick has for us this Spring/Summer '22!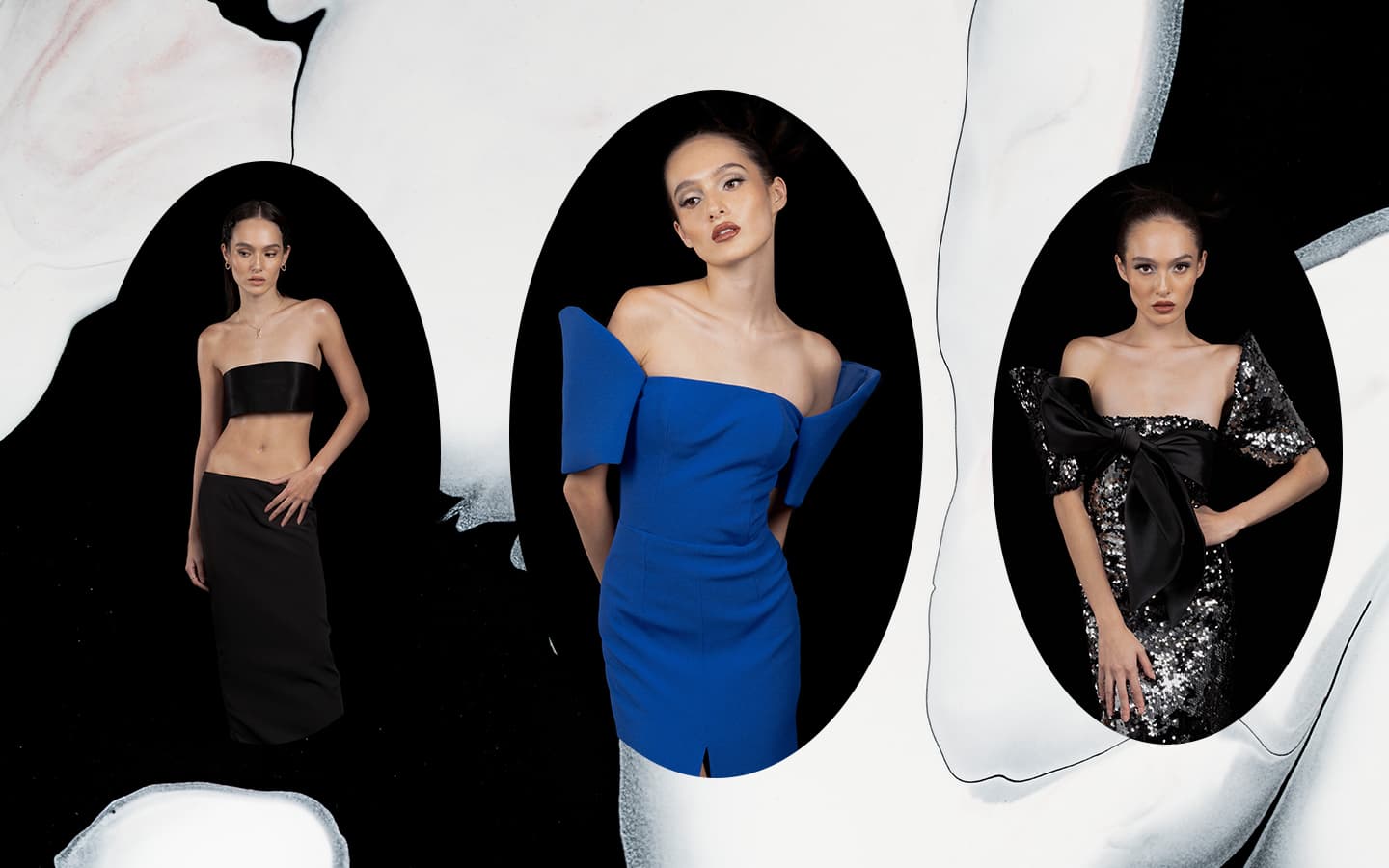 Chris Nick Spring/Summer '22
Chris Nick Spring/Summer '22