WATCH LIVE: Get Front Row Seats With Us At Coach's Spring '21 Show Tonight!
You're invited to witness #CoachForever on your screen right now!
Stuart Vevers, Executive Creative Director of Coach, plots a more sustainable future for the American brand's Spring 2021 collection. #CoachForever will be the first of many virtual runway shows to push the idea of mixing archival pieces with the new. On September 22, 9PM Manila Time, Coach will debut a collection that will feature Vevers' work from his 7 momentous years with the brand along with items from the archives that even go further back.
In addition to breathing new life to Coach's archives, Vevers' upcoming collection will also showcase new sustainable pieces made from recycled and organically produced yarns. Vevers' is thrilled to work with the language of the past seasons with the brand's closest friends, collaborators, and models to be photographed by Juergen Teller, a German fine-art and fashion photographer.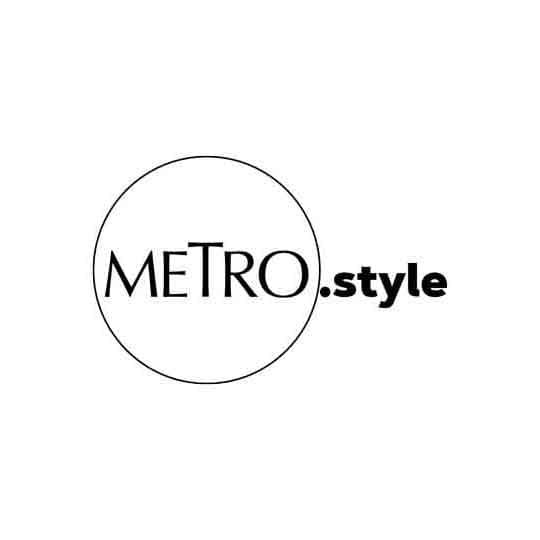 Photo from the Coach Spring 2020 collection featuring a re-mastered hand bag with a print of actor Michael J. Fox by Richard Bernstein.
We of course can't wait to see the Coach's treasured friends sporting the classic and latest pieces from the brand. The virtual tell-all will be a celebration worth seeing! We're more than glad to let you know that you're invited to witness #CoachForever at the comfort of your own home. Catch the show streaming live here on Metro.Style at 9pm. See you there!