COS Fall/Winter '21 Makes Everyday Clothes Exciting Again!
You have to see the new wardrobe essentials
London's iconic space Roundhouse gets the COS treatment as it served as the stage for the brand's Fall/Winter 2021 show. The room, decked with blank canvasses projecting snippets of videos and light, is a poetic symbolism of drawing the curtains, ushering a new direction for the brand.
The London-based fashion brand is perennially known for their elevated everyday essentials. This new season proves that even more and goes beyond just the traditional. The collection pushes familiar pieces giving them a more fluid iteration in an oversized fit. They feel cozy enough while being tried and tested for function.
The fundamental COS style philosophies are covered: fabrications, cuts, colors. But this very collection elevates the tailoring and refines construction. The 1990s minimalism lends the pieces slimmer proportions and tailored, relaxed trousers. The styling touches on utilitarian and streetwear, giving the looks a sense of cool. Zips and seams are exposed, per se!
Overall, the direction takes on wardrobe pieces we've grown to love and makes it even more exciting than the last time we've worn these pieces.
See the full COS Fall/Winter collection in the gallery below!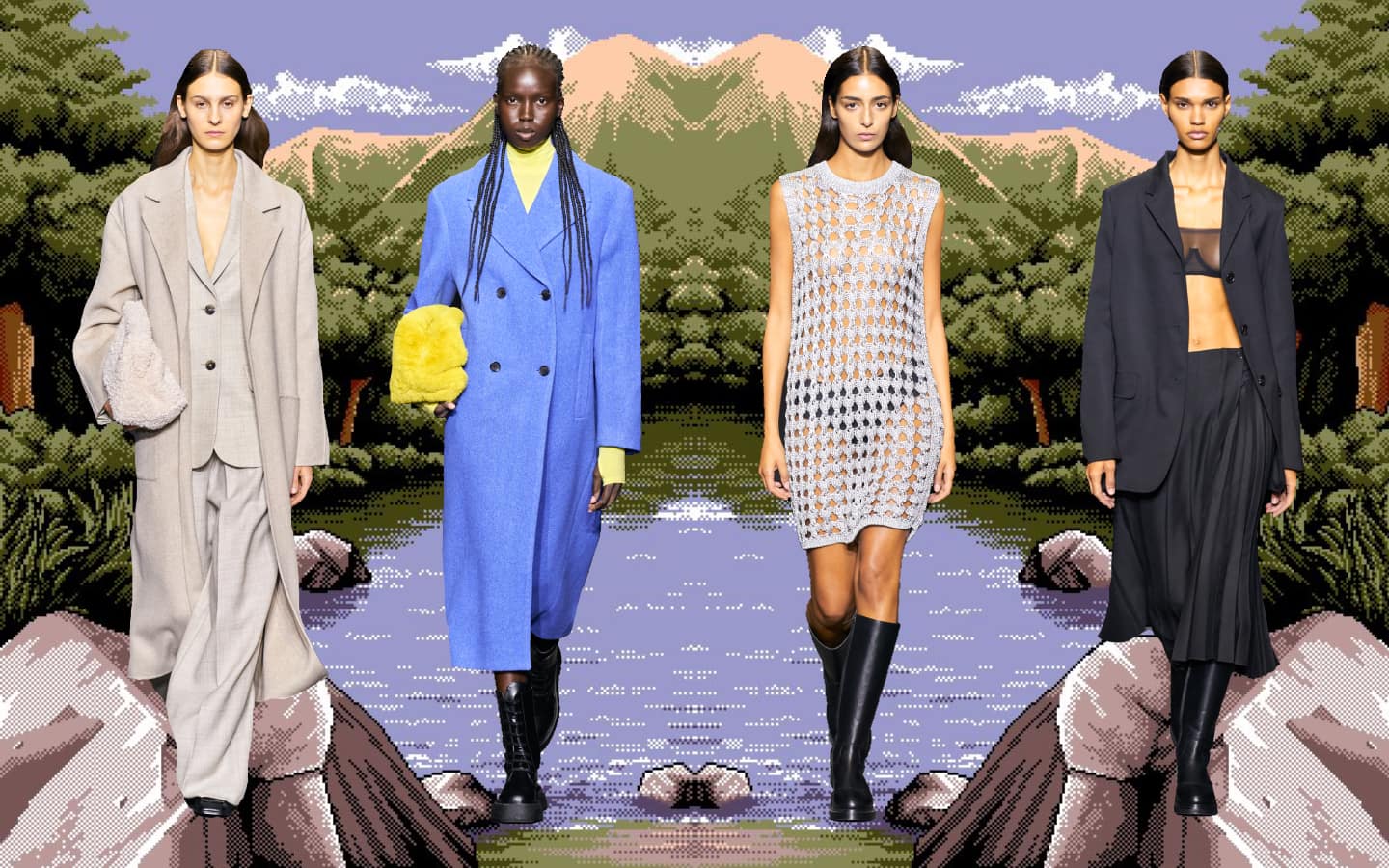 COS Fall/Winter '21
COS Fall/Winter '21
Photos courtesy of COS Philippines
Art by Carla Buyo