The Dior 'Haute Couture' F/W '20 Brought The Magic Of Fashion Shows Back
In an era of non-Fashion Week shows, Dior brings the show to our screens and it was pure enchantment!
Couture Week in Paris would've been in full swing today—but these are extraordinary times. Surprisingly, this didn't stop couture houses from bringing the show to us. French luxury house Dior showcased their Fall/Winter 2020-2021 by way of a fashion film that streamed in their online portals. For the first time ever, the world was on the front row to the esteemed label's couture show, which was once only open to a select few.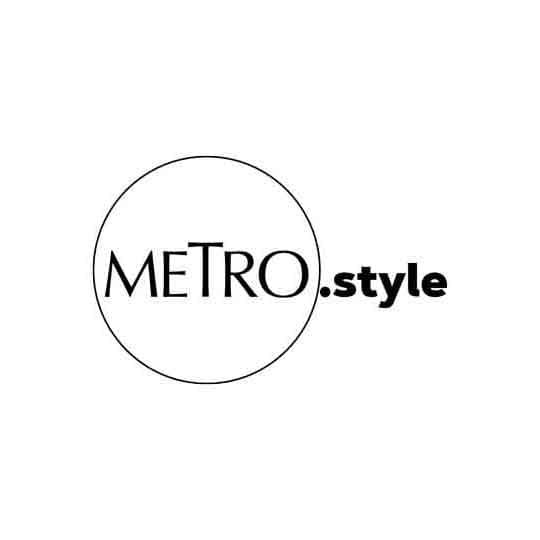 An excerpt from Dior's fashion film | Dior
The 15-minute film lensed by Matteo Garrone is a showcase of pure magic. Dior's Creative Director of women's collections Maris Grazia Chiuri is know for her spectacular narratives one season per season. For this one, she sets her pieces in an enchanted forest, lived in by fantastical creatures—think mermaids, deities, mythological figures. With a roving magical trunk carrying doll-sizes of couture pieces, these creatures are then transformed into the clothes' full-size renditions and with them, the magic of being in a Dior couture piece.
Watch the full film here:
The transformation isn't in normalcy to magical, but from mystery to fantastical. The 37-piece collection, all crafted by hand, showcases the house's ever-evolving savoir-faire. From voluminous sleeves, the nifty wedding gowns, and goddess dresses, there is a perfect look to dream in today. What for is the late Monsieur Christian Dior names the designer of dreams? His legacy stayed on with today's haute couture show.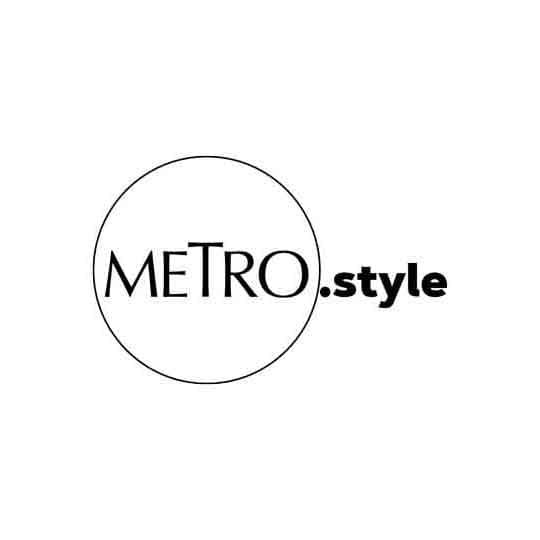 Miniature Dior Couture pieces | @dior
See the full 37-piece Dior Haute Couture F/W '20 collection in the photos below!