Dior Haute Couture S/S '21 Is A High Fashion Journey To Self-Discovery
This may just be Dior's best film yet! See the full looks.
In a quest to still deliver impeccable shows amid European lockdown, Dior releases their newest fashion film featuring their newest Haute Couture Spring/Summer 2021 collection. Women's Creative Director Maria Grazia Chiuri opens a world of fantasy through Le Chateau du Tarot, a fashion film lensed by top Italian director Matteo Garrone, bringing made-to-measure pieces to life through the characters of a 15th century tarot card deck—a special gift to the Duke of Milan.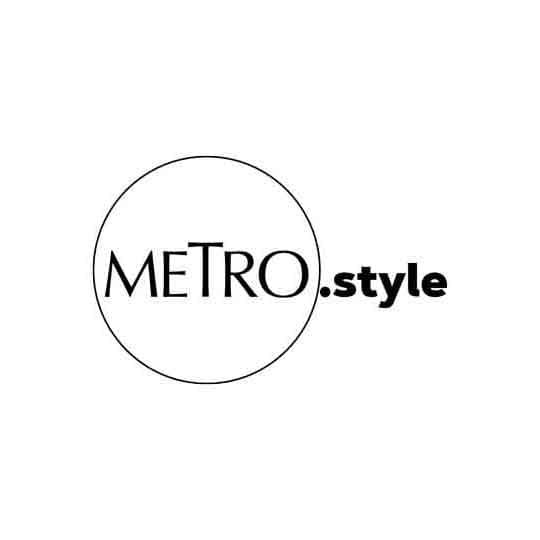 The lady in Dior, journeying in the heart of a castle where she meets tarot card drawing come to life | Dior
The film was a mystical showcase of a woman in her journey to her self discovery. A tarot card reader opens the film asking the lady in Dior to choose from a deck of cards, a moment symbolic of opening a life filled with possibilities. The tarot card drawings from the original deck of inspiration come to life in the heart of a castle as she navigates her way through a voyage with no seen end just yet. The High Priestess, immaculately dressed in a bustier dress and coat in gold and Burgundy jacquard, gave the key to the castle where she later on meets Justice in a hand-pleated olive chiffon dress and the The Star in a long draped lamé dress. and the Moon with hair shaped like the moon in a pink lamé. But her fateful encounter is not one without obstacles as her fateful encounter brings her in the arms of Death, cloaked with a long pleated dress in gold and grey gauze, embroidered with crystal jewels, and a night with Death. These interlacing moments in her journey, both magical and thrilling while marrying the concept of couture, show how fashion and the mystical realm at the core share the same heart: with experimentation come great possibilities.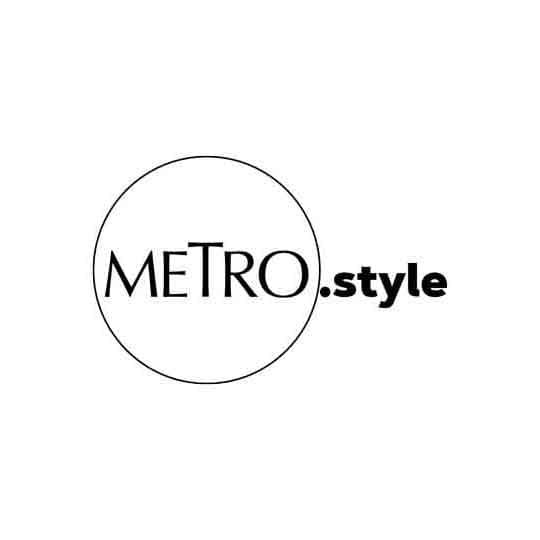 The High Priestess card manifested in a Dior bustier dress and coat in gold and Burgundy jacquard | Dior
While our eyes and hearts travel with the lady in Dior, we are brought to the conclusion of the tale. She ends in an ancient pool with a mirroring image of herself in a more masculine form. It is to be implied that she, all along, was in a quest to find herself and does so by sharing her own femininity with her newfound aspects of herself—tested by fate, decided by herself.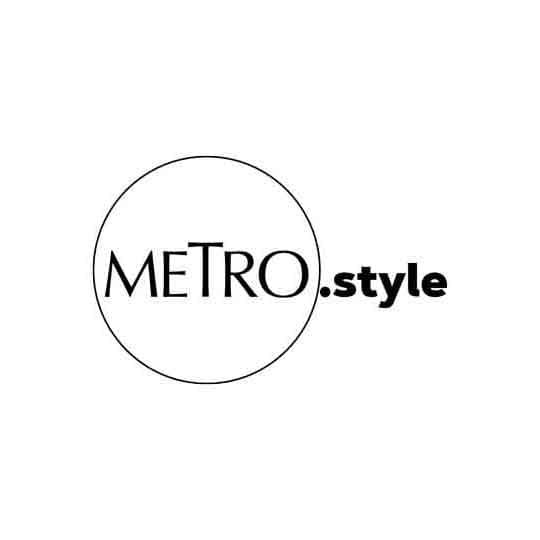 An encounter with Death | Dior
In this wonderful marriage of fashion, storytelling, and film gave the Dior Couture show a new pulse. We peek into the mind of the designer's inspirations, only to discover pieces that are meant for us. These tarot cards are guiding figures in our lives with no one linear journey. But if we happen to chance upon at least on in our lives, won't it be nice to fatefully meet them resplendent in Dior haute couture?
Catch the full show in the video below and see the full Dior Haute Couture S/S '21 looks in the gallery.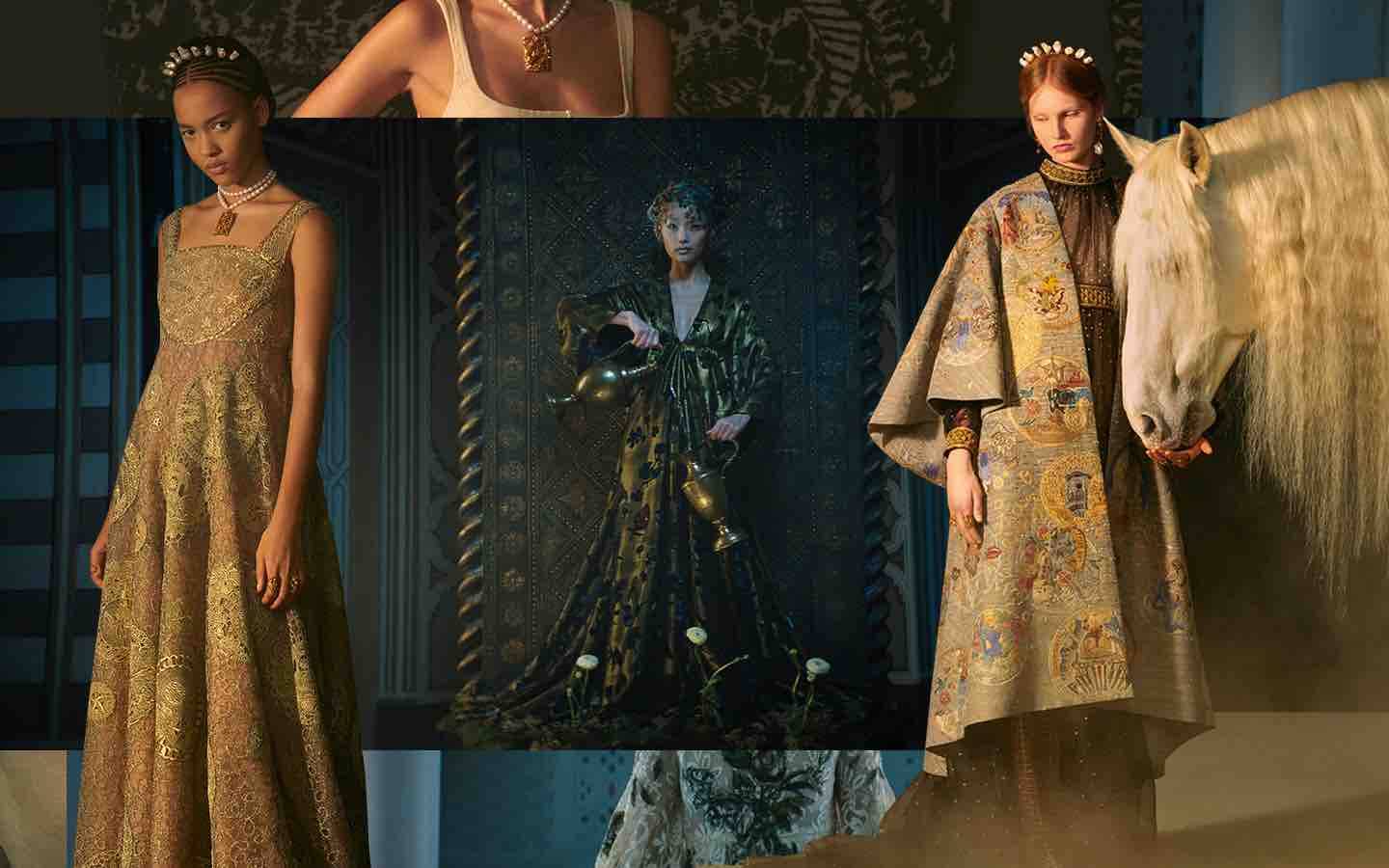 Dior Haute Couture 2021
SWIPE LEFT OR RIGHT
TO NAVIGATE BETWEEN PAGES
Art by Raff Colmenar
All photos from Dior