The Asian Drama Stars Who Attended Fashion Week Over The Weekend—And What They Wore!
See the biggest names in the K-Drama, C-Drama, and Thai Drama industry support the designer brands they represent!
The time has come for us to indulge in yet another line-up of designer wear from this year's Cruise and Men's Spring/Summer 2022 collections. Dior, Louis Vuitton, and Prada each presented their newest collections over the weekend and our favorite Asian Drama stars did not fail to witness every bit of it. Reigning from Thailand, Norwegian and Thai descent actress Urassaya "Yaya" Sperbund watched Nicolas Ghesquière's latest womenswear Cruise collection at the comfort of her own home. Over at South Korea, Jisoo of BLACKPINK got made up from head to toe to view and review Dior's breathtaking Cruise collection held at the heart of the Panathenaic Stadium in Athens, Greece. Jisoo was in fact one of the first Dior muses to try on some of the clothes from the show! Make sure to watch her talk about the collection here. To wrap up the weekend, our favorite K-drama heartthrobs stunned with their Prada looks for the brand's Spring/Summer menswear collection. Lee Jong-suk, Seo In-guk, and Song Kang gave us cool unconfined ensembles that are body-baring yet still very Prada!
If you want to get a closer look at the ensembles they wore for these shows, take a look at the gallery down below. Crush on the biggest Asian drama stars as if you haven't already and let us know who stood out the most.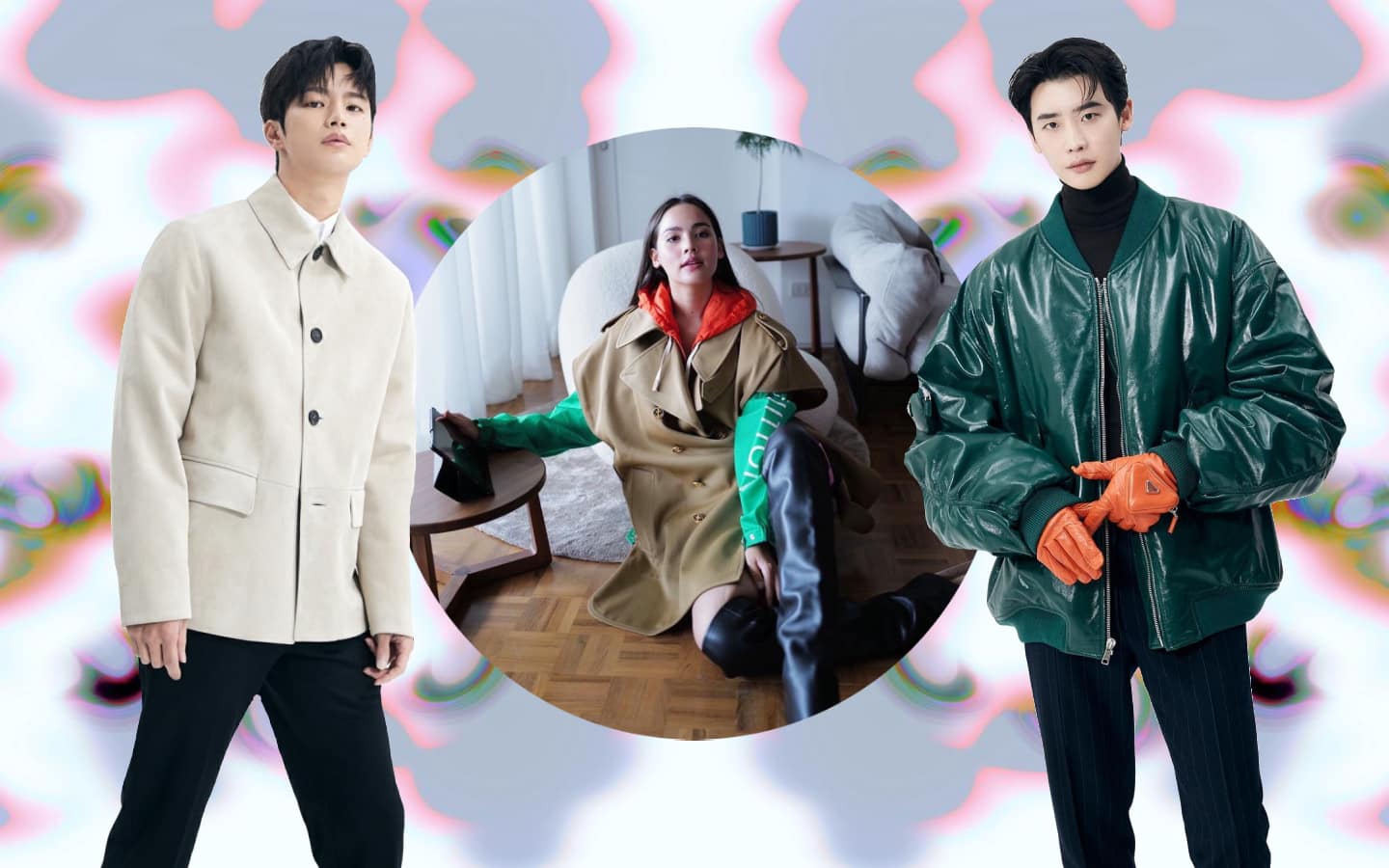 Asian Stars In Fashion Week
SWIPE LEFT OR RIGHT
TO NAVIGATE BETWEEN PAGES
Angelababy
Photo Credit: Photo from Dior
Photo Credit: Photo from Dior
Jisoo
Photo Credit: Photo from Dior
Photo Credit: Photo from @sooyaaa__
Bae Doona
Photo Credit: Photo from @doonabae
Photo Credit: Photo from @doonabae
Urassaya Sperbund
Photo Credit: Photo from @urassayas
Photo Credit: Photo from @urassayas
Song Kang
Photo Credit: Photo from @songkang_b
Photo Credit: Photo from @songkang_b
Seo In-guk
Photo Credit: Photo from @seo_cccc
Photo Credit: Photo from @seo_cccc
Shownu
Photo Credit: Photo from @shownuayo
Photo Credit: Photo from @shownuayo
Lee Jong-suk
Photo Credit: Photo from @jongsuk0206
Photo Credit: Photo from Prada