10 New 'It' Bags From Fashion Week To Watch Out For—And We're Buying!
Ok, this is the good news we needed!
Despite the circumstances, we will always be excited with new 'It' bags from our favorite luxury brands. The expectations weren't pretty high this season, but everyone sure delivered still! The designers came through with the same energy and a effort to once again prove that nothing can stop the surge of creativity even in the midst of a global pandemic.
This season's most coveted bags manifest a huge representation of our times. We have officially returned to ground zero and we're loving bags that are easy, functional, and by every means energetic. We all love a stylish bag but a micro piece won't do much when you can't even fit a sanitizer inside! It is completely necessary to have a couple of our essentials in our bags including extra masks, sanitizers, ion necklaces, elevator button pressers, and the like. For our new normal, we picked out the best designer bags to fawn over. Take a look at our gallery down below!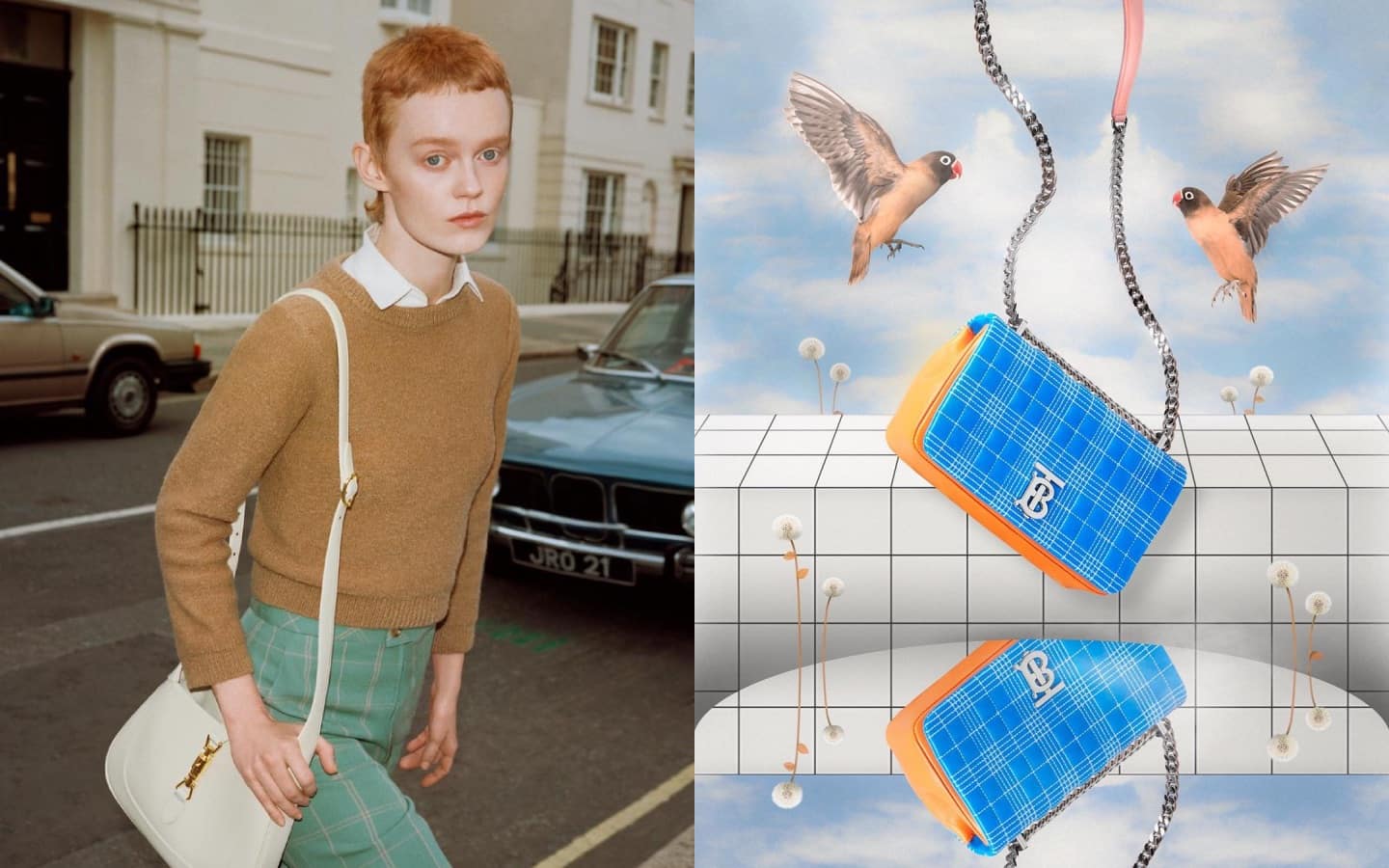 It Bags From Fashion Week
It Bags From Fashion Week