11 K-Heartthrobs And The Outfits They Wore To Men's Fashion Week This Week!
See who got invited by Louis Vuitton, Prada, Dior, and Fendi!
We have always been fond of stylish men but when you combine a South Korean actor or an idol with luxury giants like Louis Vuitton, Prada, Dior, or Fendi, then you got yourself the ULTIMATE stylish man. For the past few weeks, we have been swayed by digital runway shows left and right. To be honest, we were a bit distracted by the amount of designer clad K-heartthrobs we saw on Instagram. From Cha Eun-woo and the boys of BTS for Louis Vuitton, Lee Jong-suk for Prada, Nam Joo-hyuk and Sehun for Dior, to Lee Min-ho for Fendi and more, it's only been a few weeks since we started 2021 but we're already getting the best of Eastern and Western fashion combined!
By far, this year is already looking promising in terms of Korean stars and the luxury brand partnerships they've been getting. We were literally taken by surprise the moment we saw BTS in Louis Vuitton's Instagram page a few moments before the runway show started. In the short video attached below, Jungkook, Jin, J-Hope, V, RM, and Jimin were greeted by seven Louis Vuitton coffee cups marked with the boys' names. They then proceeded to build each of their own DIY planes which were a direct nod to the runway theme and the monogrammed airplane bag that was part of the show.
Another noteworthy fashion week attendance has got to be Lee Jong-suk's comeback. The South Korean actor was recently discharged from the military on January 2 and he has been on top of our radar ever since. Military comebacks have always topped headlines in the K-drama industry but Jong-suk made a huge statement when he released a cover with Esquire Korea whilst sporting head-to-toe Prada. It's amazing that we are already celebrating a couple of firsts this year with Miuccia Prada and Raf Simons' first collaborative collection and Jong-suk's Prada ambassadorship! We really can't wait to see him again in the big and small screens. In fact, we're already at the edge of our seats waiting for his cameo in The Witch: Part 2!
If you've been aching to see the other K-heartthrobs we have for you, we won't make you wait any longer! Just head straight to the gallery down below to see what your favorites wore to attend this year's first line-up of menswear runway shows.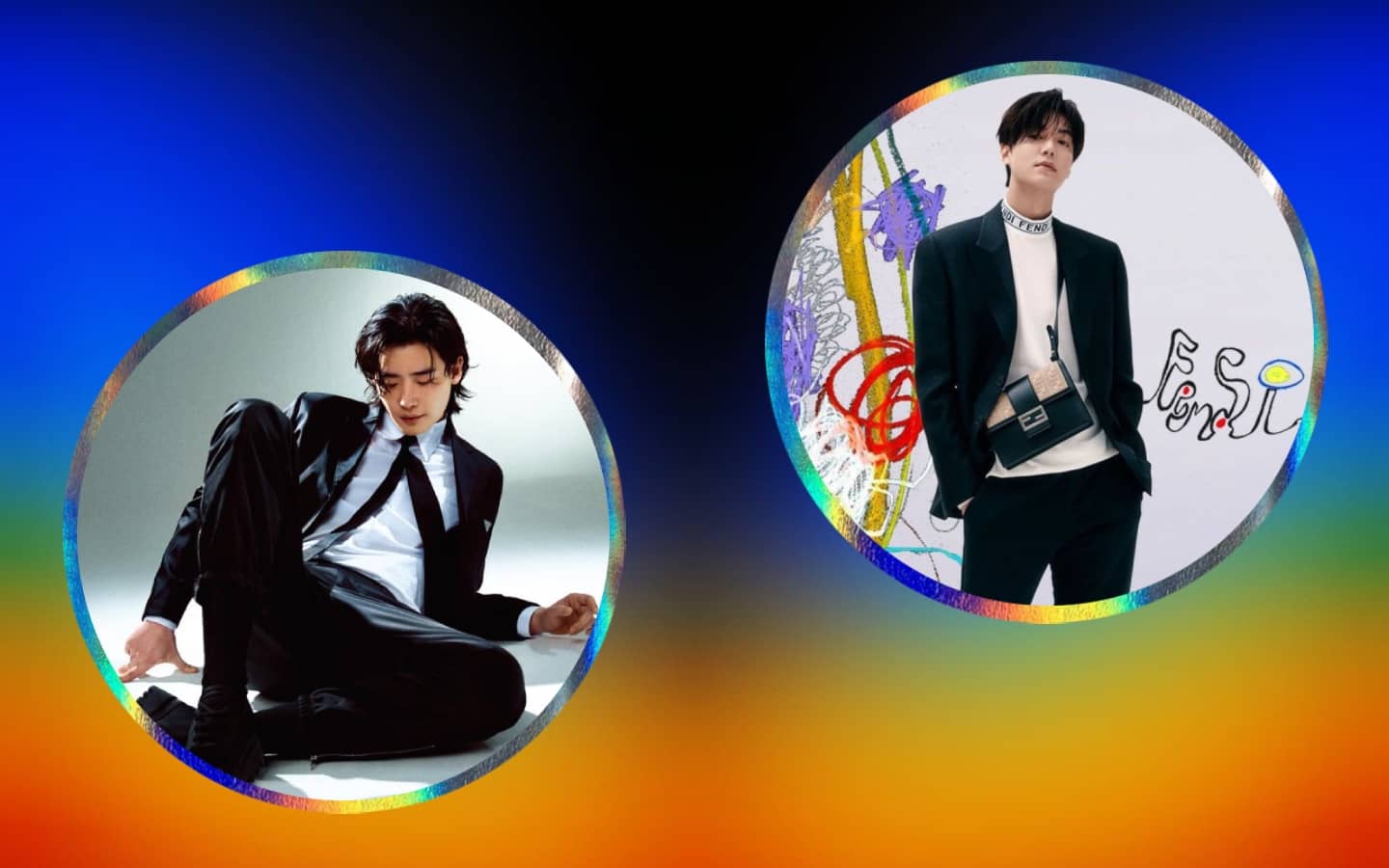 Photo Gallery
Photo Gallery