The Biggest Korean Stars Who Attended The Dior Fall '22 Show In Seoul
Look at the Korean ambassadors who showed up and were dressed in Dior!
In what marked Dior's first runway show in Korea, the weekend saw the unveiling of Dior's Fall 2022 collection by Maria Grazia Chiuri. The skatepark-inspired runway was installed at the heart of Seoul's Ewha Woman's University, the first all-women's institution in Korea.
The excitement first entered our system upon the announcement of the location of runway show. The tension only got stronger when we thought of which stars we will be seeing on the front row seats of the show! The lineup of Korean stars was one for the books. All pictured in their head-to-toe Dior outfits, Jisoo, Bae Suzy, Han Ye-ri, Nam Joo-hyuk, Jung Hae-in, and more, made this runway show even more unforgettable with their presence.
Take a look at the gallery down below to get a closer look at their Dior ensembles. Stay tuned for our full coverage of the Dior Fall '22 on the fashion section of Metro.Style.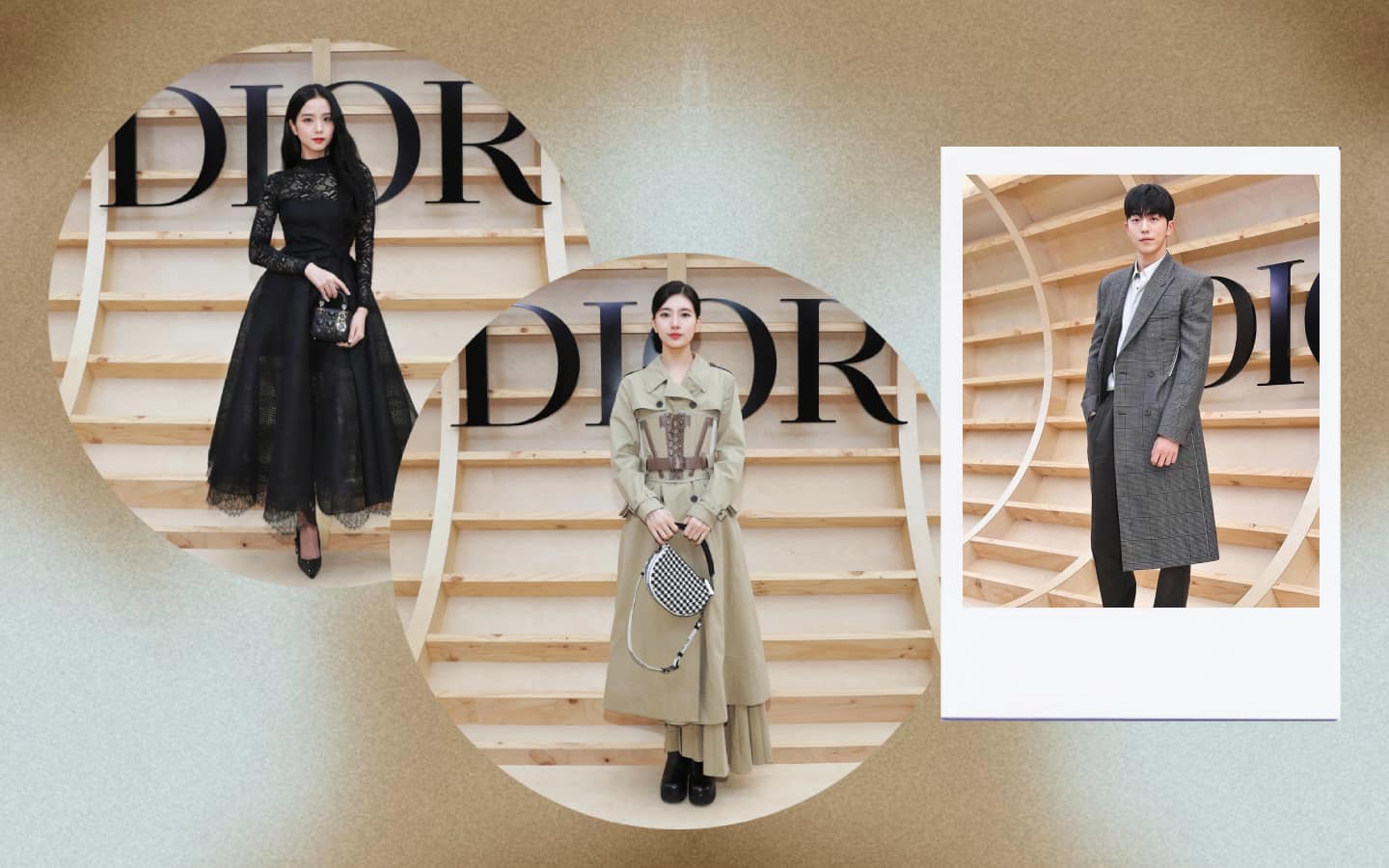 Dior Fall '22 Stars
Dior Fall '22 Stars
Photo Courtesy of Dior Philippines