See All The K-Stars Who Took Over New York Fashion Week!
There's more to Korean Stars than just being talented, they're stylish too!
Korean Stars have been taking the world by storm. From the emotionally heartbreaking storylines of K-Dramas to the catchy tunes and dance routines of K-Pop idols. Although we've been riding the trend of K-Stars ever since Lee Min Ho, Sandara Park and Girls' Generation, the renaissance of talent from The Land of The Morning Calm has us all tuned in to where these stars rise next.
Enter: New York Fashion Week. One of the most prestigious fashion events in the world; home to the grandeur and glamour of the biggest fashion houses and designers all over the globe. K-Stars filled the NYFW scene with star-studded runway models and showgoers. With lights shining all over, and cameras flashing everywhere; we're here to update you on all of the action!
Swipe through our gallery below to see which K-Stars booked a destination ticket to the Big Apple for Fashion Week.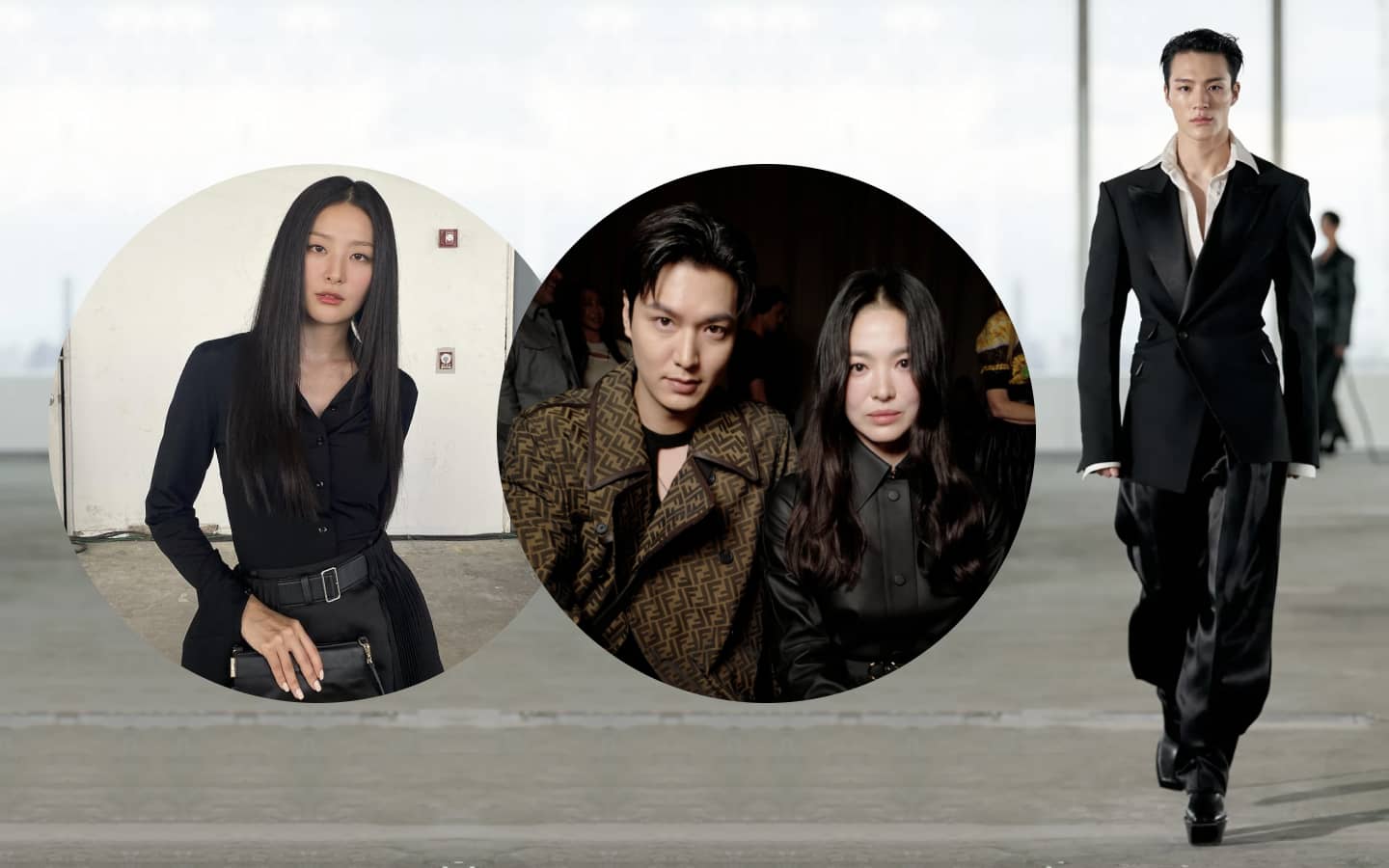 K-Stars In Fashion Week
K-Stars In Fashion Week