8 Of The Best Runways Of London Fashion Week S/S 2023
Resilience shines through a somber LFW.
London Fashion Week managed to thrive despite the event taking a complete turn due to the death of the British monarch, Queen Elizabeth II. For 70 years, the Queen gave us a number of unforgettable fashion moments including her first runway show appearance in 2018. It will surely take a while to move on from her passing but British designers chose to shine through the somber LFW to give honor to the Queen.
Some esteemed luxury brands and budding fashion designers respectfully forged ahead to deliver the season's top trends whilst paying tribute to the late Queen and her iconic sartorial choices. From Harris Reed's debutante ball looks, Erdem's complex tulle creations, to Bora Aksu's militia-themed ensembles and more, LFW thrived amidst the feeling of grief and loss.
Take a look at the gallery down below to see our favorite Spring/Summer 2023 collections from London Fashion Week.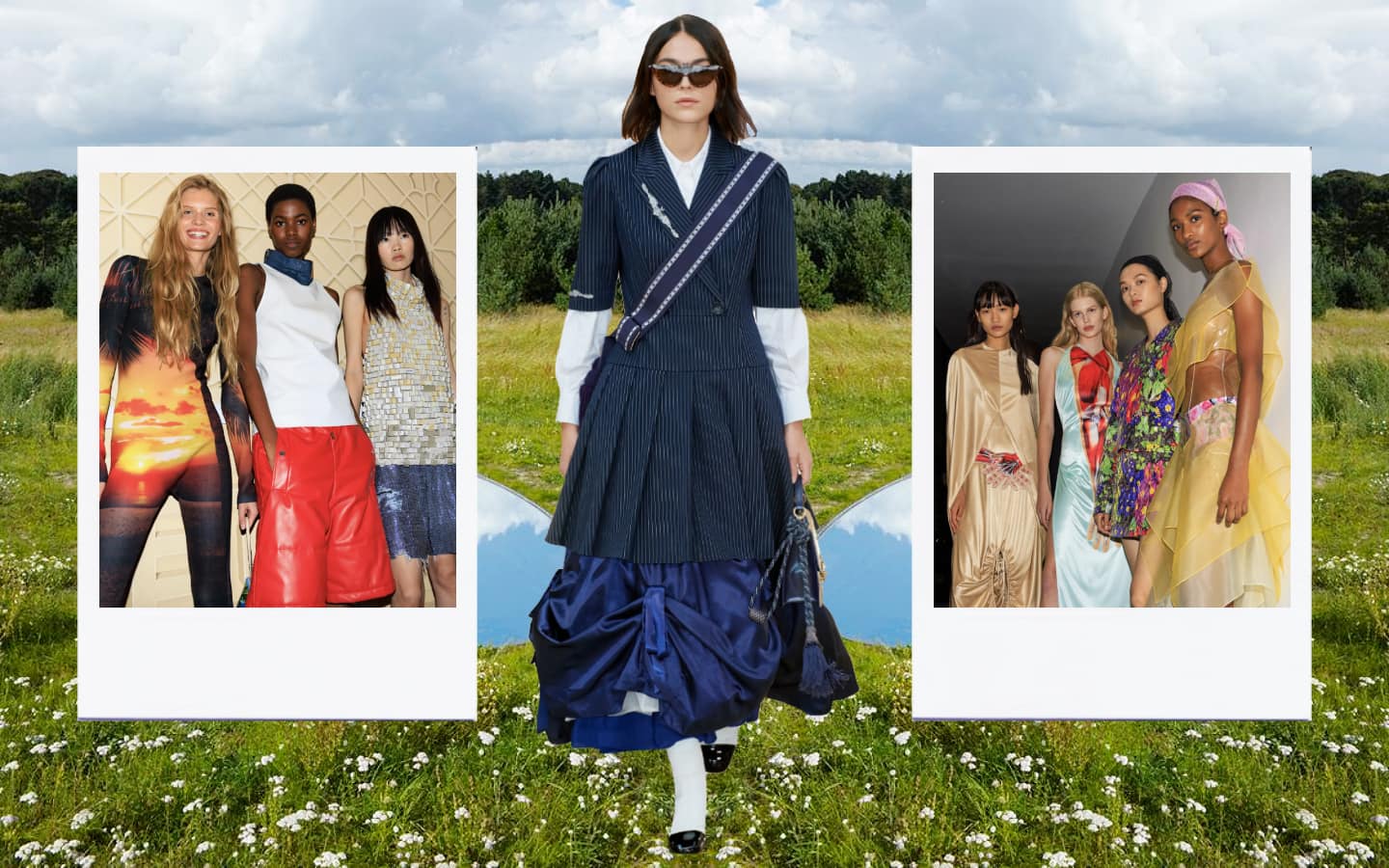 LFW Spring 2023
LFW Spring 2023