WATCH: The Loewe Spring/Summer 2020 Runway Show Live!
Be one of the first to see the brand new collection, straight from Paris Fashion Week!
We're back for more fashion week action, this time all the way from Paris, France! One of the most awaited shows on our list is LOEWE, and this season, we're ecstatic about seeing Killing Eve actress, Emmy and BAFTA-winning Jodie Comer grace the newest season campaign! This campaign coincides with Loewe's debut of the 2020 Spring/Summer womenswear collection.
"Jodie is exceptionally talented, and what's so magical about her is that she is 100 per cent committed to an idea', says LOEWE's creative director Jonathan Anderson. 'I find that incredibly inspiring and I think that's why people have gravitated towards her, and why we wanted to work with her in this campaign.'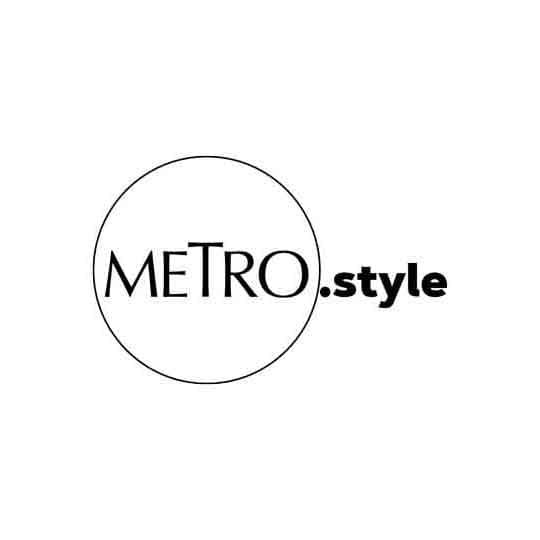 Loewe Spring/Summer 2020 | Steven Meisel
To see more of the captivating performance Jodie Comer did in the fashion film "Either Way" by Jonathan Anderson, check out the video below:
Don't miss the LOEWE Spring/Summer 2020 Womenswear show live here on Metro.Style, September 27, 4:30 PM Manila time!