All the Looks From Longchamp's Spring 2020 New York Fashion Week Runway
This is Longchamp Creative Director Sophie Delafontaine's third show at New York Fashion Week, and she certainly did not disappoint.
Earlier this month, some of the most influential people in global fashion—including Kendall Jenner, Kate Moss, as well as the Philippines' very own Laureen Uy, gathered at Lincoln Center's Hearst Plaza in New York for Longchamp's Spring/Summer 2020 runway show.

The outdoor event was designed so that industry trendsetters would be able to get a view of the impressive work of architectural art, the Illumination Lawn, as well as the sophisticated looks sported by models walking around the perimeter of the reflective Paul Milstein Pool and Terrace.
This is Longchamp Creative Director Sophie Delafontaine's third show at New York Fashion Week, and she certainly did not disappoint. The looks from this season's line were inspired by the colorful artwork of Judy Chicago, who founded the first feminist art program in the United States in the '70s. Delafontaine, as a city woman herself, also kept in mind the idea of sophisticated women with on-the-go lifestyles, needing to look flawless as they traverse through their day.
The collection certainly offers a variety of pieces that range from simply structured and sporty, to feminine and flowy. The show began with Kaia Gerber, daughter of Cindy Crawford, who has also built quite a reputation for herself as a model in the past couple of seasons. Gerber wore a sporty short-sleeved, hooded dress coat over a simple white button down, accessorized by a fabric boot-sneaker hybrid that the brand calls "knitted boxing shoes." A similarly-silhouetted look followed in romper form, and as the show went on the outfits progressed to even more playful shapes and colors.
Both the '70s bohemian spirit and the currently re-trending '90s style were both seamlessly weaved into the sensibility of the clothing. There were high waisted, retro-cut shorts, mini skirts, and nylon cropped tops, as well as long flowing skirts, floral appliqués, stripes, and psychedelic patterns. There were also leather and suede pieces — very quintessential of the groovy era.

And, of course, who could forget the iconic Longchamp bags? For the show, the label featured reinterpretations of their Roseau carryall tote in an array of sizes and designs, including color-blocked pattern versions with sleek handles, as well as bucket bags. The signature Le Pliage was also presented in a more trendy fashion, being scaled down to mini and nano versions.
All-in-all, the Spring/Summer 2020 line presents a dynamic assortment of pieces that pack personality with an effortlessly chic feel. Though the collection draws inspiration from two different decades, and two very seemingly contrasting sensibilities, it is able to reconcile the differing ideas with fun, feel-good, clever design.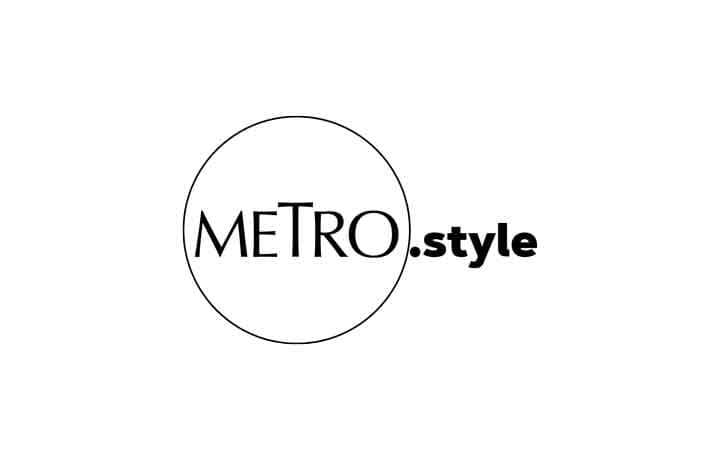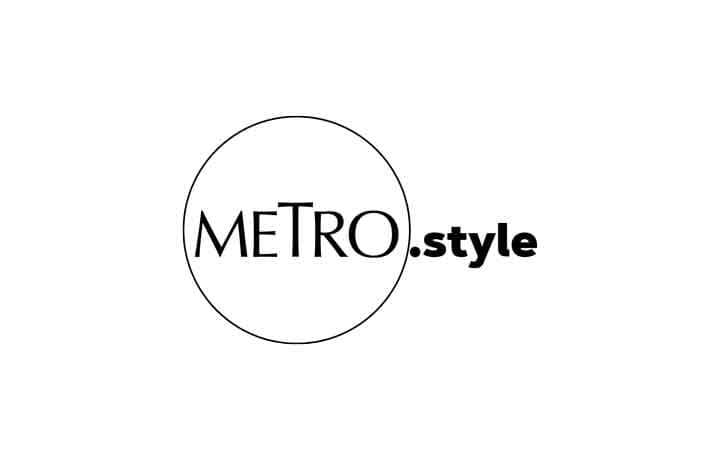 1 of 38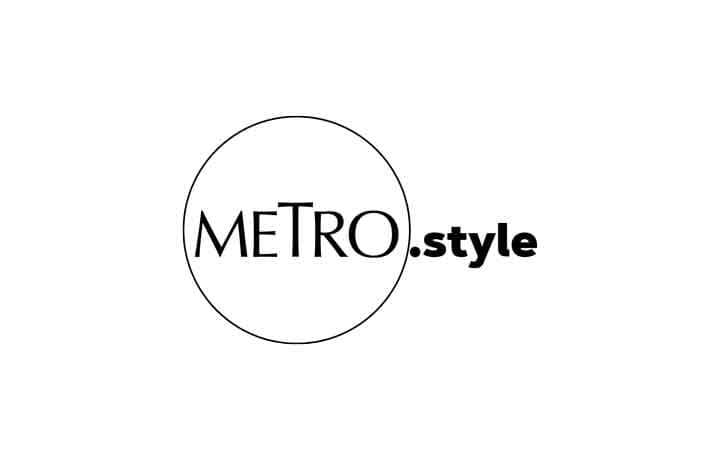 2 of 38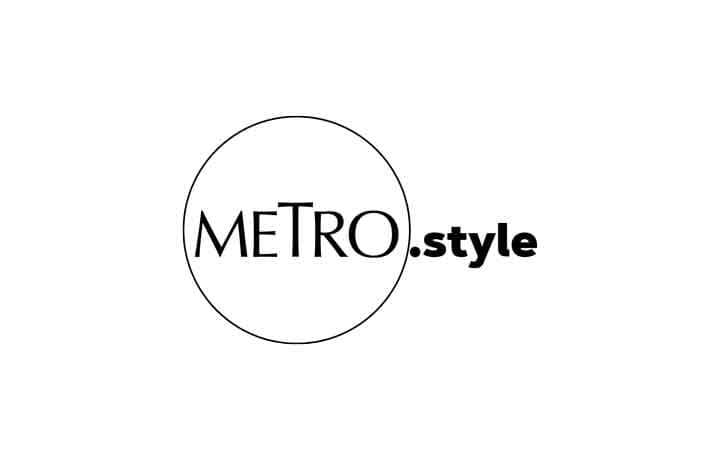 3 of 38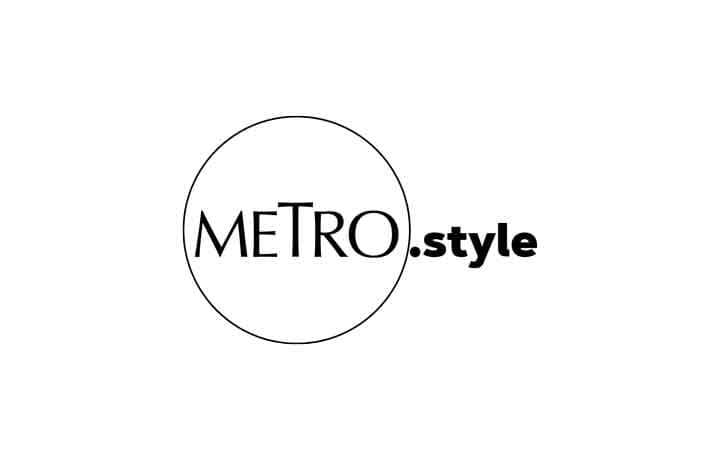 4 of 38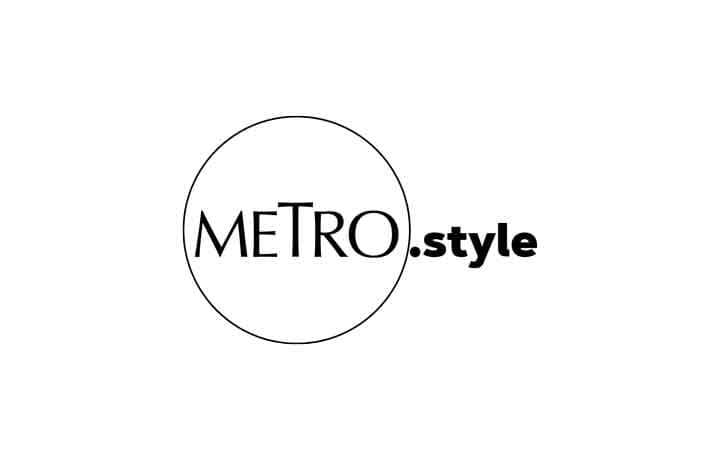 5 of 38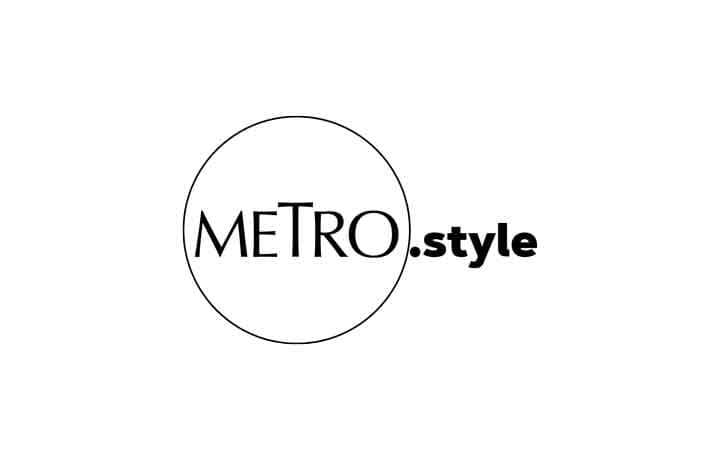 6 of 38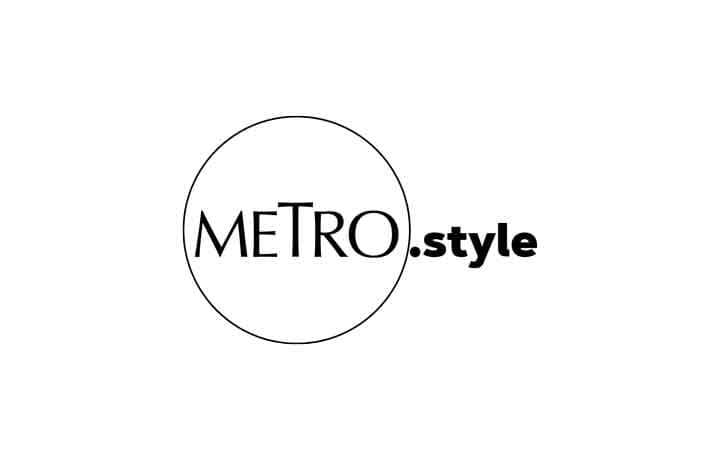 7 of 38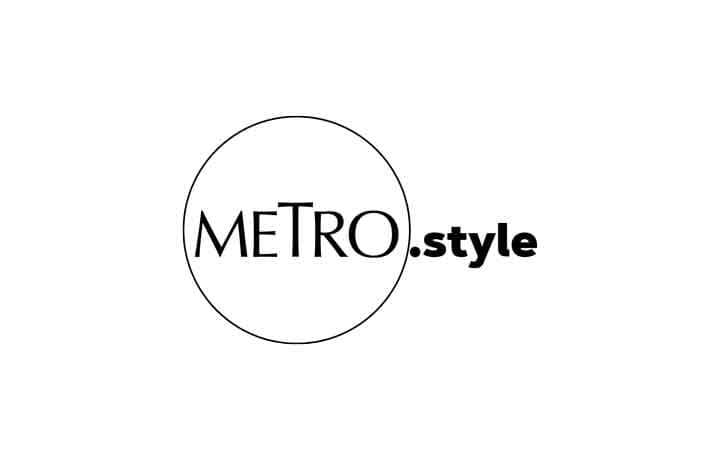 8 of 38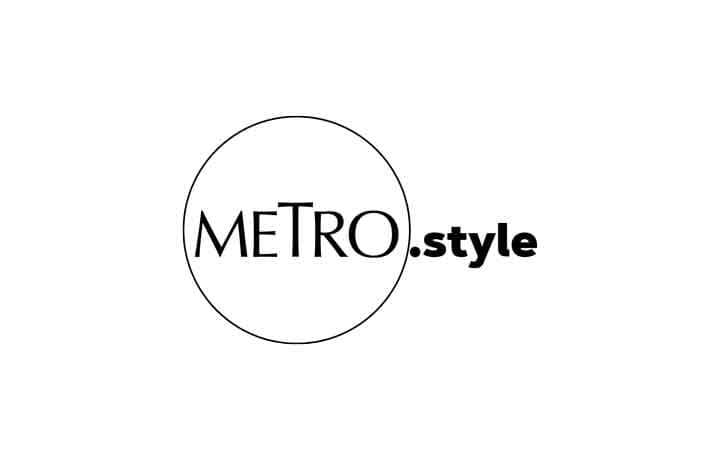 9 of 38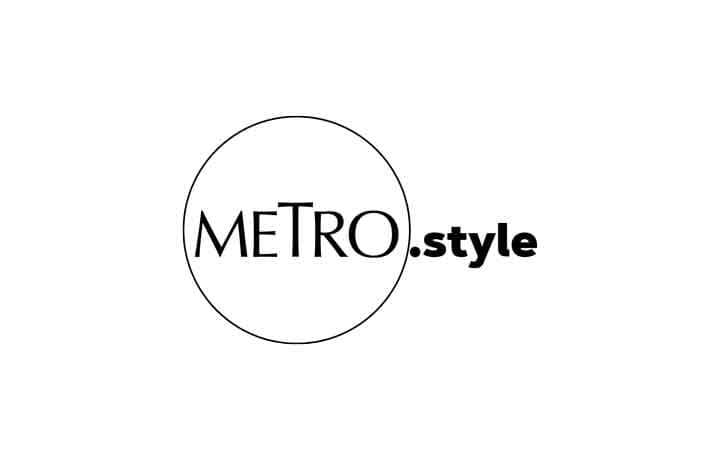 10 of 38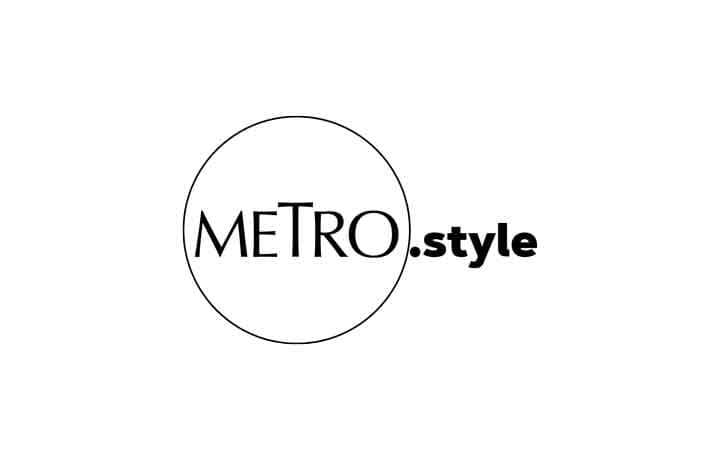 11 of 38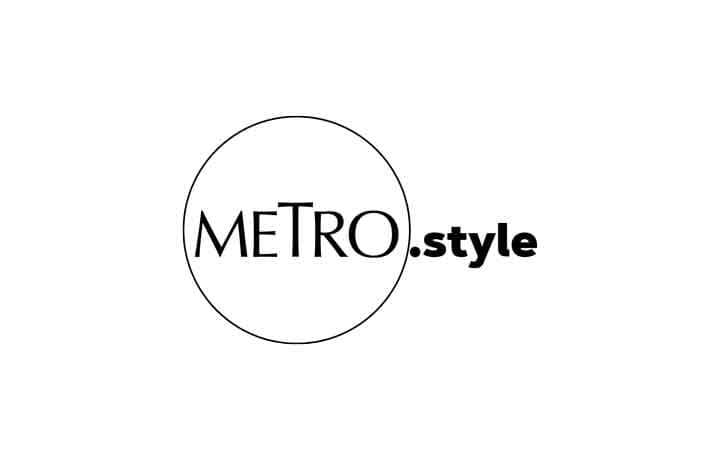 12 of 38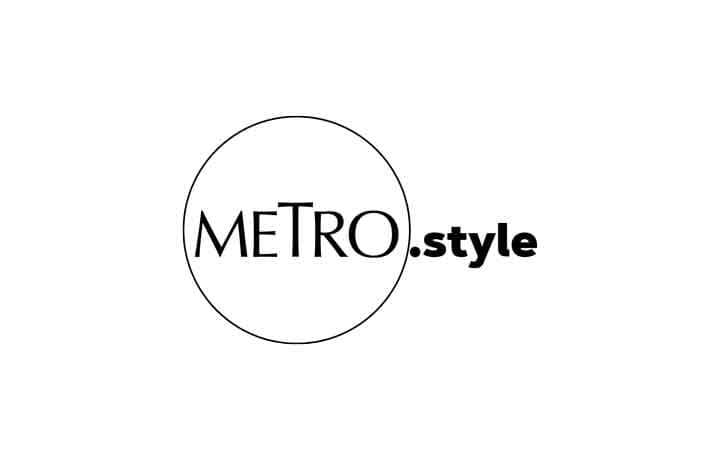 13 of 38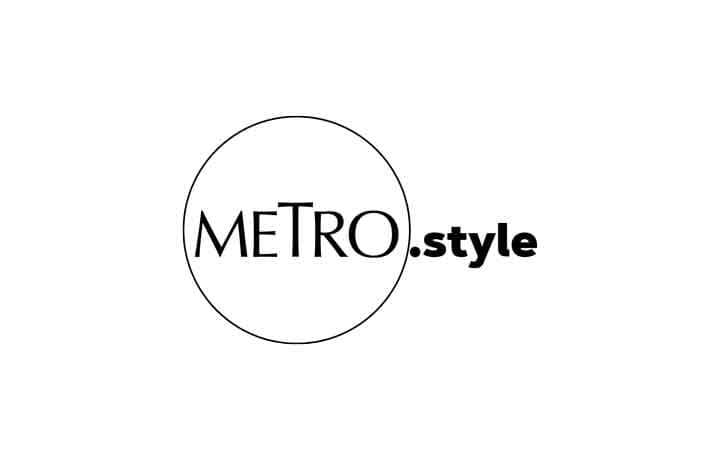 14 of 38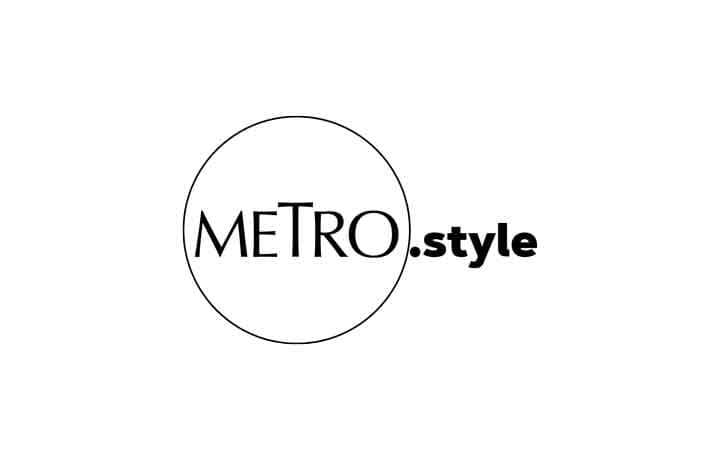 15 of 38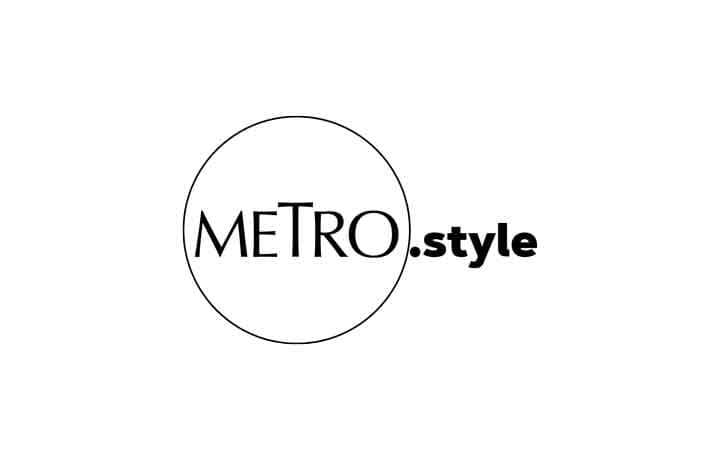 16 of 38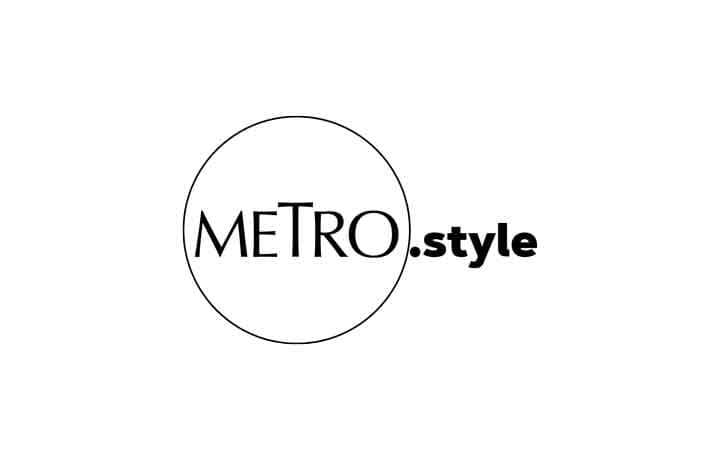 17 of 38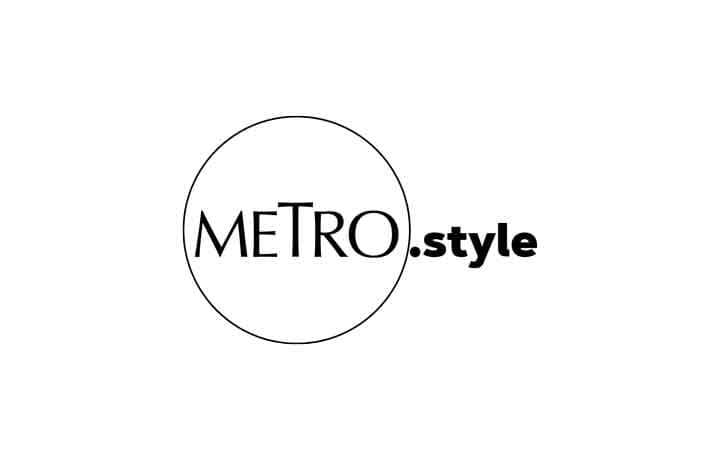 18 of 38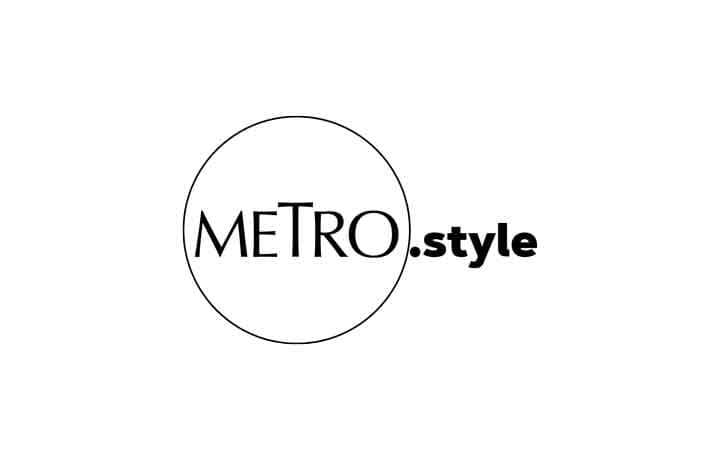 19 of 38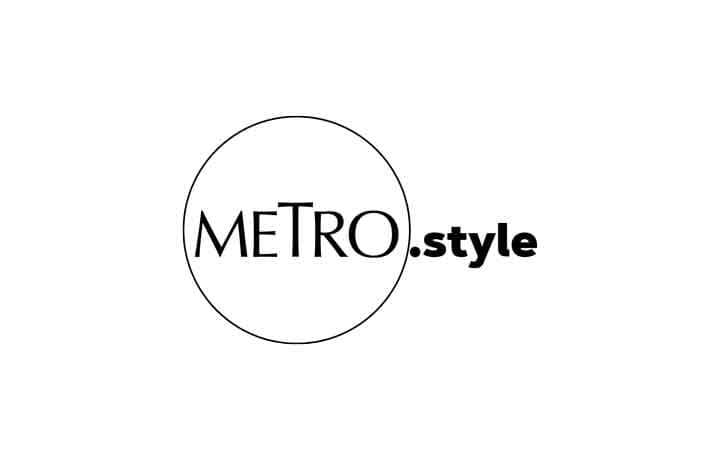 20 of 38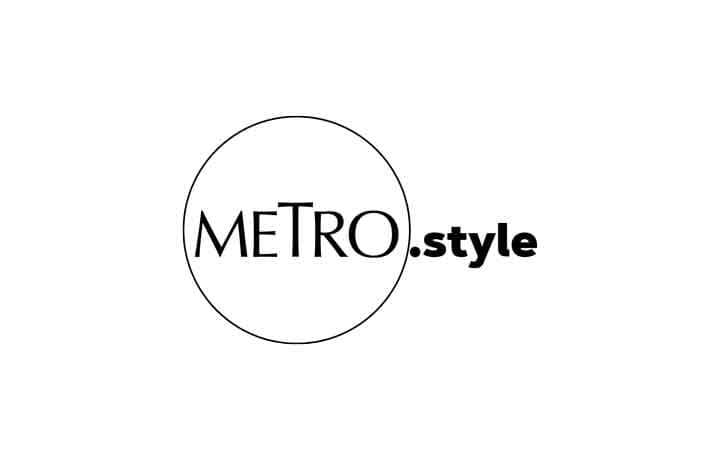 21 of 38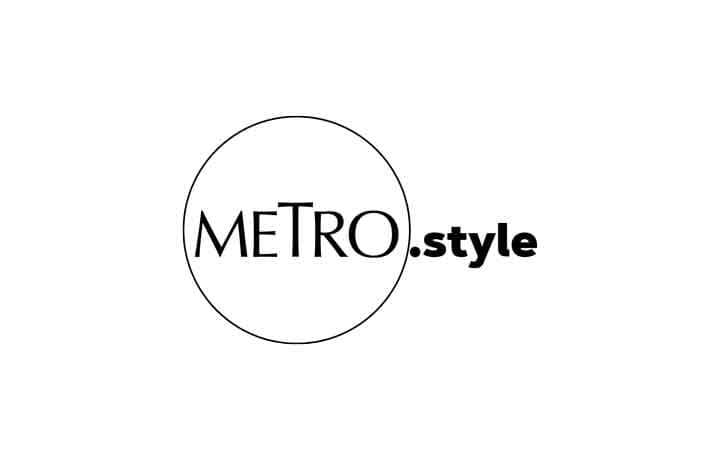 22 of 38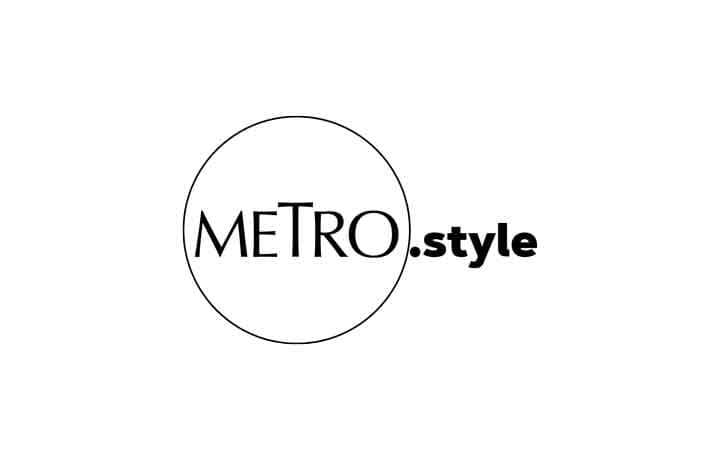 23 of 38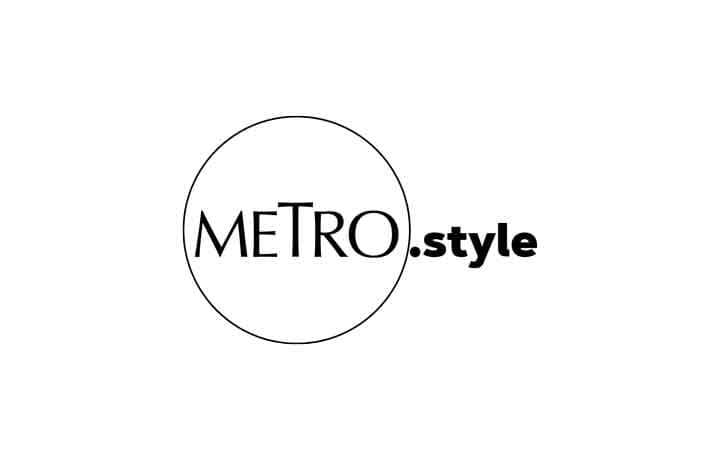 24 of 38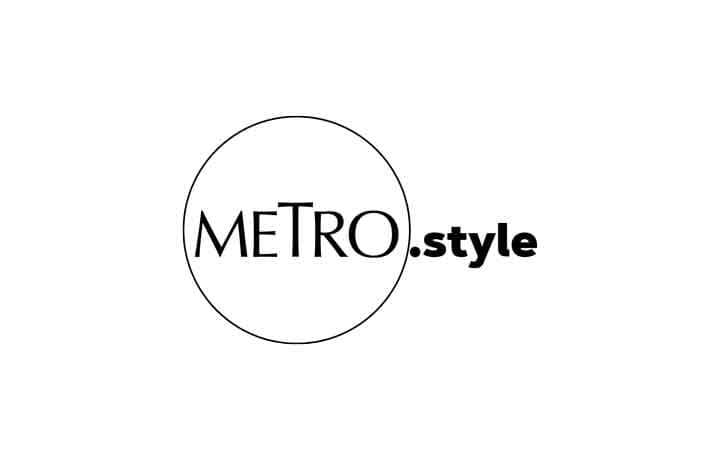 25 of 38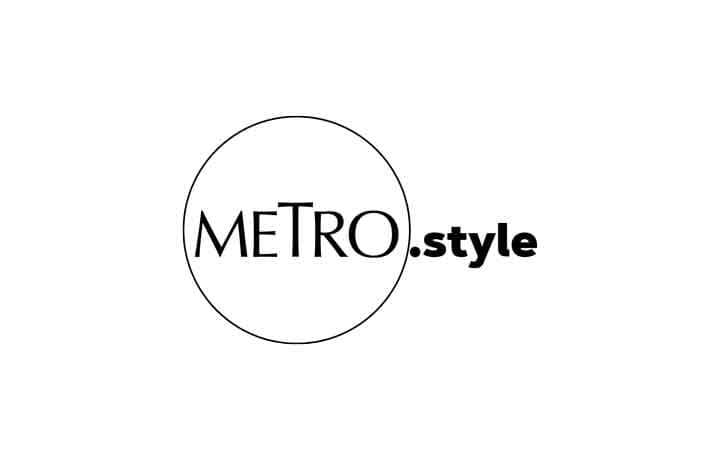 26 of 38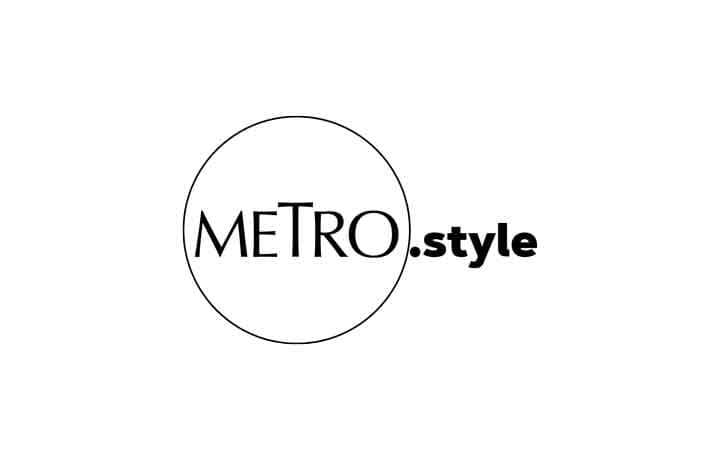 27 of 38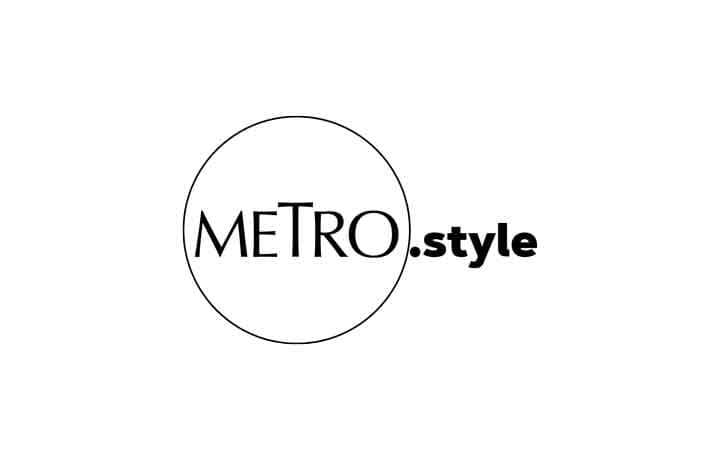 28 of 38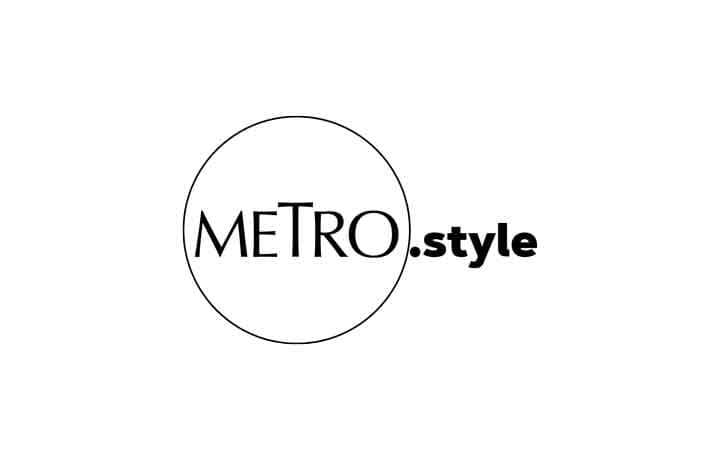 29 of 38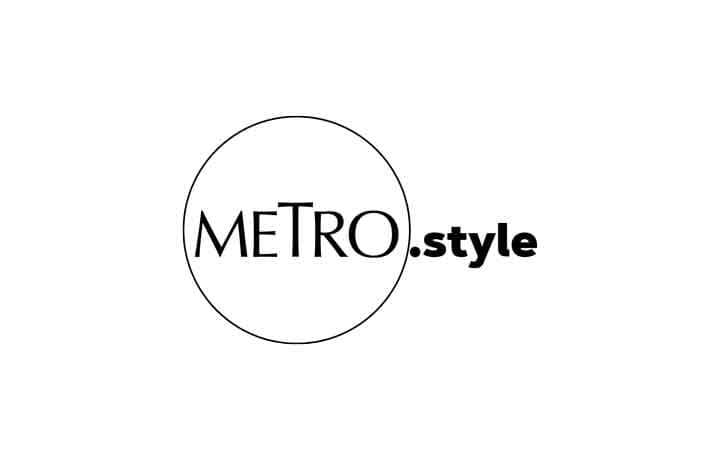 30 of 38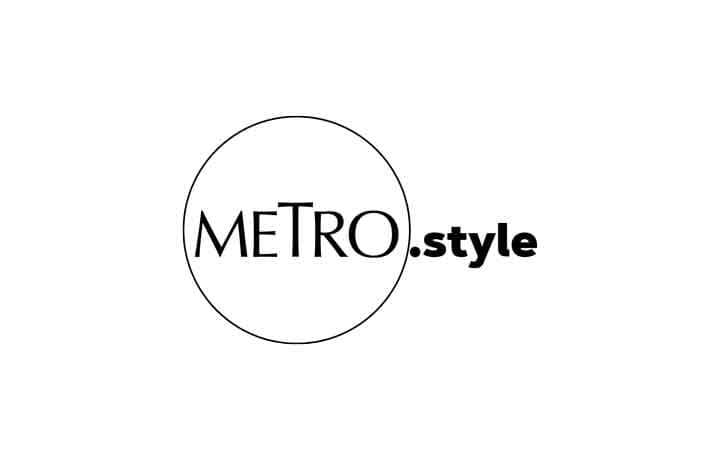 31 of 38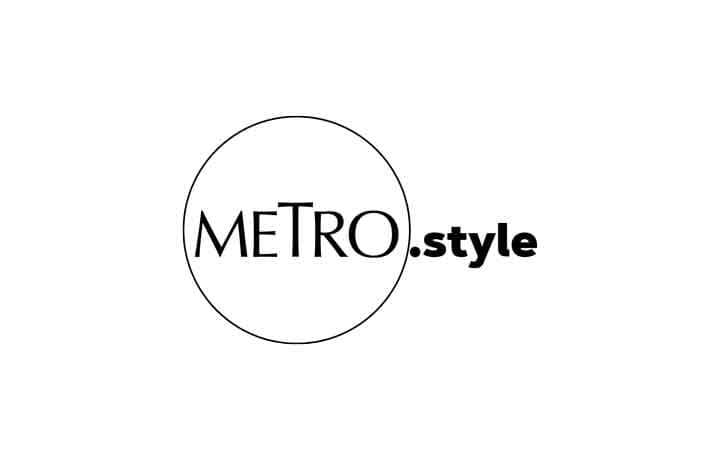 32 of 38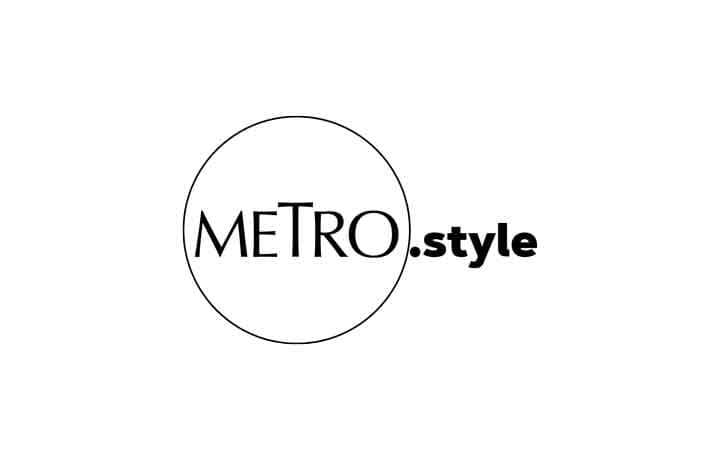 33 of 38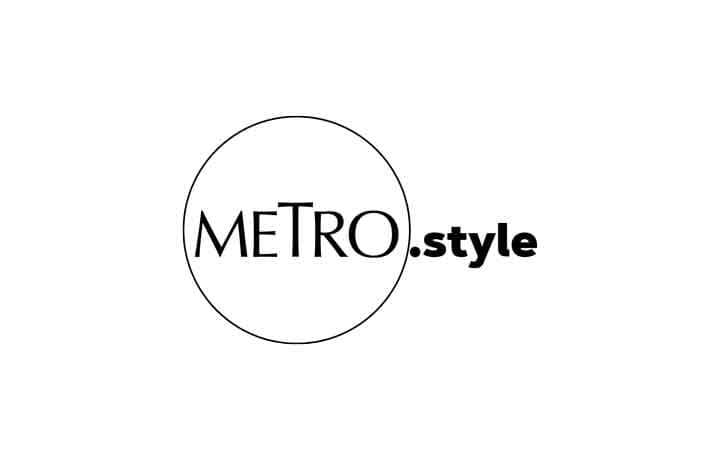 34 of 38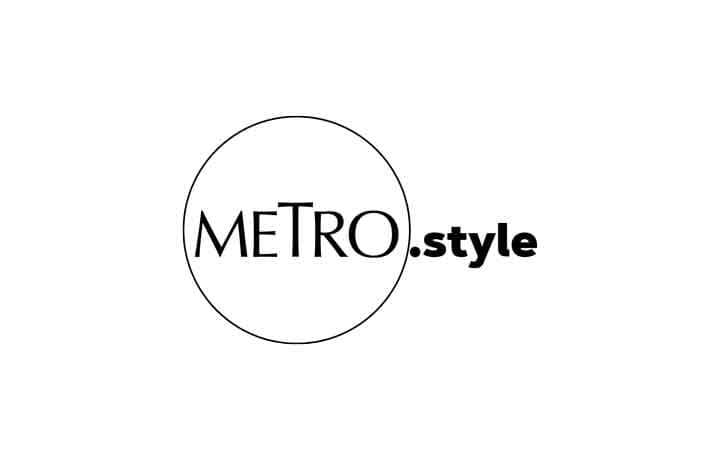 35 of 38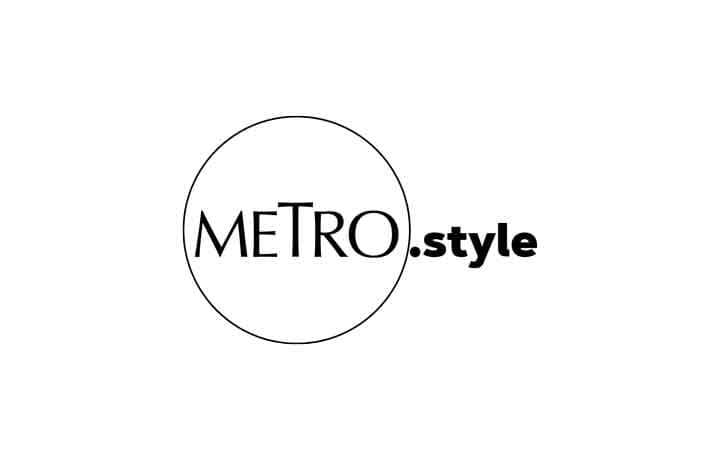 36 of 38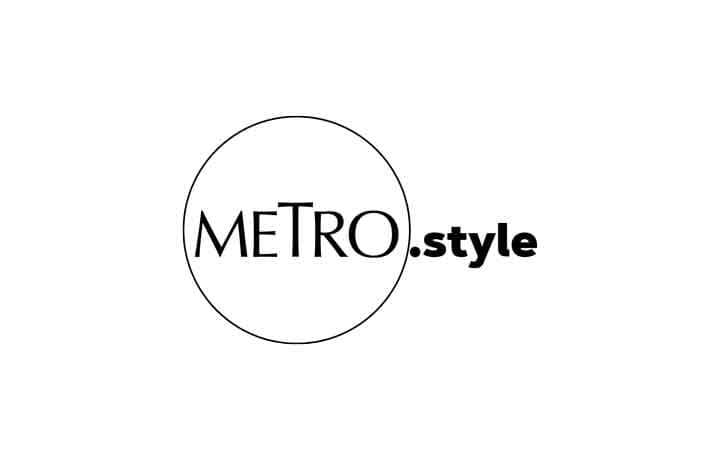 37 of 38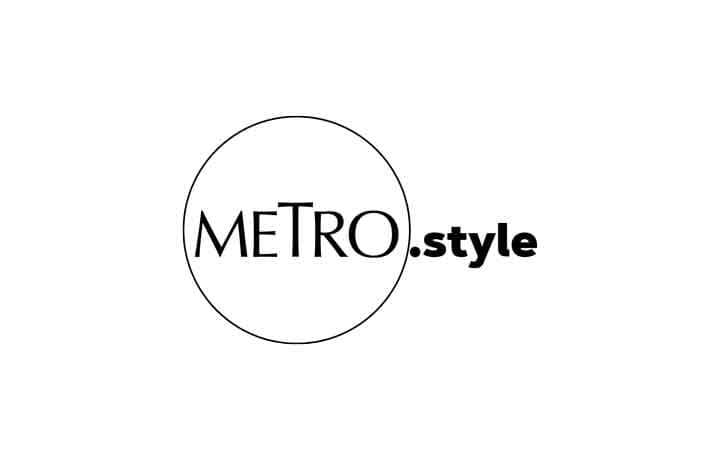 38 of 38