Louis Vuitton Used Art Pieces For Their F/W '21 Runway Collaboration!
LV collabs with Italian artistic design atelier Fornasetti for this show at the Louvre!
Is fashion art? The most recent Louis Vuitton Fall/Winter '21 runway show had chic tongue-in-cheek approach to this age-old question. Set in The Louvre's Michaelangelo and Daru Galleries amidst Greek, Roman, and Etruscan pieces were Nicholas Ghesquière's models clad in a modern contemporary rendition of Italian artistic house Fornasetti's illustrations of women of antiquity. This latest collaboration is an exquisite show bringing in the ancient and the new, the old and the now.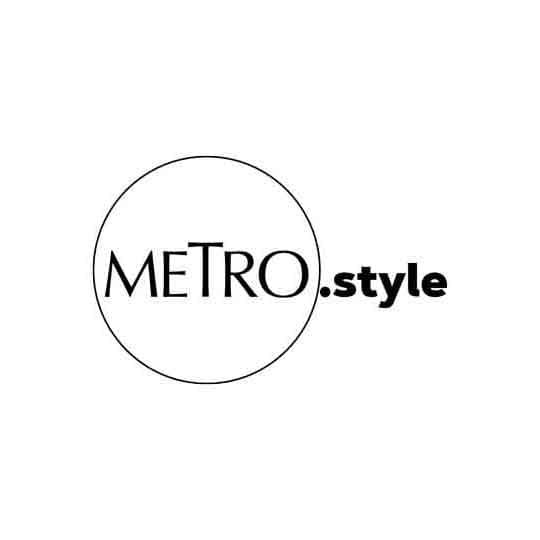 The new Louis Vuitton x Fornasetti runway show forged fashion and art into a totally new sartorial experience
Highlights of the collection include velvet dresses, shiny printed jersey tops wherein Fornasetti's drawing of ancient status were printed on by way of a high-technology thermal camera technology. Perfect for the upcoming Fall season, oversized jackets also got the same Fornasetti touch where more prints where plastered like stamps in gold.
"As a designer who has always loved fashion's ability to evoke the past, present and future simultaneously, I wanted to add new layers to this creative palimpsest," says Nicholas Ghesquière Artistic Director of LV Womenswear. Fornasetti's body of work provided that canvas where two artistic houses are able to seamlessly merge two different sensibilities into strong looks.
Bannered in the collection were the gladiator dressed which then closed the spectacular show of art. This shows how not just art but the Italian culture and heritage is just as celebrated in Louis Vuitton's take on Fornasetti's pieces. Now the question remains, where to wear these pieces in the After Times?
See the full Louis Vuitton F/W '21 pieces in the gallery below!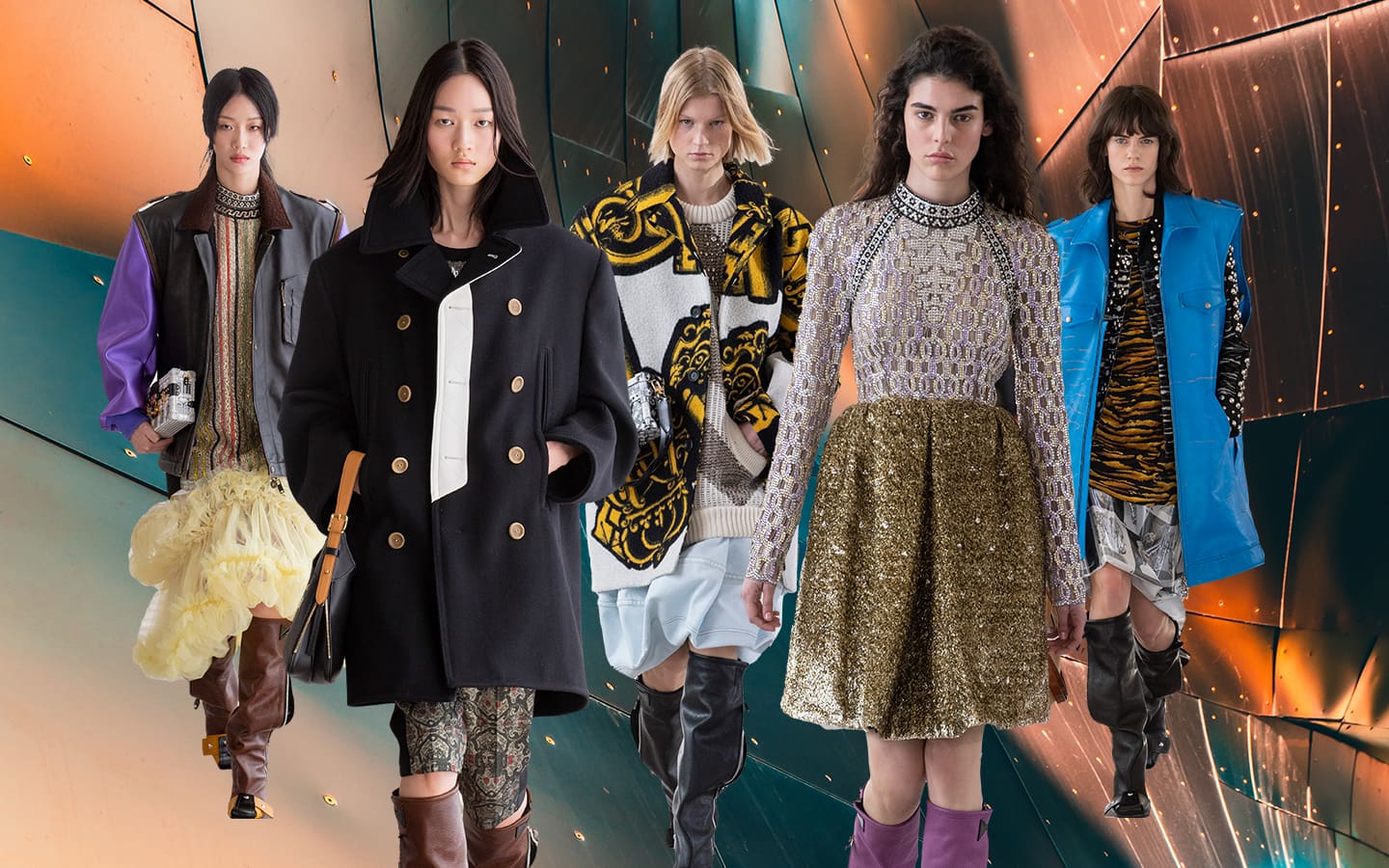 Louis Vuitton F/W '21
Louis Vuitton F/W '21
Photos from Louis Vuitton
Art by Raff Colmenar