Louis Vuitton Men's F/W '21 Shows That Clothes Don't Always Make A Man
Re-imagine values, wear skirts, get those metallic Monogram bags!
After standout shows in Asian territories like Tokyo and Shanghai, Louis Vuitton Men's goes back to home for its Fall/Winter 2021 collection—Paris. But even in the City of Lights, Virgil Abloh's newest offering tells us to fly with our imagination, debunk societal archetypes, and to perhaps reconsider wearing men's skirts (we are not opposed to this!).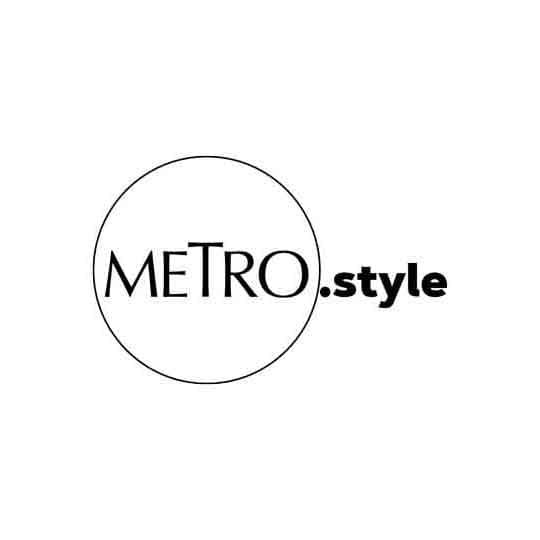 Louis Vuitton Men's F/W '21 breaks archetypes and rebuilds them. The every day man is given new meaning | Louis Vuitton
The multi-layer artistic presentation through a video taps into the biases we have grown into and perhaps don't even notice. The show opens with American rapper and poet Saul Williams, giving a recital, navigating through marbled floors, where we see archetypal uniforms such as a business man, perhaps a drifter, an artist and an architect—each living his every day, holding a coffee cup, a newspaper and of course they are dressed to follow suit. They were easily identifiable: an impeccably made suit for the Salesman, a rugged plush coat for the Drifter, an updated fedora hat for the Artist. The dress codes heavily associated with our lifestyle and profession are what we all aspire to be when we grow up: When I become a Salesman I should be in a suit. What follows are biases that pour into cultural background, gender, and sexuality attached to a profession. But Virgil asks us to re-assess these values. A Salesman doesn't always have to be white, a free-thinking creative can also be black, men can now wear skirts. In hindsight the collection begs us to think: "keep the codes, but change the values." And that was just the beginning.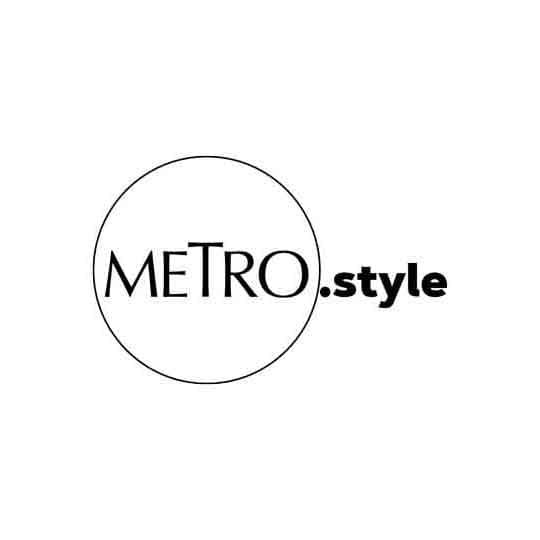 Men in skirts? Yes | Louis Vuitton
The styling was elevated and immaculate. The every day look was upgraded to the extreme with silver Monogram trunks, structured coats, pinstripe pieces, recycled felt suits and bags, and more. As they inter-cut the video from Switzerland to Paris, an ode to James Baldwin's essay Stranger in the Village about a black man and his time in a Swiss village and his life in America, you can tell the show was also personal to Abloh, being once an outsider and now navigating the world of European art.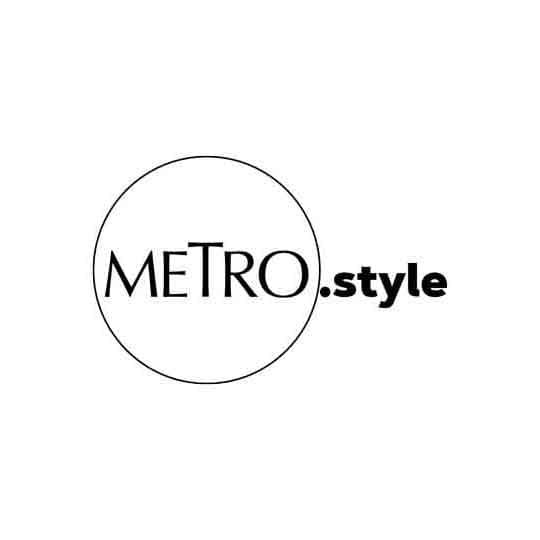 Standout accessories are peppered through out the show. Case in point: The silver metallic trunks | Louis Vuitton
Though at first look one can easily be swayed by a fresher Louis Vuitton: palettes in fun greens, cool greys, and stark white, textures on jackets, coats and cardigans in plastic, leather and, wool, metal-toed boots, and the new backpack in Epi leather with spray paint of neon colors, you'll be a miss if that is your only takeaway. This symbolic Virgil Abloh collection for Louis Vuitton begs us to dig deeper. Dress codes are systemic illusions. The Fall/Winter '21 collection asks to keep the religion of a suit but re-think the man in one: He doesn't always have to be white, doesn't always need to be straight. Keep the codes. Change the values. Welcome to an even newer Louis Vuitton.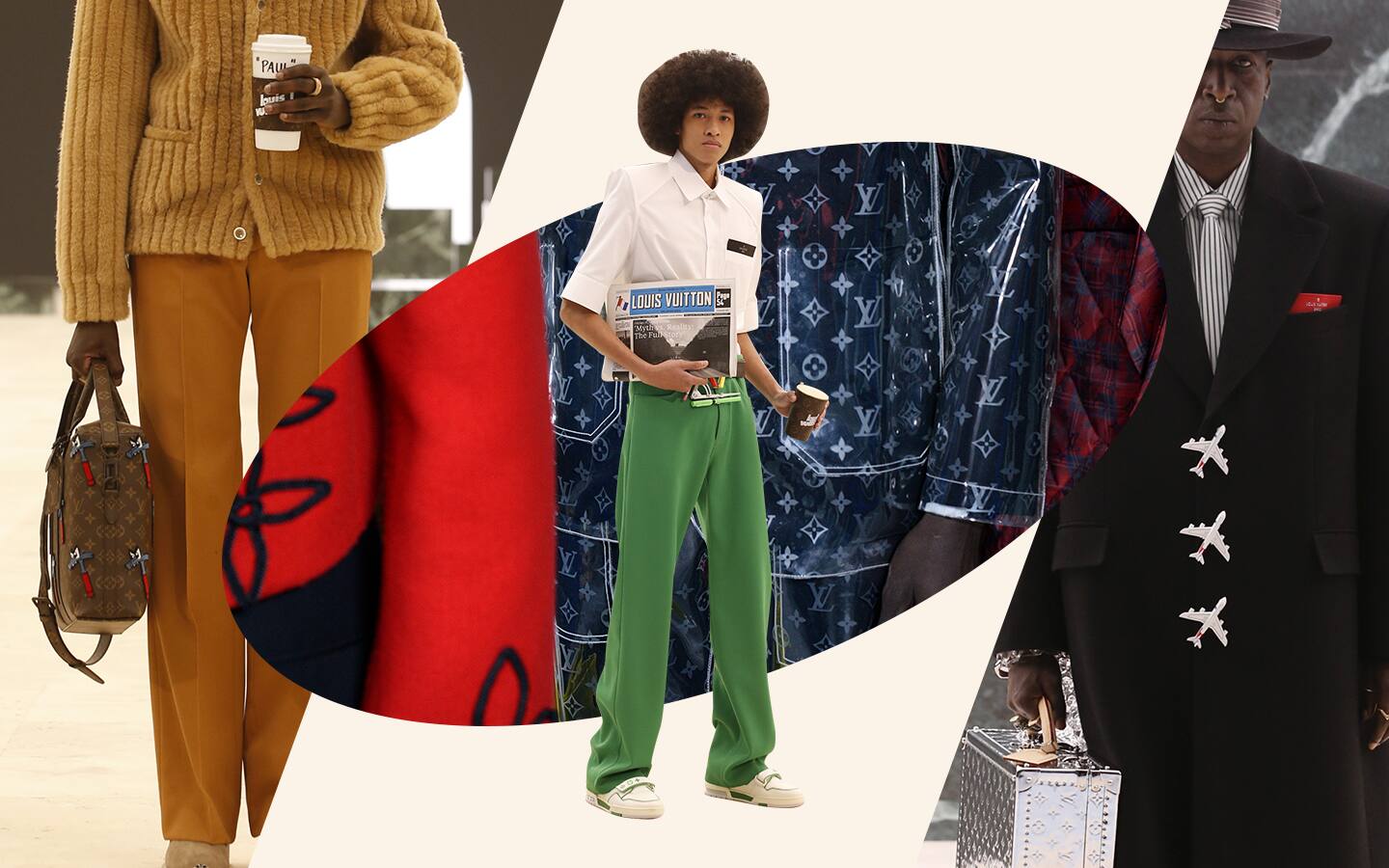 Louis Vuitton F/W '21
Louis Vuitton F/W '21
Art by Raff Colmenar
Photos all from Louis Vuitton