The Best Men's Fall/Winter '22 Shows And Looks We Loved Part 1

From Virgil Abloh's last Louis Vuitton show to Nigo's first show in Kenzo, this season is packed with surprises, emotions and new looks
Menswear Fall/Winter 2022 has proven to be one of the most exciting seasons so far. Each show was a headliner, highlighting a fashion house first (or last), or something special for the season.

Menswear, in its own right, has been figuring out the idea of the luxury route, gearing towards streetwear as an obvious and more relatable choice today. With Nigo's creative director appointment at Kenzo, Bally welcoming Filipino-American streetwear designer Rhuigi Villaseñor, and the sleek Hugo Boss rebranding to something more cool and casual, the signs are everywhere.
This season alone, though, there is enough to celebrate already. The overall mood was hopeful and fresh. There's an easiness to the shows, palette-wise and looks-wise. It's in this uncomplicated sense of design that reverberate throughout the shows make looking forward to the Fall season even more exciting! Plus, the front row's a killer!
Read through part one of our favorite shows of the season!
Dior's Palette-Cleansing Looks are Stunning!
Dior's Kim Jones has always been fond of collaborations, almost every season. For Fall/Winter, he took the house to its grassroots, symbolically collaborating with Monsieur Christian Dior himself. In a sea of iconic Dior grays, subtle pastels, berets, and masculine lines, he put forth a collection that was a refresher but respectful of Dior's silhouettes. He updated the iconic Dior bar jacket, giving it a menswear spin (truly a must for the season!). But as a true collaborator himself, the Dior x Birkenstock pairs didn't go unnoticed. The floral motif of the show poured over to these mule-like Birks and we predict it might be one the hottest drops this season!
See the gallery below for our fave looks!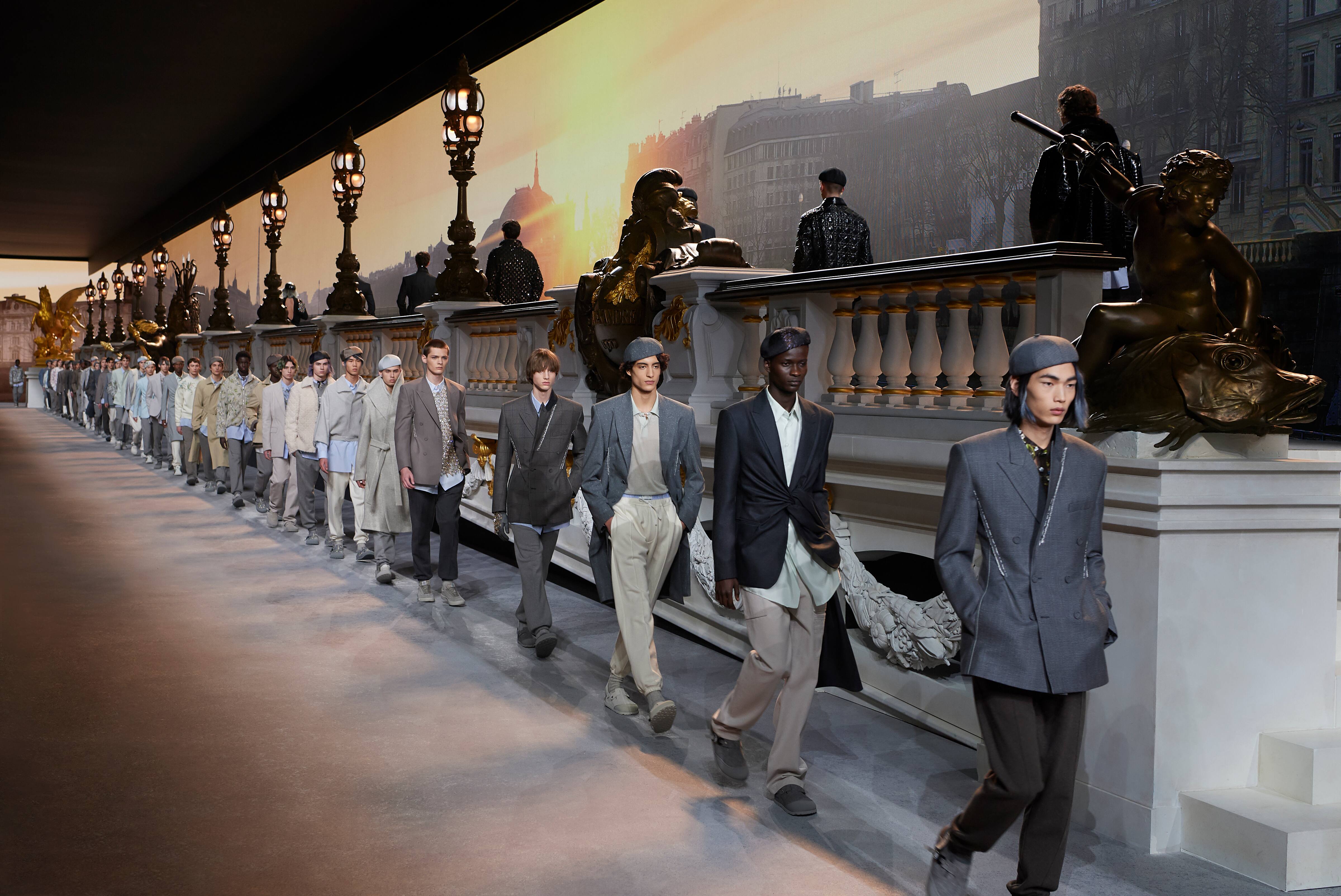 Dior F/W '22
Dior F/W '22
In Hermès, the Jackets Did the Talking
Crocodile, fur, leather, shearling! All the jackets you can ever imagine was at the forefront of the Hermès show. And they weren't subtle, as they weren't really meant to be. These jackets come in yellow, shocking oranges, flashes of blue. Hermès Creative Director Véronique Nichanian pulled in classic tailoring and magnetized it with punchy hues, still so sleek, still so French. Though everything about material and form screams luxury, it was done so much so to keep it low-key. That is this season's success.
See our favorite looks in the gallery below!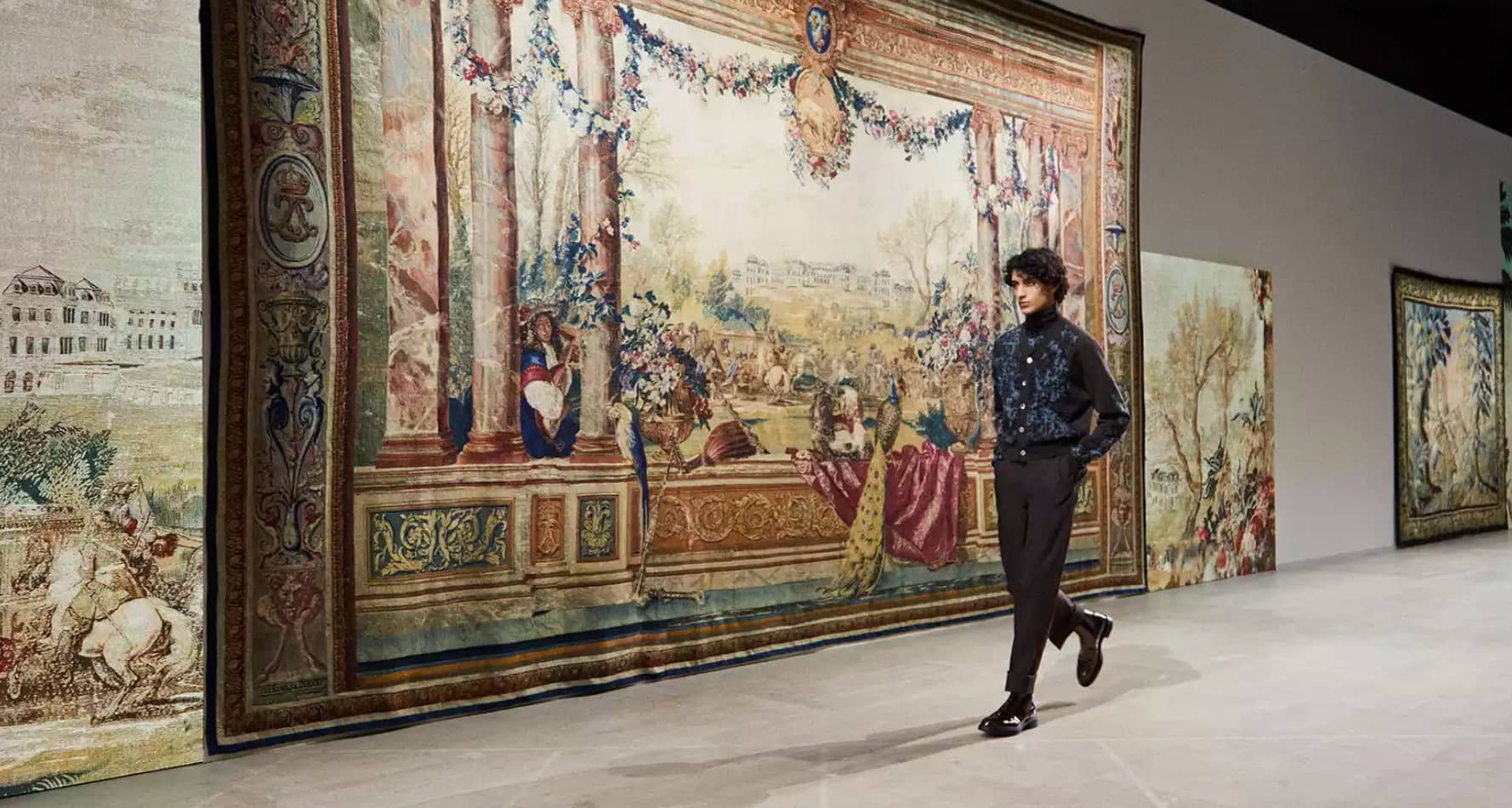 Hermès F/W '22
Hermès F/W '22
Virgil Abloh's Curtain Call for Louis Vuitton
Virgil Abloh was only 8 major seasons into Louis Vuitton but that was enough to ripple an effect in the fashion house and in all of the industry. The show was like a storytelling of Abloh's life with surrealist symbols of his journey through time. The collection, which was almost done before his passing, bends all norms of gender, race, and human perception. It's about being free. With a Tyler, the Creator's "See You Again" in the background, the show's finale showed the models looking up, as if in search for something, and also featured all of Abloh's design team. It will go down in history as both an amazing show and a touching tribute to the late designer.
See our full review here and some details of the show in the gallery below!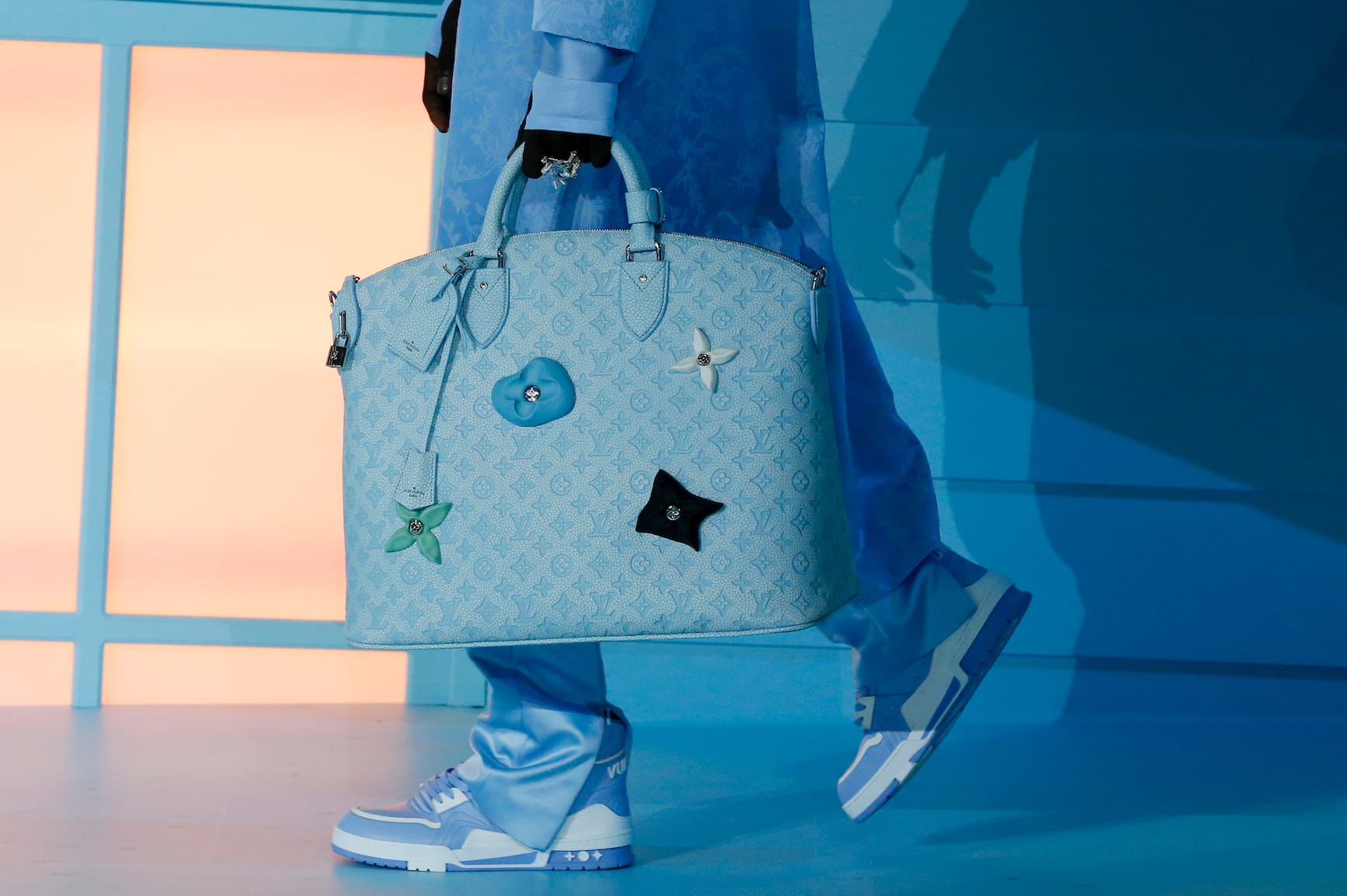 Louis Vuitton F/W '22
Louis Vuitton F/W '22